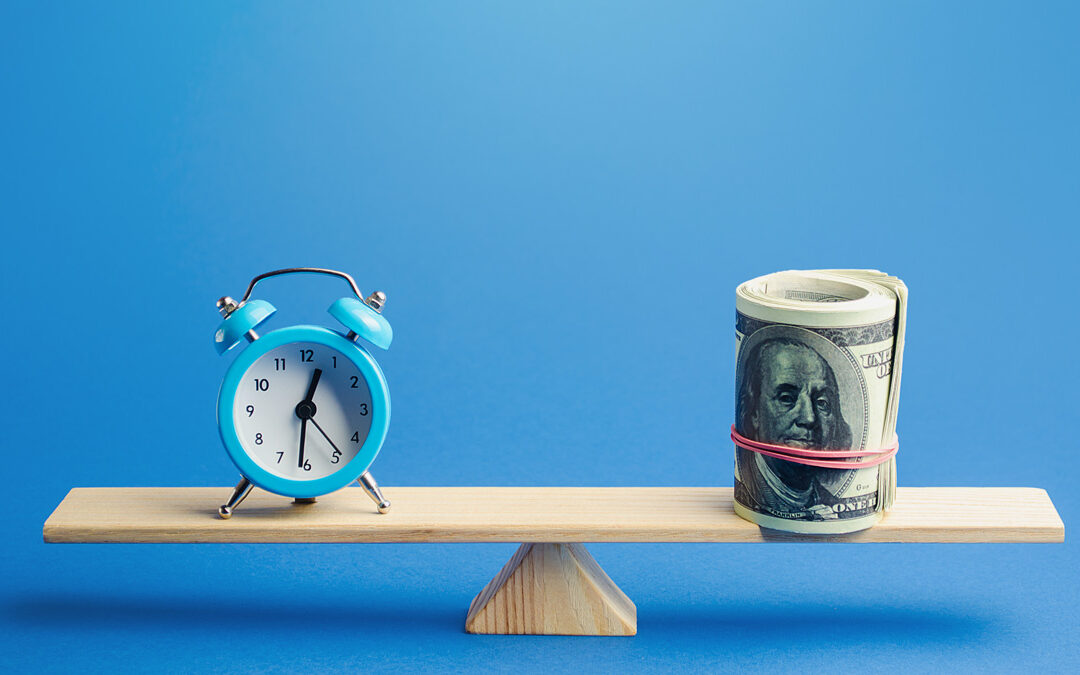 What's your employee value?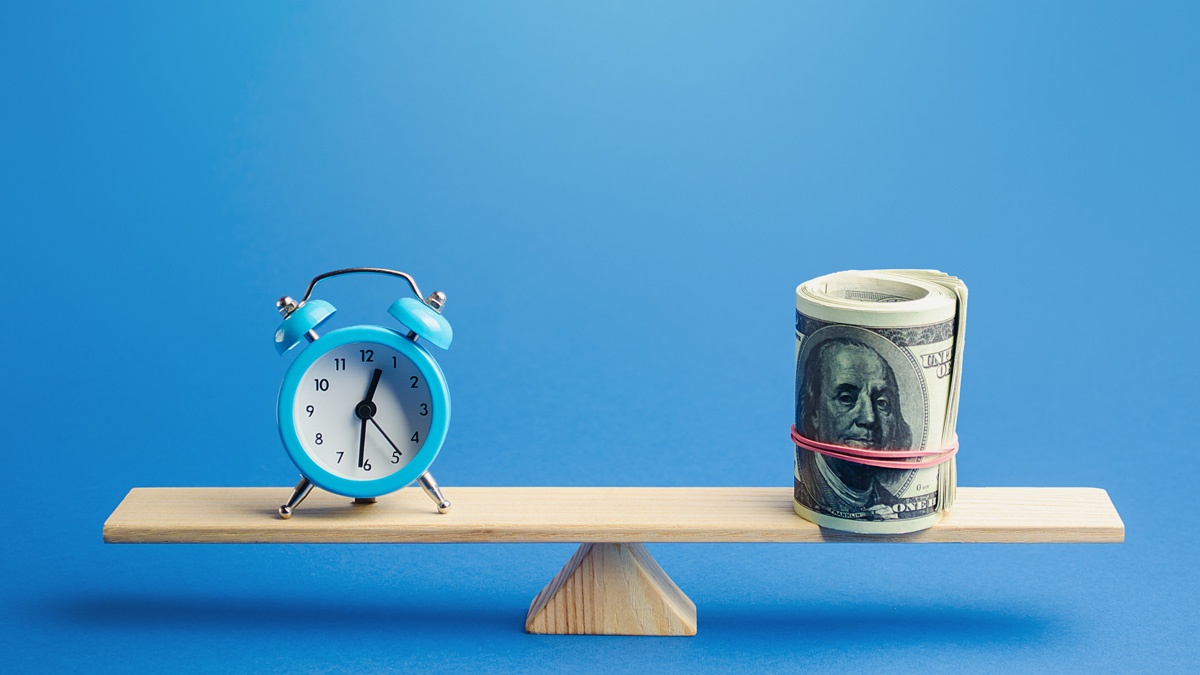 A questions many companies wonder before hiring someone. Here some tips that might help you.
When all the employee costs are subtracted from the employee's assets, the remainder is the employee's value. Below there are some factors that must be taken into account to determine this value. First we enumerate the costs, then the assets.
Employee costs
Salary
Salary is a fixed cost, which may increase annually as an employee becomes more valuable to the employer.
Training
During the training period, the employee will not be as productive as they will be when the training is completed so this is a cost for the Company
Benefits
Health insurance, dental plans, sick days, paid vacations, retirement plans, tuition reimbursements and other benefits all add up to a major employer expense.
Equipment
Computers, telephone service, cell phones, the use of an automobile and other equipment, required by the job, and supplied by the employer is another major expense that figures into the equation.
Employee's assets
Measuring productivity tells us a lot about the work we're doing.
It's the result of the work divided by the amount of work done or the amount of resources used over a certain period of time. To do this, divide the company's total revenues by the number of employees working there.
For example, in a newsroom, your output/input might be the total number of news releases generated divided by the time it took to generate those releases. For a blogger, it might be the total number of blog posts produced divided by the time it took to write and post those pieces.
Calculating employee value can be a tricky process, but it's necessary if you want to see your business soar.
Remember that your staff members are your most lucrative assets – if you don't measure their worth, you risk sacrificing growth.
After doing these calculations you are ready to decide if you can hire a new employer.
And if you need to, there is a simpler and more economical way to make it.
Do you know about Roots EOR? This Company brings your company the tool to allocate staff abroad being compliant with labour requirements, but without having to form a local legal structure, reducing risks and costs. What to know more? Click here