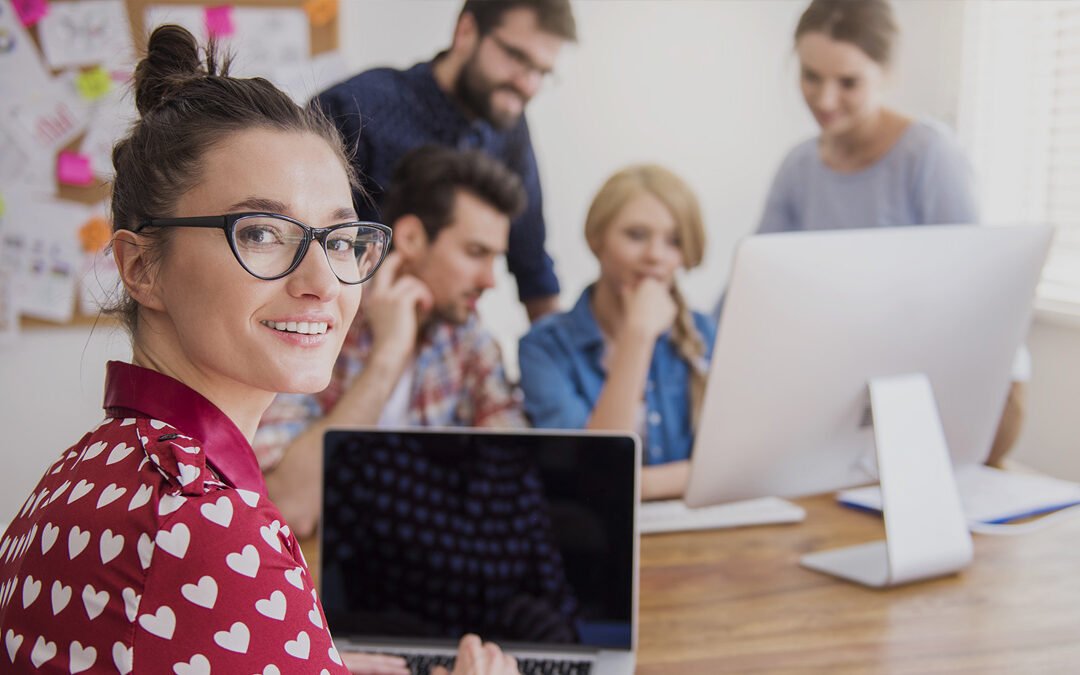 10 jobs and skills that are most in demand right now for beginners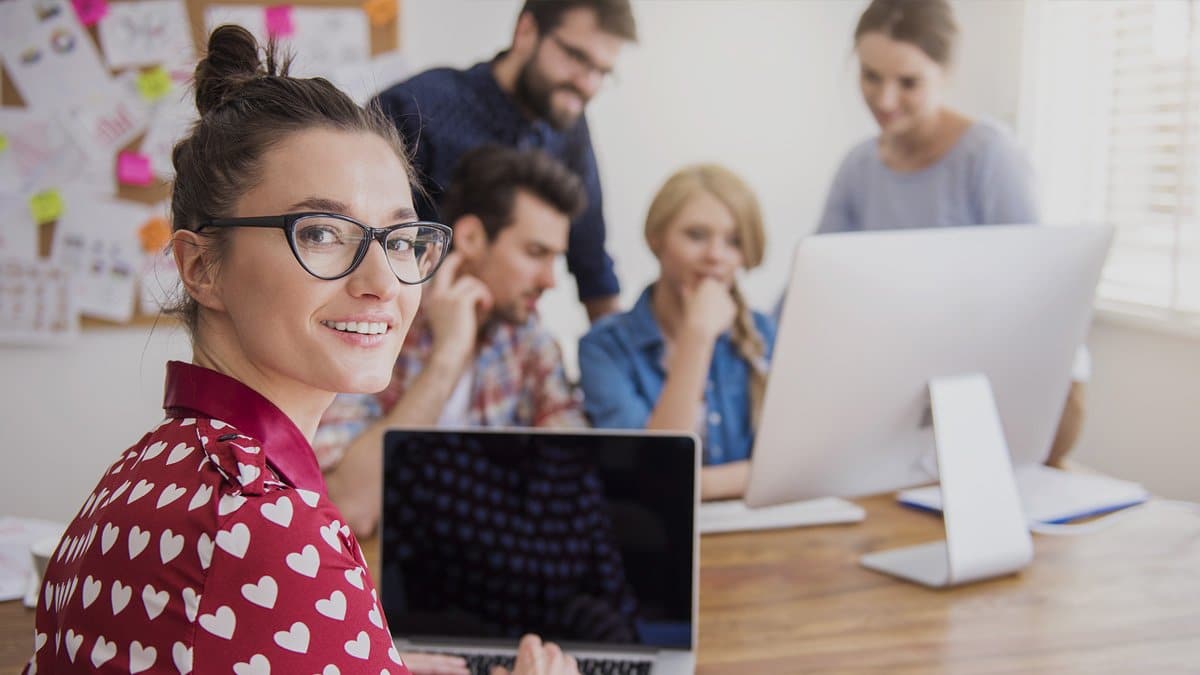 To help set you up for success as you start your career journey. Here are the highlights LinkedIn has selected for you. Check them out!
If you're a new graduate starting your job search, there's good news about the job market: we're on the road to economic recovery from COVID-19 and the future looks bright. In fact, there are millions of open entry-level jobs in the U.S listed on LinkedIn right now.
The rate of hiring returning to pre-COVID times suggests that 2021 graduates are likely heading into a more stable and healthy job market.
What are the opportunities?
Looking at entry-level job openings in the US, here are the top 10 industries with the most job openings.
Transportation & Logistics
Top Jobs in this Industry: Driver, Mover, Customer Service Specialist
Healthcare
Top Jobs in this Industry: Licensed Practical Nurse, Speech Language Pathologist, Home Health Aide
Software & IT Services
Top Jobs in this Industry: Software Engineer, Developer, Project Manager, Data
Engineer 
Retail
Top Jobs in this Industry: Salesperson, Cashier, Shop Manager
Consumer Goods
Top Jobs in this Industry: Cook, Salesperson, Real Estate Specialist
Recreation & Travel
Top Jobs in this Industry: Housekeeper, Baker, Food Service Worker
Manufacturing
Top Jobs in this Industry: Automotive Technician, Manufacturing Engineer,
Software Engineer
Finance
Top Jobs in this Industry: Software Engineer, Insurance Agent, Banker
Corporate Services
Top Jobs in this Industry: Software Engineer, Project Manager, Customer Service Specialist
Construction
Top Jobs in this Industry: Carpenter, Project Manager, Electrician
It's a fact: labor demand has reactivated and many companies are hiring employees from different parts of the world. Would you like your company to start doing but you don´t know how to? Contact Us