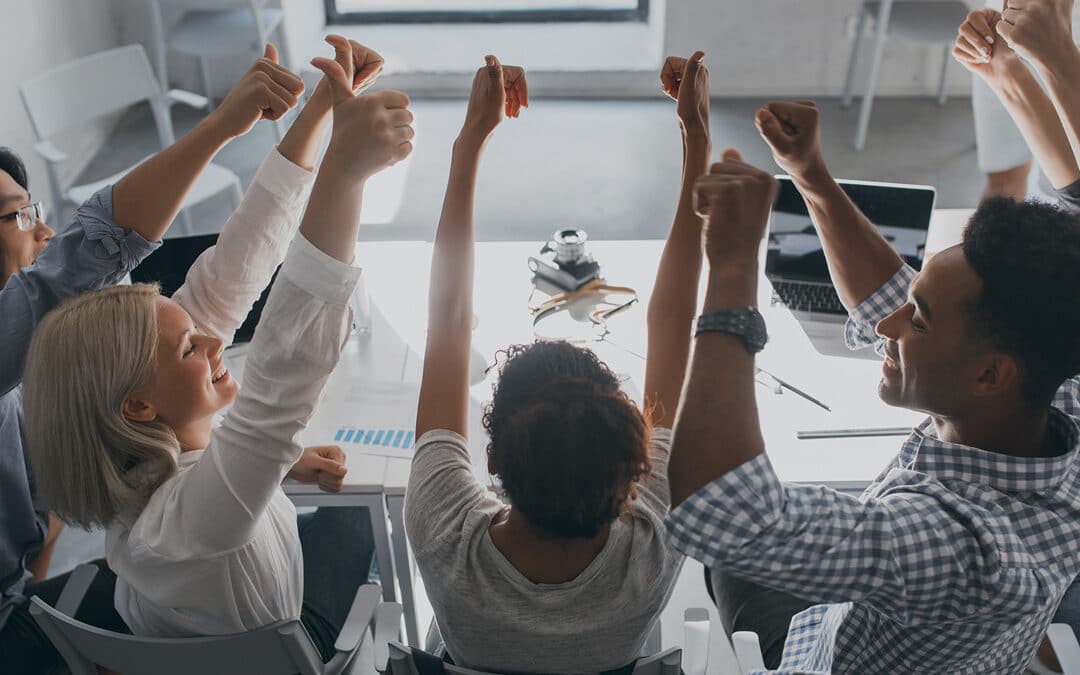 5 ways to become a company people want to work for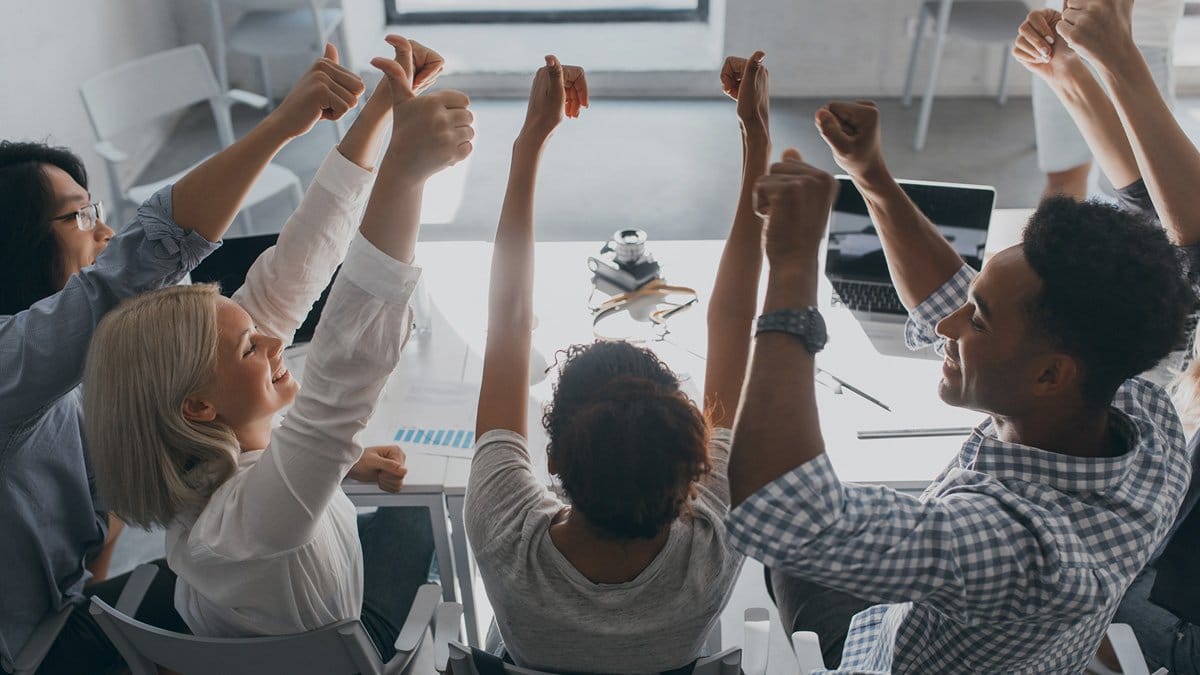 Creating a strong culture is key to becoming a world-class workplace. 
Here are five ways in which your company can be one in which everyone wants to work: 
  
1. Invest in your employee's development and well-being.
Don't just say that you care about your employees; prove it by investing in them, and today that also includes investing in their mental health. Recent events have proved to be a traumatic time for most, including those who have been indirectly affected by job loss, health issues, or civil unrest.
Professional development for employees is just as important now as it has always been but doubling down on resources to help your employees care for themselves and their families —as well as being sensitive to those needs— is key. Your people will notice these investments and appreciate them.
2. Use hiring or re-onboarding as an opportunity to share your culture.
Whether you're planning to welcome furloughed workers back or are fortunate enough to ramp up new recruitment again, impressions matter, so make sure that these employees hear the right messages about your culture from the outset. Consider scheduling virtual meetings to personally connect with each new hire and discuss the company culture. This can have a positive and lasting impact.
3. Prioritize companywide diversity and inclusion efforts.
Job seekers consider workplace diversity an important factor when considering employment opportunities. Consider diversity and inclusion training to not only foster greater understanding and teamwork, but to also ultimately drive greater innovation, creativity, and productivity.
Communicate clearly to employees about how your diversity and inclusion efforts play in your organization's core values and its approach to work. Employees are laser-focused on what their leaders are saying and doing. You have their attention, so now is the time to recommit establishing an inclusive workplace culture as a key part of your company.
4. Create programs that reward and recognize the right behaviors.
Think about how you reward employees and whether those rewards are consistent with your cultural values. If they're not consistent, change them. If you reward your employees on the basis of sales goals, this implies that your culture puts greater value on "how much" than on "how." If that's not the message you're trying to send, you may need to adjust your compensation structure.
These goals can extend beyond key performance indicators and help assess how involved an employee is in contributing to a company's culture, whether that means spearheading an internal committee or being involved in organizing team activities.
5. Highlight workplace safety and security.
These efforts need to be more front-and-center because of Covid-19. Once we start returning to work, feeling safe and secure in an office or field environment is going to make all the difference for employees. Only then will they be able to not just perform well but also take advantage of a company's culture, feel good about it, and actively contribute to make it stronger.
Engaging your employees is more important now than it's ever been before. Using the above tools to establish a strong and inclusive workplace culture can make all the difference.
Is your company one that meets these qualities? I might be a good time to join new employees. Do you want to know how? Contact Us