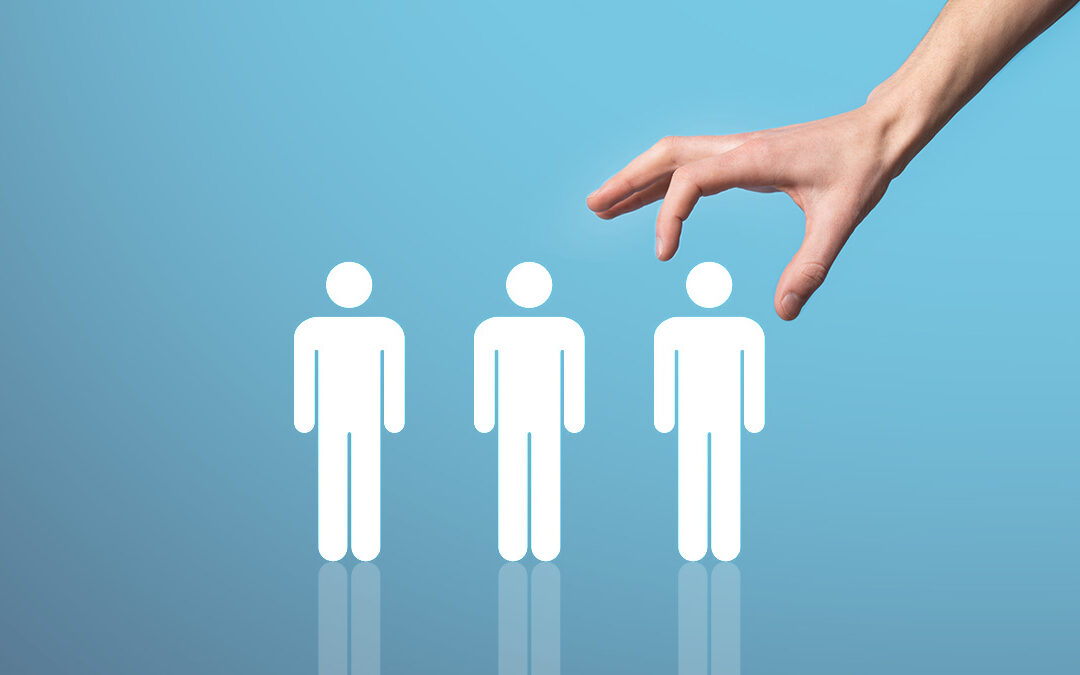 What can employers do to brighten their hiring outlook and find skilled workers? Consider these tips: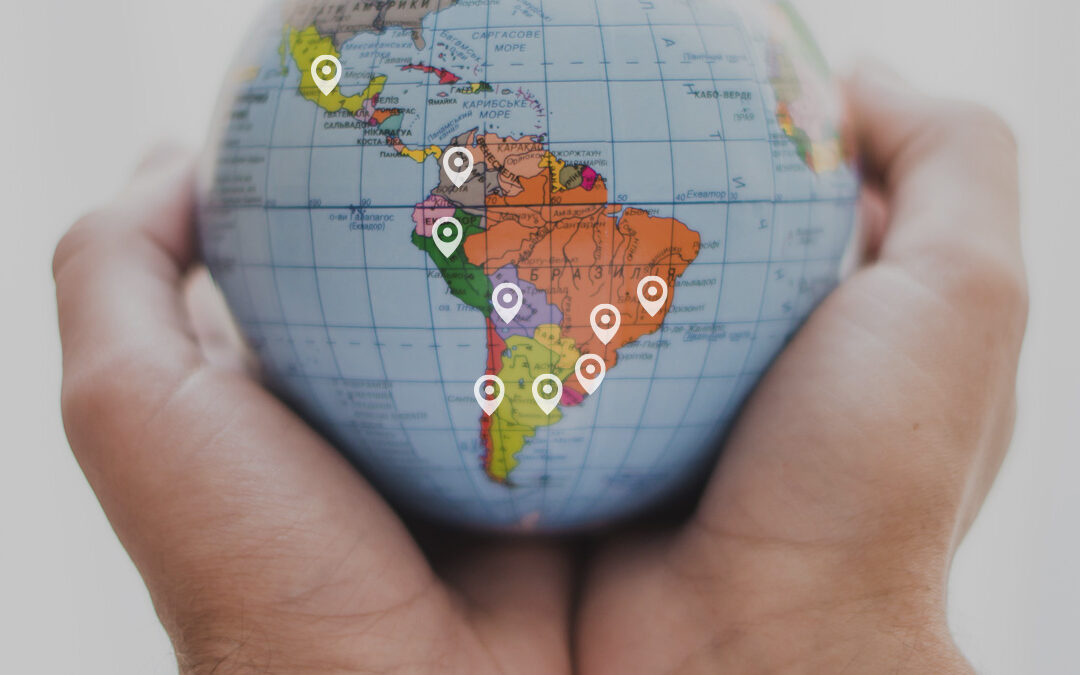 Would you like to hire employees from other parts of the world but you don´t know where you start? Perhaps this article will help you take courage and take the first step.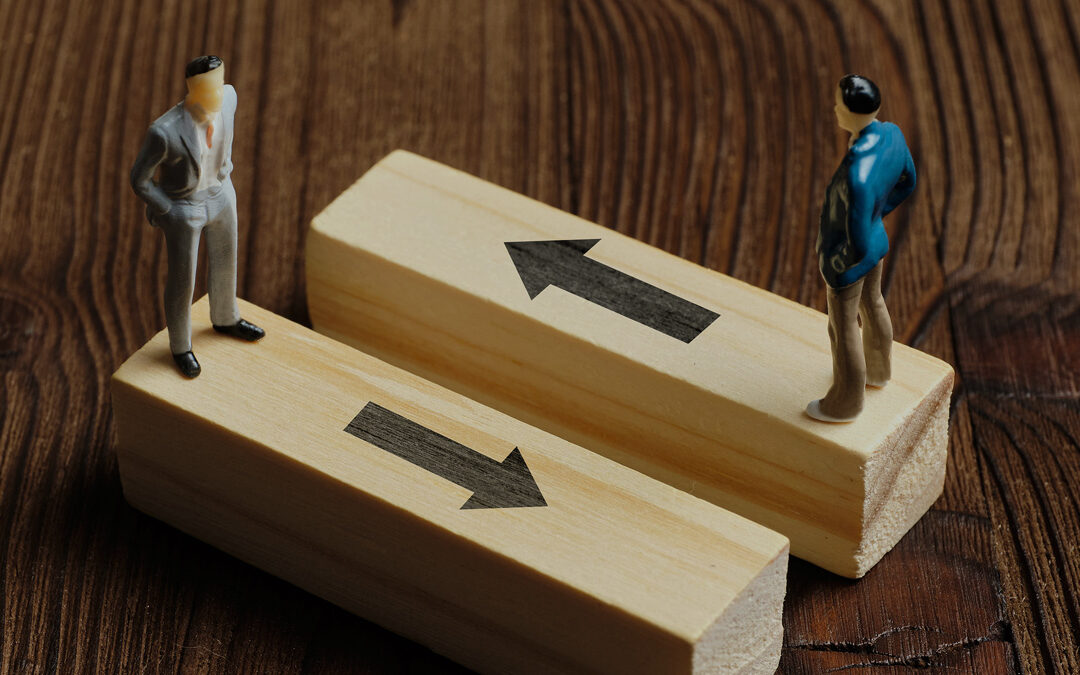 How can EORs help you hire global teams successfully?