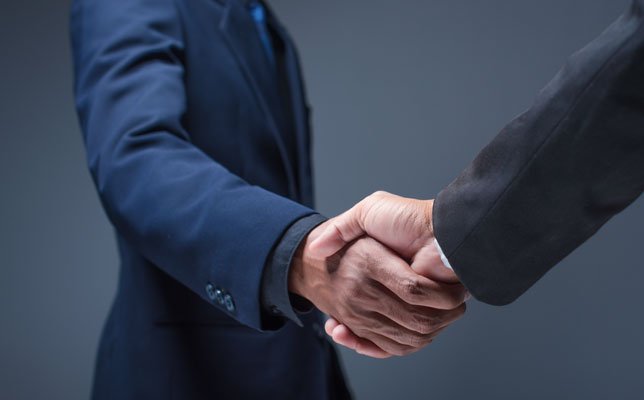 Be compliant
Once staff with expertise is identified abroad it is important to get them employed and comply with local legislation. This requires dealing with legal and labor requirements and also the know-how of local culture, customs and habits.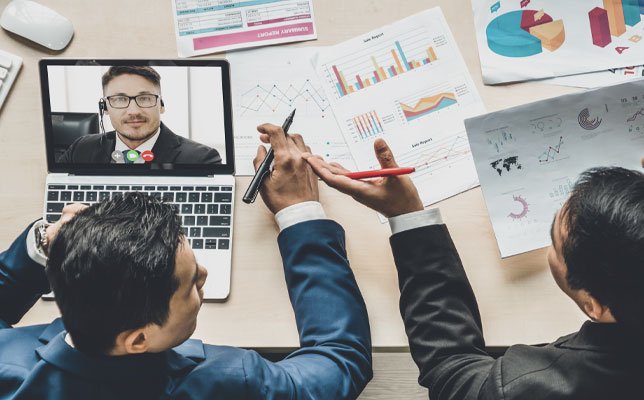 Allocate Staff
Companies that need to expand abroad usually doesn´t require a physical office space and the associated overhead costs. Nevertheless, many organizations delay their expansion overseas until they have better legal knowledge of local legislation.
It is very common to see cases where there is a concrete opportunity abroad and talented staff is identified but expansion is delayed for the reasons appointed before.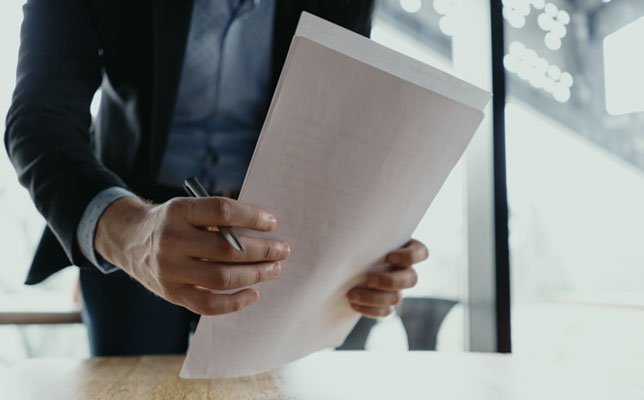 Local Legal Structure
When companies expand abroad, they have to set up a local legal entity to hire staff. This requires legal advisory and maintenance costs to cope with administrative and fiscal issues.
Our service brings you the opportunity to avoid this step.
[caldera_form id="CF5f8999744b0d8"]
Argentina
Av. Córdoba 1215
Floor 3 Office 5
Buenos Aires

Phone:
(+54 11) 4815 4320
Uruguay
Rostand 1567,
Planta Alta, (11500)
Montevideo

Brazil
São Paulo
Rua Pará, 50, 14o andar, Conjunto 141, Consolação,
CEP 01243-020
Colombia
Calle 128 # 18-48 Of. 503, Bogotá.
Mexico
Rio Mississippi No. 303 Ote No. Int N2-3, Del Valle, C.P. 66220,
San Pedro Garza García,
Nuevo León, MX

United States
444 Brickell Avenue
Ste 51-208
Miami, Florida, 33131
Canada
38, Auriga Drive,
Suite 207,  Ottawa
Ontario, K2E 8A5
Canada

UK
G 40 Breakspear Way
Hemel Hempstead,
Watford, Hertfordshire
HP24TZ

Poland
9 Cybernetyki,
Warsaw,
Mazowieckie 02-677

Slovakia
Vilová 2, 851 01
Bratislava – Petržalka,
Slovakia

South Africa
8th Floor, 22 Long Street, Cape Town, Republic of South Africa, 8000

Nigeria
No. 128B, Association Way, Dolphin Estate, Ikoyi, Lagos State 
Kenya
Ngong Road, Professional Centre, 1st Floor,P. O. Box 13913-00800 Nairobi, Kenya
Uganda
Kisinde Estates suit 31, Gayaza Road Behind Total Kalerwe Petrol Station
India
Esquire Center, Block 2C, 2nd Floor, 9/6, M.G Road, Bangalore – 560001 Karnataka, India

China
Suite 2703, Greentech Tower, 436 HengFeng Road, JingAn District, Shanghai 200070, China