3 top jobs trending in Canada in 2022
Check out the list to see what employers are looking for this year.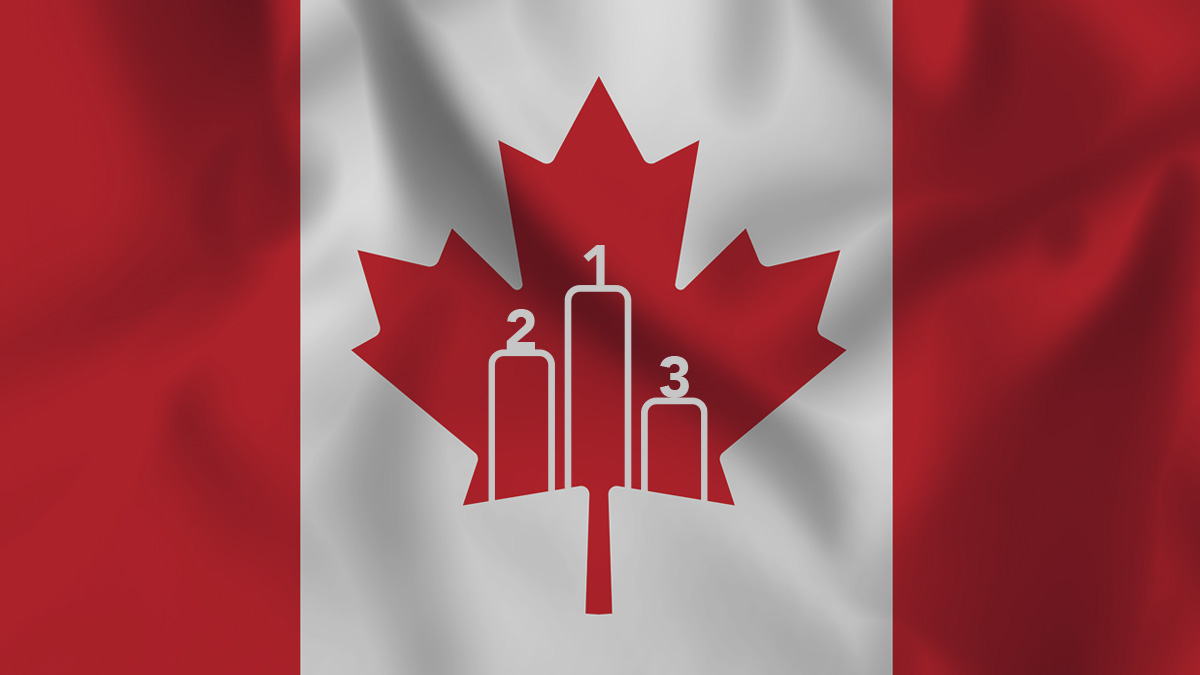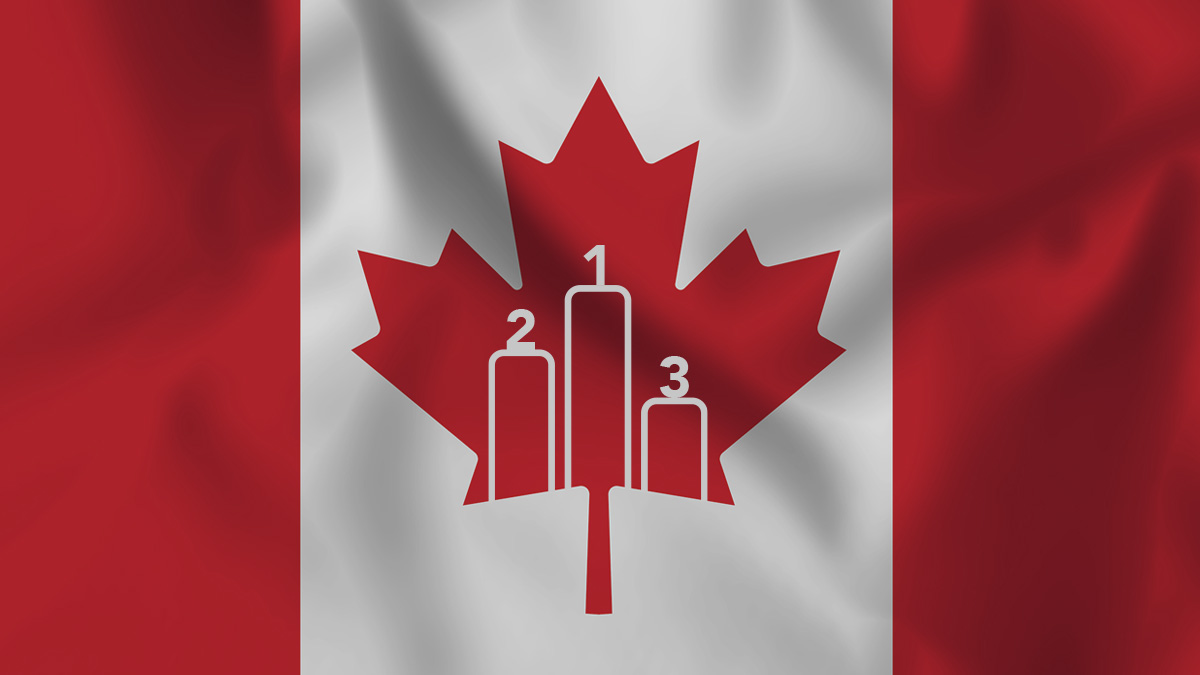 Many factors, such as economics, social trends, and industrial change, contribute to whether a job has enough qualified professionals to fill vacant positions. Understanding which jobs may be in demand in the year 2022 is crucial to planning your career path and situating yourself in a career that will be sustainable.
A study from Randstad from December 2021 found that nearly half of Canadian employees are thinking of switching jobs in 2022 toward employers that can adapt to meet their needs. These are the Top 3 In-Demand Jobs in Canada for 2022:
1. Key account manager
In a competitive, lean mid- and post-pandemic market, key account managers are critical to supporting ongoing business success. Their ability to close deals, form lasting relationships and provide high-quality sales and customer service efforts helps businesses keep their most profitable clients, even during unprecedented times.
2. Developer
As businesses turn increasingly to technical solutions, developers are in high demand. This is one of the top jobs in part because businesses of all types and sizes need developers to create app solutions, develop or maintain in-house software or help implement cloud or other technologies.
One of the lessons learned during COVID-19 lockdowns in recent years was that technology could make or break a business. Companies that seamlessly transitioned into remote work environments often fared better. Add to that the growing need to rely on data and automations to remain competitive, and it's no wonder so many businesses are on the hunt for skilled developers.
3. Marketing manager
Growing demand in this sector is due to a couple of reasons. Inhale to competition and trying to be as intelligent as possible with the marketing spend.
Marketing managers play a crucial role in helping a business to promote and sell its products to its customers. They can lead and influence the way a brand looks and feels in the market and marketing manager duties can cover the entire spectrum of how a company communicates.
Is your company needing to hire some of these positions?
Even if you are not in Canada, did you know that you can hire employees from anywhere in the world in an easy, fast, economical and legal way? Contact Us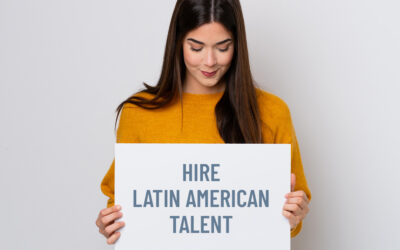 Hiring Latin American talent offers some advantages when compared to other parts of the world.