Employer of Record Services
Your remote team is possible
Roots EOR brings your company a turn-key solution to allocate staff abroad to be compliant with local labor requirements without forming a local legal structure.
With our services our clients no longer need to own a local entity to employ talent compliantly. We offer the most cost-effective way of growing internationally while maintaining legal compliance within the countries your experts work in.
As an employer of record (EOR) we hire staff locally because we have a registered local entity. We carry out the legal and regulatory requirements of employment, payroll, and even immigration obligations, but do not participate in day-to-day work activity.
In essence, we are the registered employer for your staff, but do not have any supervisory or management role. Our clients maintain the substantive work relationship, making all decisions on compensation, position duties, projects, and termination.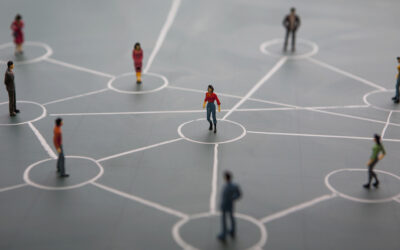 Connecting with people is one of the best ways to get new clients and become a good leader. Make 'networking' one of the goals for next year's team and you will have a much better chance of success than if you don't.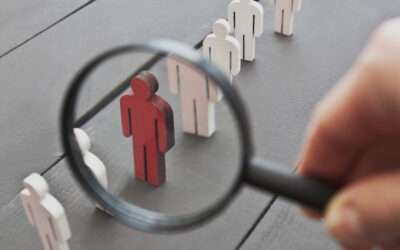 Some changes that employment suffered will not return even if the pandemic is over.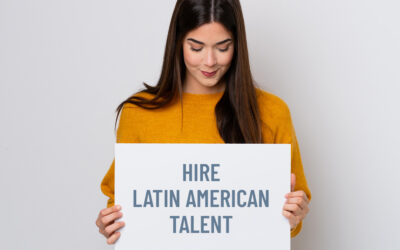 Hiring Latin American talent offers some advantages when compared to other parts of the world.
The Main Benefits Of Our Services Are: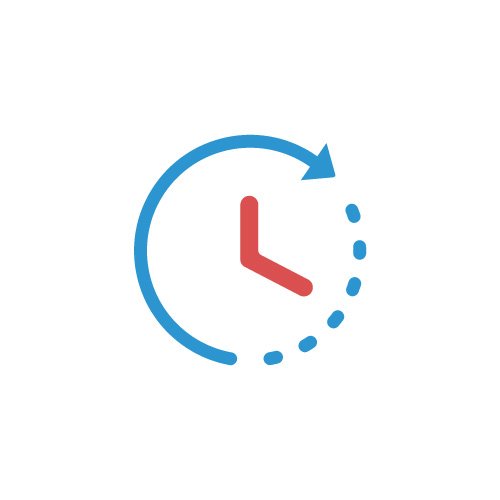 Time
You can place human resources quickly as we already have a local entity that can employ them.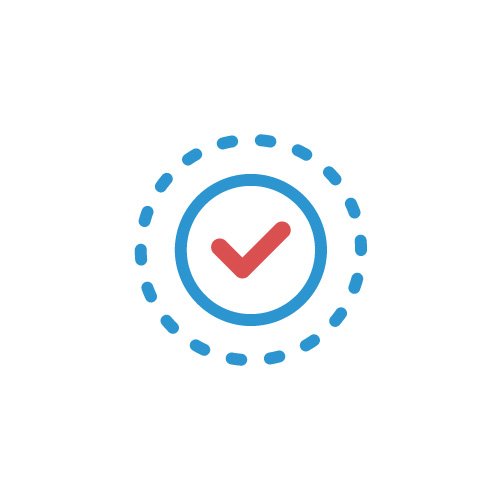 Compliance
We have the structure required to employ staff complying with complex local labor regulations.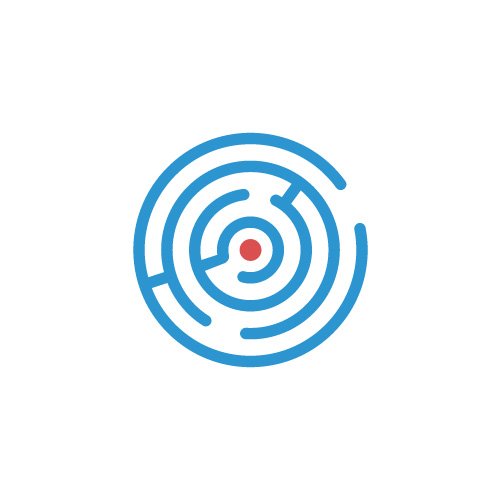 Know-How
We have the expertise in local legislation and the customs and habits of the market to give you all the advice you need to make informed decisions on your payroll management.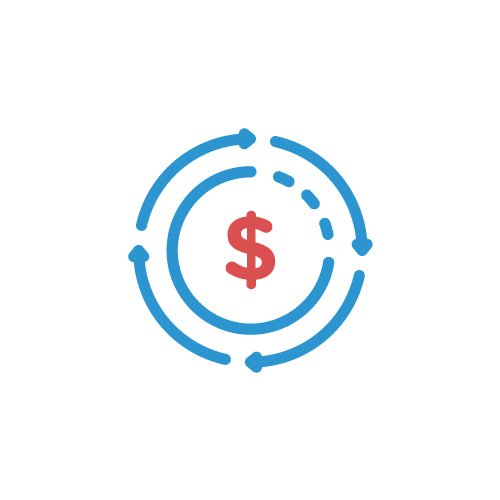 Cost
Avoid the need of incorporating a local entity and the related costs: legal advisory and notary services, bookkeeping costs, taxes for the local entity, maintenance of a legal representative for the local company and intercompany related issues.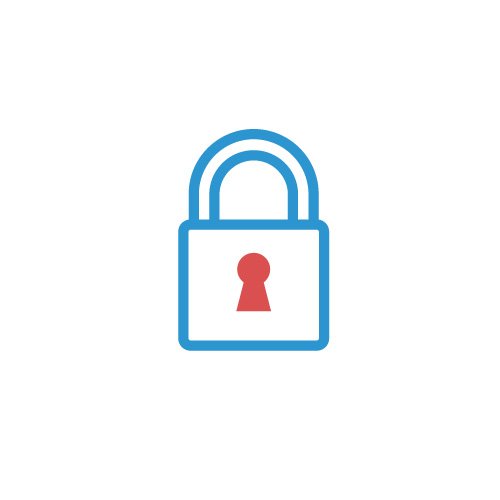 Risk
Not having to form a local entity minimize the risks related to changes in local regulations, taxes and foreign trade issues.
Change from home office
to World office. 
Growing companies consider overseas expansion as an integral part of their strategy. If we are thinking of a new business, it generally will have a global footprint from the beginning.
Reaching new markets, diversifying business, taking advantage of advantageous tax and cost environments, recruiting key talent, and broadening your customer base are some of the reasons why going global is a must for companies.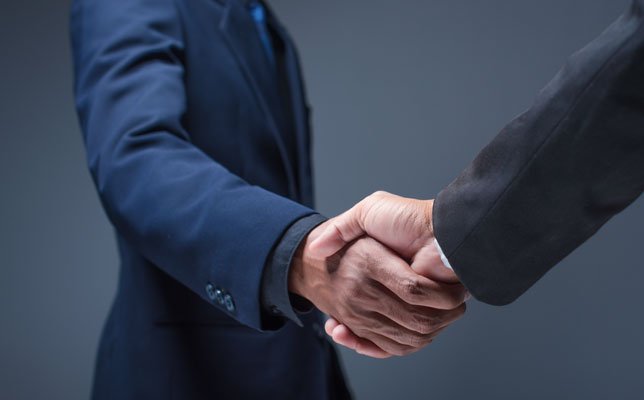 Be compliant
Once staff with expertise is identified abroad it is important to get them employed and compliant with local legislation. This requires dealing with legal and labor requirements and also the know-how of local culture, customs and habits.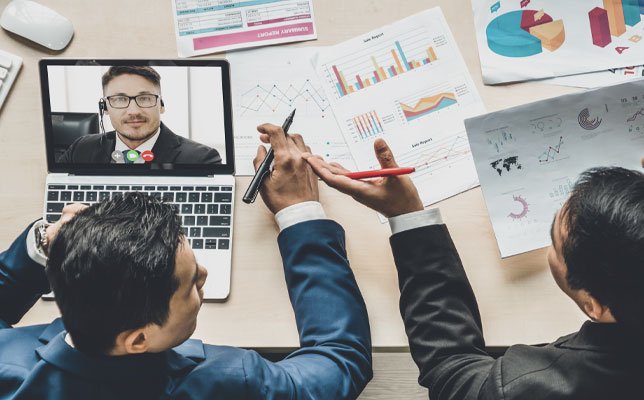 Allocate Staff
Companies that need to expand abroad usually don't require a physical office space and the associated overhead costs. Nevertheless, many organizations delay their expansion overseas until they have better legal knowledge of local legislation.
It is very common to see cases where there is a concrete opportunity abroad and talented staff is identified but expansion is delayed for the reasons appointed before.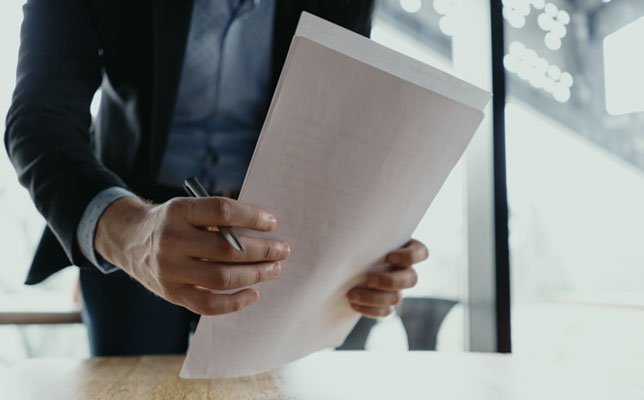 Local Legal Structure
When companies expand abroad, they have to set up a local legal entity to hire staff. This requires legal advisory and maintenance costs to cope with administrative and fiscal issues.
Our turn-key services offer you the opportunity to avoid these challenges.
RootsEOR payroll experts have the ability to provide the best payroll solutions around the world. We use the latest technology to ensure your federal, state and local taxes are correct and your employees are paid accurately and on time. We settle the salaries of more than 500 employees every month.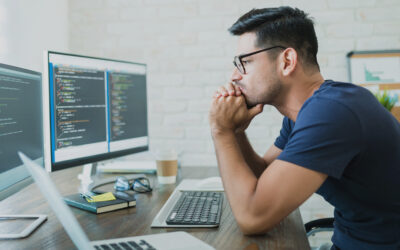 Late-night tacos on busy streets, grand old cathedrals, ancient ruins, and some of the best remote talent in all of Latin America. If you want to hire a new team member in Mexico, continue reading this article.
Argentina
Av. Córdoba 1215
Floor 3 Office 5
Buenos Aires

Phone:
(+54 11) 4815 4320
Uruguay
Rostand 1567,
Planta Alta, (11500)
Montevideo

Brazil
São Paulo
Rua Pará, 50, 14o andar, Conjunto 141, Consolação,
CEP 01243-020
Colombia
Calle 128 # 18-48 Of. 503, Bogotá.
Mexico
Rio Mississippi No. 303 Ote No. Int N2-3, Del Valle, C.P. 66220,
San Pedro Garza García,
Nuevo León, MX

United States
444 Brickell Avenue
Ste 51-208
Miami, Florida, 33131
Canada
38, Auriga Drive,
Suite 207,  Ottawa
Ontario, K2E 8A5
Canada

UK
G 40 Breakspear Way
Hemel Hempstead,
Watford, Hertfordshire
HP24TZ

Poland
9 Cybernetyki,
Warsaw,
Mazowieckie 02-677

Slovakia
Vilová 2, 851 01
Bratislava – Petržalka,
Slovakia

South Africa
8th Floor, 22 Long Street, Cape Town, Republic of South Africa, 8000

Nigeria
No. 128B, Association Way, Dolphin Estate, Ikoyi, Lagos State 
Kenya
Ngong Road, Professional Centre, 1st Floor,P. O. Box 13913-00800 Nairobi, Kenya
Uganda
Kisinde Estates suit 31, Gayaza Road Behind Total Kalerwe Petrol Station
India
Esquire Center, Block 2C, 2nd Floor, 9/6, M.G Road, Bangalore – 560001 Karnataka, India

China
Suite 2703, Greentech Tower, 436 HengFeng Road, JingAn District, Shanghai 200070, China