5 tips for hiring the right employee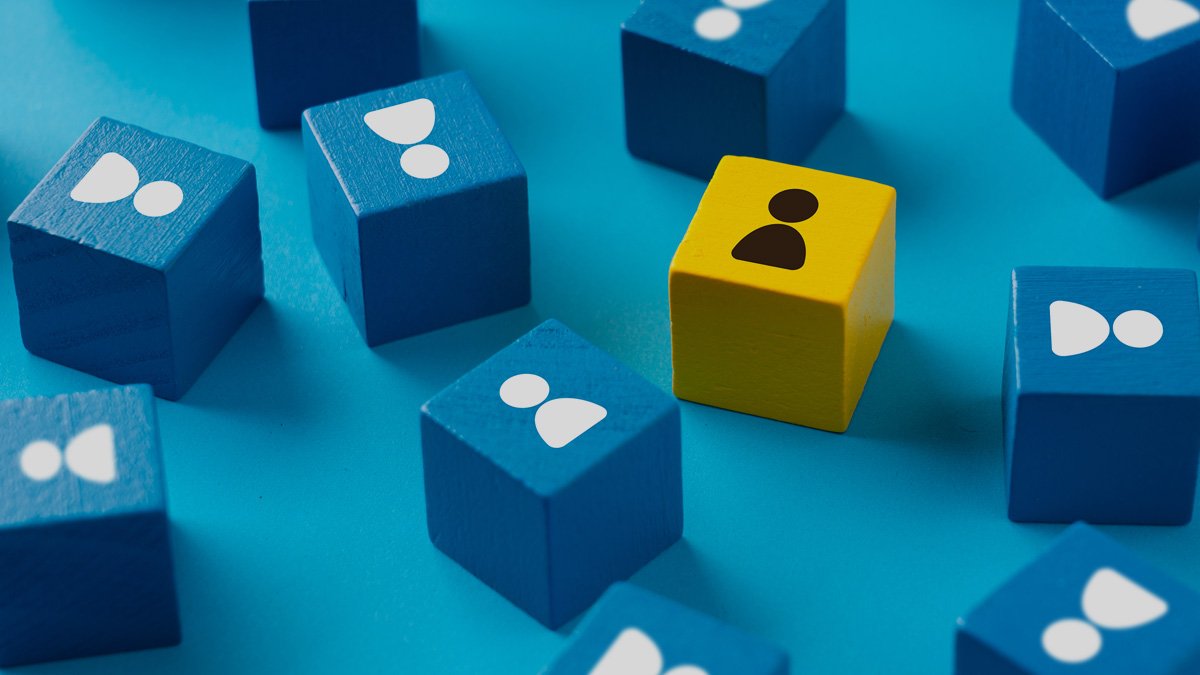 Taking a good decision pays you back in employee productivity, a successful employment relationship, and a positive impact on your total work environment.
We have recently published an article with tips for looking for a job. Today we give you tips for hiring. So, if you are thinking of hiring employers, there are several things to keep in mind.
Make a job analysis
Hiring the right employee starts with a job analysis. The job analysis enables you to collect information about the duties, responsibilities, necessary skills, outcomes, and work environment of a particular job.
The information from the job analysis is fundamental to developing the job description for the new employee. The job description assists you to plan your recruiting strategy for hiring the right employee.
Plan your employee recruiting strategy
With the job description in hand, set up a recruiting planning meeting that involves the key employees who are hiring the new employee. The hiring manager is crucial to the planning. At this meeting, your recruiting strategy is planned and the execution begins.
Use a check list
This checklist for hiring an employee will help you systematize your process for hiring an employee. Whether it's your first employee or one of many employees you are hiring, this checklist for hiring an employee helps you keep track of your recruiting efforts. The checklist for hiring an employee keeps your recruiting efforts on track and communicates progress to interested employees and the hiring manager.
Recruit the right candidates when hiring an employee
The more qualified candidates you can develop when hiring an employee, the more likely you are to locate a qualified potential employee. Read on to discover the best ways to develop your talent pool when hiring
Ask the right job interview questions
The job interview is the key tool employers utilize in hiring. The job interview questions asked are critical in magnifying the power of the job interview to help you in hiring the right employee.
Do you want more tips? take a look at this interesting post from Venus Hiring
After some difficult months; jobs and businesses are emerging. So this could be a good time to hire more people. Want to know more more about how to do it? Contact us