5 tips to find the best jobs for you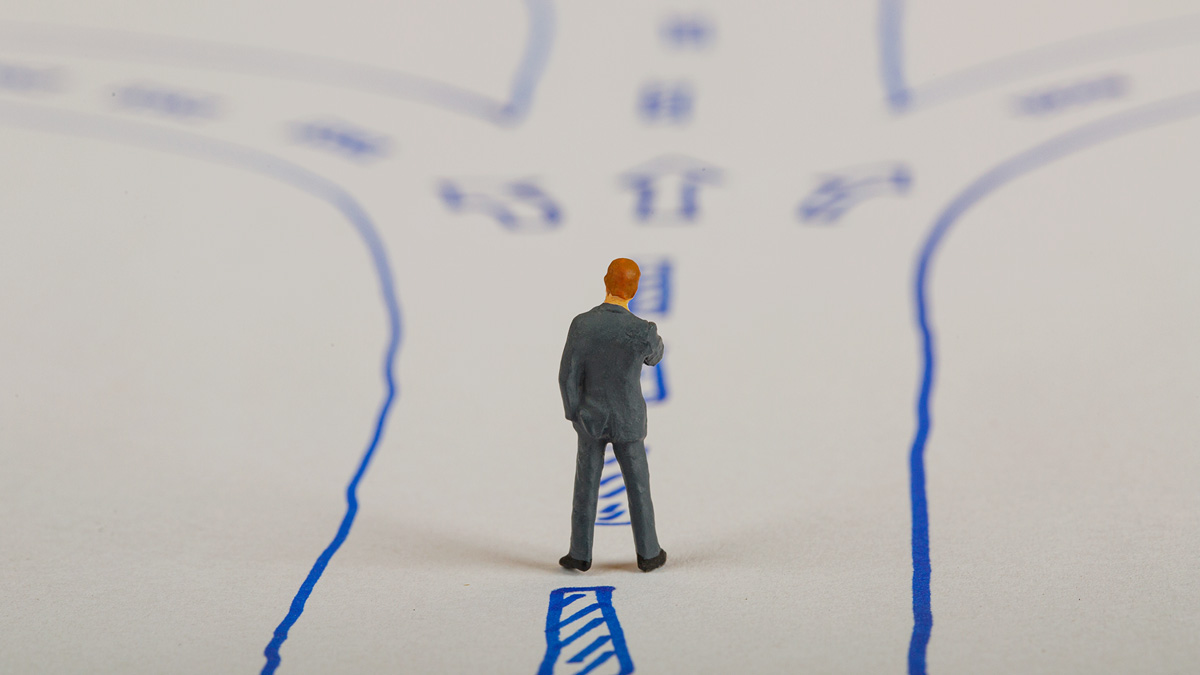 Guidance on how to find the work you will love.
Identifying how your personal ambitions, goals and needs align with a particular job opportunity is no easy task. But outlining these factors is essential when searching for a job that's the right fit for you. Here are some tips to help you identify if a job is a good fit for you:
1. Decide what you want in a job
At the start of your job search, spend some time reflecting on what has prompted you to look. Are you interested in doing the same job for a different employer? Do you want to change career paths? Are you entering the job market for the first time? Are you returning from an employment gap?
2. Research job titles and descriptions
You can review different job titles to get a better understanding of what a certain role entails and what skills may be required. The Bureau of Labor Statistics also provides up-to-date information on a comprehensive set of occupations.
3. Review salary trends
Salary trends is a tool that lets you see the trends in compensation for specific jobs in different locations. Enter a job title and you'll see the salary range in various cities and with different employers.
4. Identify your must-haves
Another method of finding the jobs that are right for you is to identify your non-negotiables and areas where you may be more flexible.
5. Experiment with different job searches
The best way to get a feel for the jobs that are available to you is to try out different search terms. As you search, you'll get better at recognizing the jobs that feel right and those that don't.
If you're not sure where to begin, it's a good practice to start with broad search terms and steadily narrow it down.
Finding the ideal job is not easy. Many times, you can find it in another country. Did you know that you can be hired and hire people without being in the same physical location in a simple way? Contact Our Advisors