6 steps to easily get a better job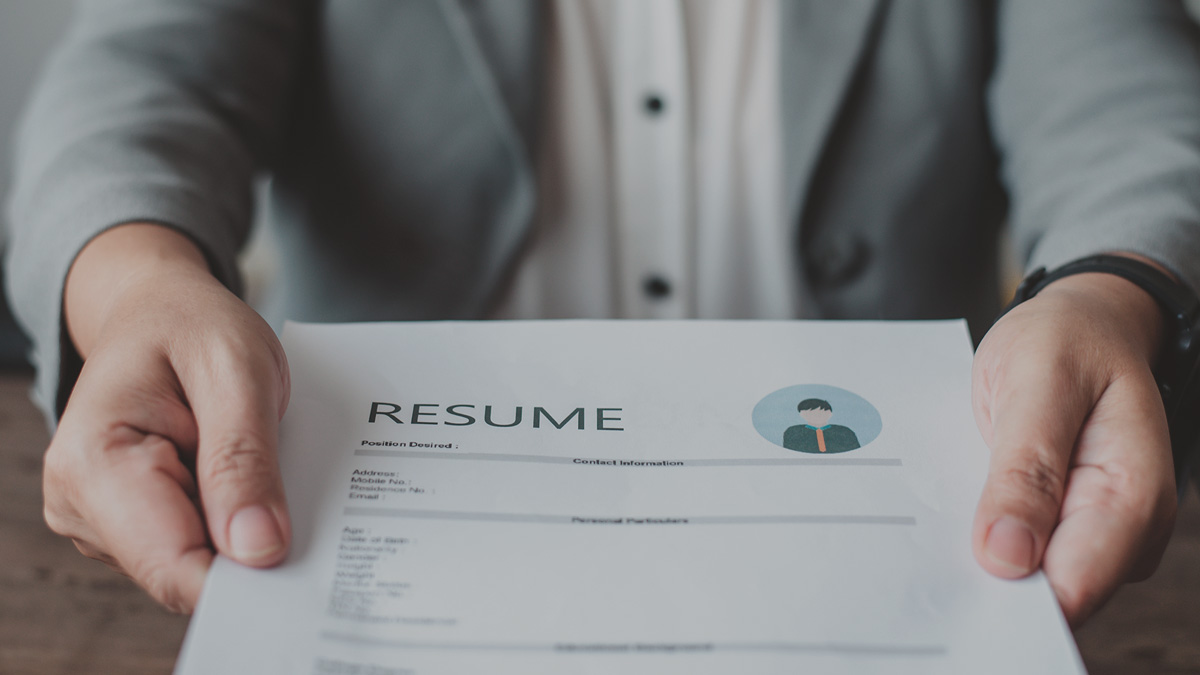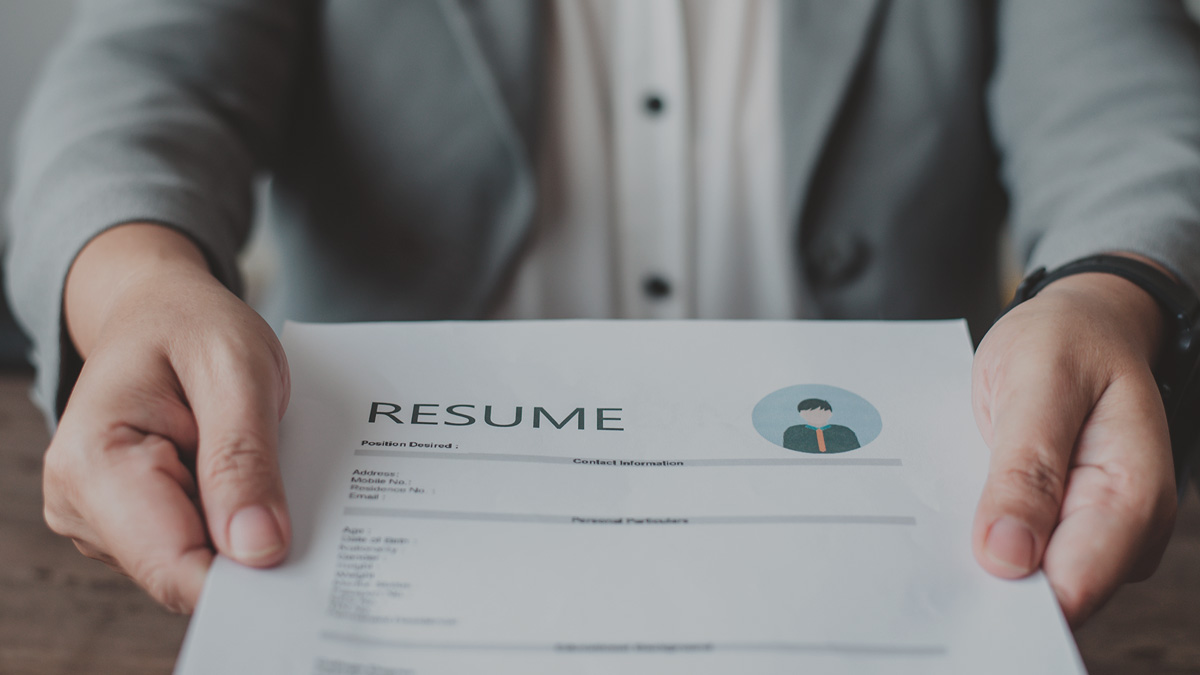 Tips for getting a better work.
Ready to start looking for a new job? there are a handful of steps that will make the process of finding a job much easier. Here are six important steps that could help you land your next big job!
1. Determine your goals
Develop a clear picture of the type of opportunity you want to pursue: What's missing from your current job that you wish to see at another company? What kind of company culture are you looking to join? What position do you want to fill? What do you expect in terms of compensation and benefits? Are career advancement opportunities important to you?
Answering these questions will help you narrow your search and bring a sense of focus and clarity to the job-hunting process.
2. Create a LinkedIn profile
Prior to starting your job search, take some time to either create a LinkedIn profile or improve your current one.
LinkedIn is more than just another run-of-the-mill social media network. Today, the platform is known as one of the best vehicles for forming relationships with recruiters and potential employers—connections that could come in handy when looking for your next career opportunity.
It's estimated that roughly 77% of recruiters use LinkedIn, making it the most-used channel for recruitment efforts by a significant margin. By keeping your LinkedIn profile current, you'll be fully prepared for whenever an opportunity comes knocking!
3. Double-check your social media accounts
Your online presence has the ability to either make or break a new job opportunity. According to a CareerBuilder survey, 70% of employers use social media to screen candidates before scheduling them for interviews.
Enter your own name into an online search and ensure that there is nothing that might cause an employer to eliminate you from their list of candidates.
4. Update your resume
The reality is that every potential employer or recruiter is going to ask for your resume before considering you for a position or scheduling an interview.
For this reason, it's good practice to update your resume early on in the job search process. Once you start applying for positions, you're going to find that having an updated resume on hand is essential.
5. Apply for jobs
Remember that every application should be accompanied by a cover letter and resume.
It's also important that you personalize your cover letter for the company you're applying to, as this indicates to the employer that you have taken the time to properly research the business and the position.
6. Prepare for interviews
If you are asked to schedule an interview, it's likely that you have been shortlisted for the position. To gain an advantage over the competition, it's critical that you a
Did you know that you can not only work for companies that are in the same country? Thanks to companies like Roots EOR, today you can be hired by companies that are outside the country. Are you the owner of a company and would you like to know how to hire employers from other parts of the world in a simple way and sticking to the law? 
We provide employer of record services in North and Southamerica, Africa, Europe and Asia.