6 tips for working abroad
To help you work abroad successfully, here are some tips to consider.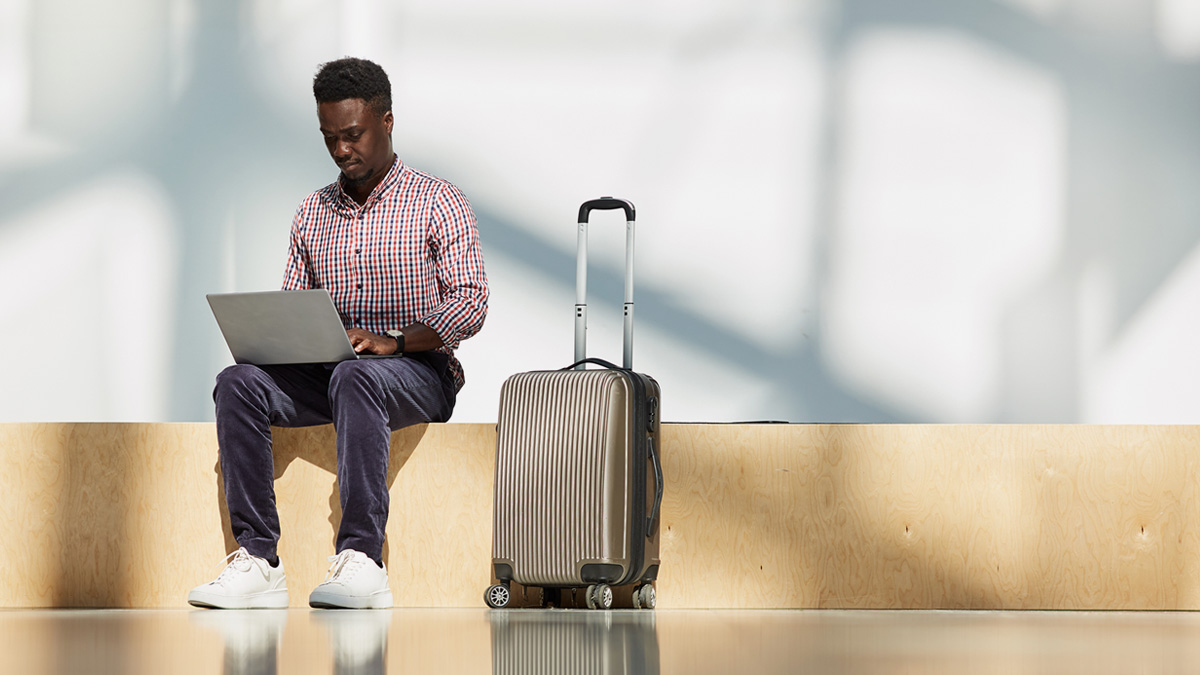 1. Research locations
Before choosing a destination for your international career, research possible locations. Learn about different countries and cultures and determine whether you will be able to easily work in your industry in the places you'd like to live. If you are considering changing industries as part of your work abroad, research opportunities in your new industry in the locations that interest you. Discuss options with an experienced traveler in your industry, if it would help. Reach out to industry professionals in your intended destination, as well. Consider using a list application or spreadsheet to keep track of what you find.
2. Understand your visa conditions
Some visa types in some locations require international workers to return to their home country periodically, or if you leave the job you were hired for when you moved. Many employers provide support with the process of obtaining a work visa, so consider clarifying these details independently as well as with your human resources department to be sure your understanding is clear. Be sure to develop a contingency plan for what you will do regarding your visa if or when your employment conditions change.
3. Leverage your company's support
Your company will probably help you sort out the details of your visa and other necessary paperwork. Try to leverage your company's support as much as possible in other aspects of your transition to working abroad, as well. For example, you might want to find out if your company offers relocation assistance. Some companies will help provide funding for moving services and transportation or help arrange these services for employees who are working internationally. Explore your company's resources for locating housing and learning about your destination country's culture, as well.
4. File taxes appropriately
Tax laws will vary depending on where you are moving for work, but you will probably have to pay U.S. federal taxes no matter where you go as long as you are a U.S. citizen. Research tax implications thoroughly as part of your decision-making process. You might take taxes into account, for example, when evaluating the relative salary you will receive in a particular location or role. Be sure to file your taxes appropriately as well, when they are due, and consider conferring with a tax specialist if you have questions.
5. Consider local transportation
Think ahead about how you will get around once you arrive in your destination. If you will need to purchase or rent a vehicle, look into those processes and availability before you go. If you are going to rely on public transportation, learn as much as you can about the local transit systems ahead of time and obtain any important maps and schedules. Try using the local transit system's mobile app to access transportation information on-the-go, if it makes sense for your situation.
6. Carry your visa
In most places, it is often best to carry your visa with you when you are traveling in your new destination. You might be required to provide identification for different reasons in your travels, and if you are lost or experience an emergency your visa document might help you access services you need. Consider using a dedicated visa pouch and carry it close to your body to keep it safe.
Many people decide to move to work in another country. But did you know that many others are working for companies in other countries without the need to move?
Working abroad without the need to move
Yes, it is possible thanks to teleworking and companies like Roots that make the process of recruitment and payments legal and safe. Do you want to know more about us? Contact us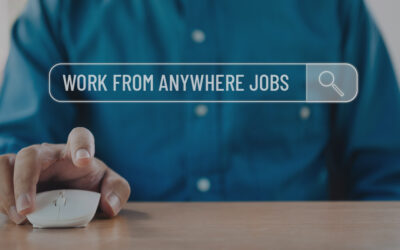 Want to work from everywhere? Some years ago, there were a few sites where you could find remote work; today, there are many. We collected some of them for you! Scroll down!