Best sites for finding remote work online
Want to work from everywhere? Some years ago, there were a few sites where you could find remote work; today, there are many. We collected some of them for you! Scroll down!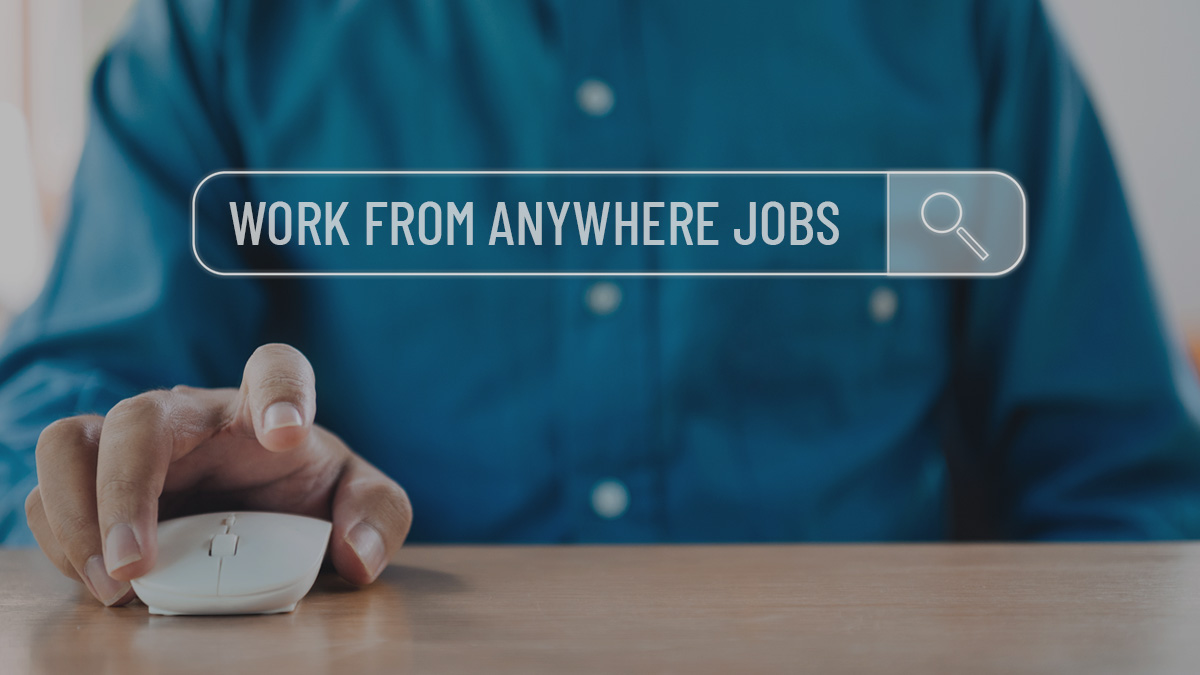 FLEXJOBS
FlexJobs has over 50 remote work categories, with pre-screened positions ranging from freelance gigs, to part-time work, to full-time jobs, with remote careers varying from entry-level to executive. The virtual job board currently hosts more than 20,000 working-from-home job and digital nomad job postings.
ARC
Arc is a remote-only job board for developers living across the world. If you're new to tech, this could be an excellent resource for you. Scan their Remote Junior Developer Jobs & Internships page to get job listings specifically flagged for entry-level applicants. It can be tough to find entry-level developer jobs, but this is a great place to start.
REMOTE.CO
Remote.co hand-curates their list of remote jobs and allows you to search or browse by job type. These listings and job categories include customer service positions, design opportunities, developer jobs, recruiter and HR roles, sales jobs, and other online remote jobs (including writers, managers, and marketers).
JUSTREMOTE
JustRemote covers many job verticals and remote work, including Development, Marketing and Design, HR, and Customer Success positions. You can filter roles by location, and their virtual job board highlights whether positions have specific country or time overlap requirements.
VIRTUAL VOCATIONS
Virtual Vocations jobs board features telecommuting positions in job fields like technical writing and paralegal and is run by an entirely remote team. In addition to their jobs board, the site's blog has great tips.
How to hire employees in any country?
If you want to hire more employees remotely, remember its very simple: Contact us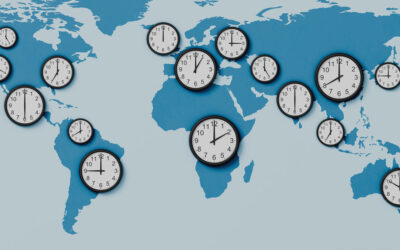 Compared to the advantages, the disadvantages of working in multiple time zones are minor inconveniences. This is evidenced by the fact that more and more companies are opting to work remotely.