Changes in the way of working and hiring
Americans quit jobs at a record pace during the second half of 2021, and more plan to resign in the new year. How can companies take advantage of this situation and seduce employees?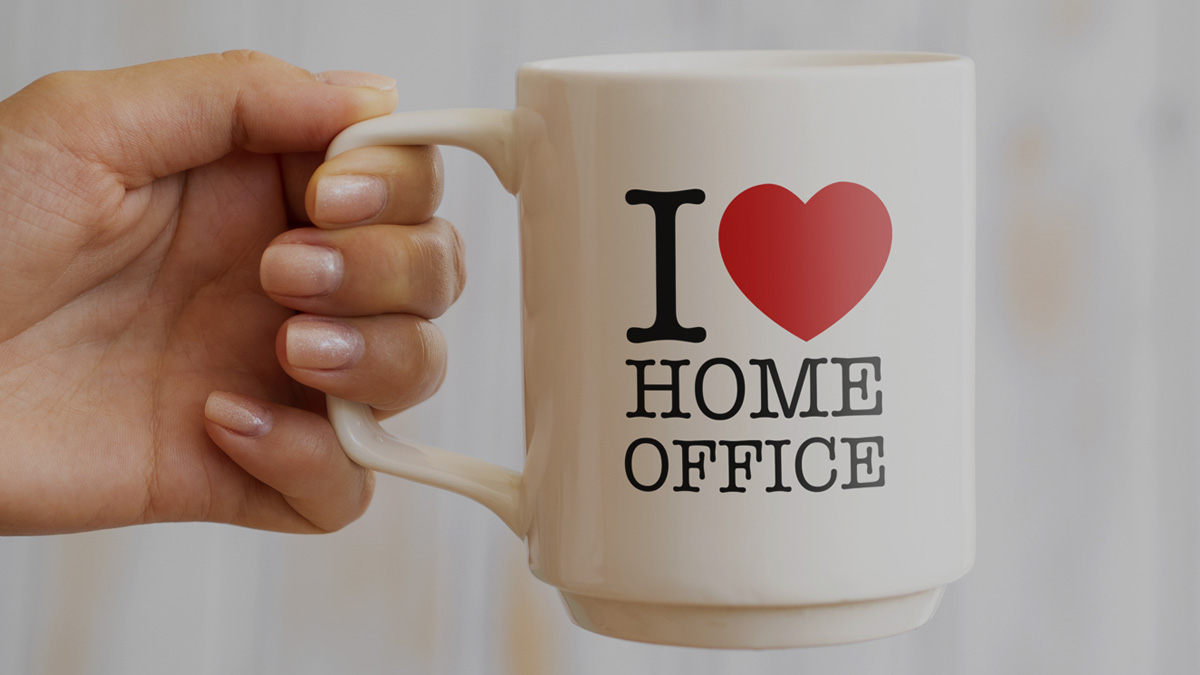 Although specialists predict that quitting will continue steadily at similar, elevated rates we've seen over the past year, they are not confident that we'll see another big quitting wave in 2022.
That's because the tight labor market has pushed companies to offer better benefits and higher salaries, that will keep employee turnover from being "completely rampant" in the months ahead.
What are companies doing to seduce employees?
Flexible work arrangements will be the norm, not the exception
The freedom to work from anywhere has become the most sought-after benefit during the pandemic – so much so that people value flexibility as much as a 10% pay raise, according to new research from the WFH Research Project.
More companies will embrace this change to attract and retain talent. Leaders are starting to ask: "How can we give people more power over their schedules? How can we be more flexible?"
Managers that blame external factors for turnover – whether it be government leadership, the pandemic, unemployment benefits or other reasons – and refuse to offer flexible work arrangements will be the "losers who struggle in the wake of the Great Resignation".
Flexible working culture will lead to better work-life balance and improved mental health for employees. HR leaders know that work will fit around our personal lives rather than our personal lives fitting around work.
Remote jobs will become more competitive
As companies struggle to hire in the United States, a growing number of managers could turn to automation and international candidates to fill open roles.
The pandemic accelerated the trend toward automation as companies embraced digital waiters, concierges and other technologies amid social distancing rules and virus fears. In 2020, the World Economic Forum surveyed about 300 global companies and found that 43% of businesses expect to reduce their workforces with new technology.
Economist predicts that companies will make larger investments in robots and artificial intelligence to reduce hiring times and costs even after the pandemic subsides.
Those same benefits could push companies to hire more international candidates for remote roles and create even more competition for remote jobs, he adds. In the United States, employees tend to be paid higher wages than people in many other countries. If you're a remote organization, you can recruit workers from all over the world who can do the same job for a cheaper rate.
Are you ready for your remote work team?
Do you want to know how to hire employees in other parts of the world in a legal, fast and easy way? Contact Us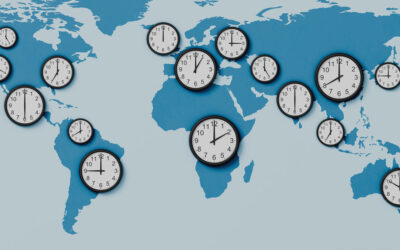 Compared to the advantages, the disadvantages of working in multiple time zones are minor inconveniences. This is evidenced by the fact that more and more companies are opting to work remotely.