In a world where territorial limits are no longer work limitations for employers, Roots EOR make things simpler for you. Our global Employer of Record (EOR) model enables you to mitigate risk and manage compliance, taxes, benefits, and payroll anywhere in the world giving working abroad opportunities.
Is your company willing to expand to other countries, but you don't know where to start? We have our own business entities set up in many countries in the world meaning the legwork required for you to hire and manage international talent is already done.
Our business is helping you grow yours. We do it quickly and efficiently.  You don't know much about this world?  We invite you to read some of our articles, in which we explain you more about EOR services,  so that you get in tune and start to feel the benefits of choosing us.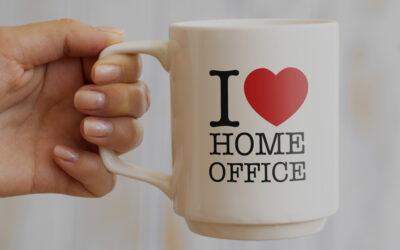 Americans quit jobs at a record pace during the second half of 2021, and more plan to resign in the new year. How can companies take advantage of this situation and seduce employees?
read more