Five questions to ask when choosing a Global Employer of Record partner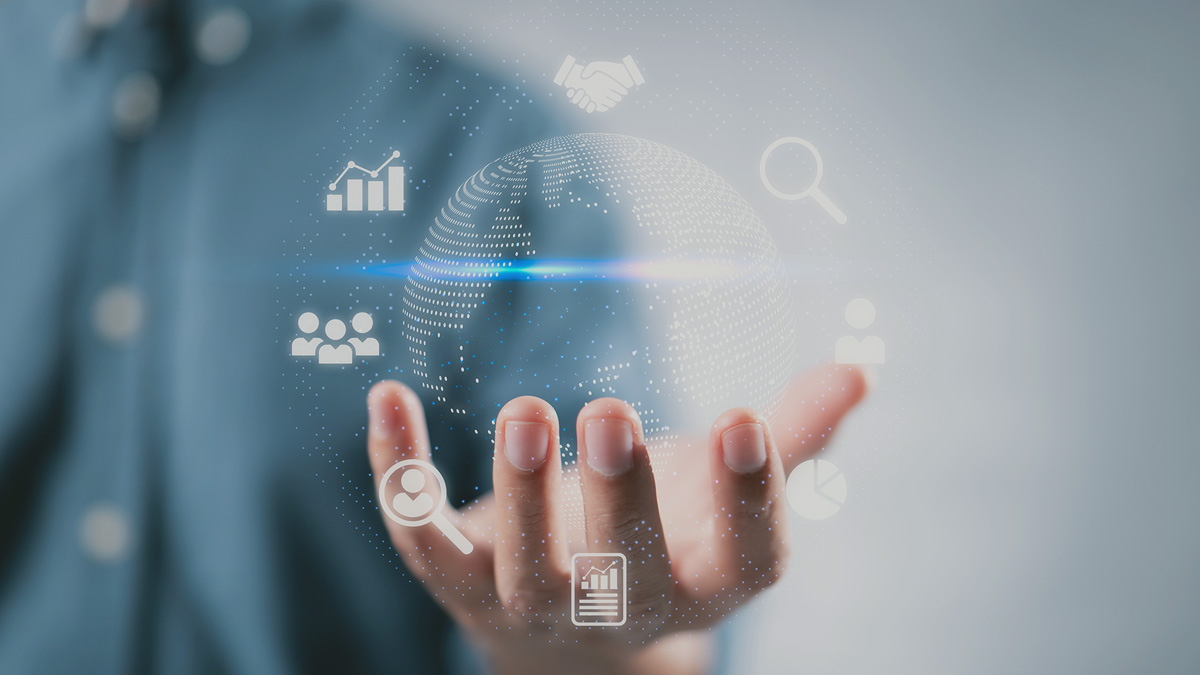 It has never been easier to hire internationally. If you are looking for help to expand almost anywhere in the world, gone are the days when entity setup was required before onboarding a team member in another country. An Employer of Record (EOR) makes it fast and easy to hire in other countries.
How does employer of record work?
Employers of record ensure that they have a legal presence in foreign nations, and they use that in partnering with organizations that want to carry out business and employment operations abroad. They oversee talent hiring, tax compliance, and other lawful obligations. They utilize top technologies in carrying out their operations for client organizations they ensure that your business is compliant, and they handle all obligations.
But in any new industry, whenever you are evaluating a partner, you may find many conflicting messages on all sides. So, evaluating the right EOR for your company is an important step in your international expansion execution.
Here's what you should watch out for, according to business leaders who have already worked with an EOR:
1. The local presence of the Employer of Record
As the regulatory framework for every country differs, it is critical that the chosen EOR needs to have a local presence in the country where the company intends to set up its international operations and does the hiring, or at least needs to have a strategic partner in that nation to handle all the compliances of employee management.
2. The limit that the target country allows EORs to operate
There are nations such as Germany that allow organizations to work through EORs for 18 months. Global EORs all operate on different time frames, and companies should utilize this time to set up their future strategies. While hiring the right EOR, the company should have complete knowledge of legal limits and its future game plan.
3. The security and data privacy offered by the EOR
Security and privacy are the two aspects that cannot be stressed enough in today's business. Even before the regulations of GDPR, these have served as critical strategic aspects for the company. The task of an EOR is dealing with sensitive employee information. If the former cannot ensure complete privacy and security of the information, it can prove detrimental for the company. Therefore, it is of phenomenal importance to choose an EOR partner that has sufficient infrastructure.
4. The model of pricing used by the EOR
The company must determine the profitable pricing model that they want to engage in. Global EORs opt for either a fixed price per employee or charge a proportion of the employee's earnings. It depends, therefore, on the country, employment rules, basic salaries of the employees to finally arrive at the suitable pricing model beneficial for the company. Therefore, before engaging with any EOR, it is pertinent to know about the model of pricing followed by them.
5. The flexibility shown in contracts of employment
Between the company and its EOR, it is required that their policies be aligned together. Situations may become complex if the two sets of guidelines are directed differently. It is necessary that before choosing, the company needs to strategize with the EOR into creating a host of standard policies that would work best rather than accepting what the EOR has to offer without flexibility.
Are you thinking of hiring employees? ROOTS EOR would seem to be a good option, do you want to know more about us?
Contact Our Advisors