Hiring international workers?
Roots EOR makes it simple! Let's look at the following article!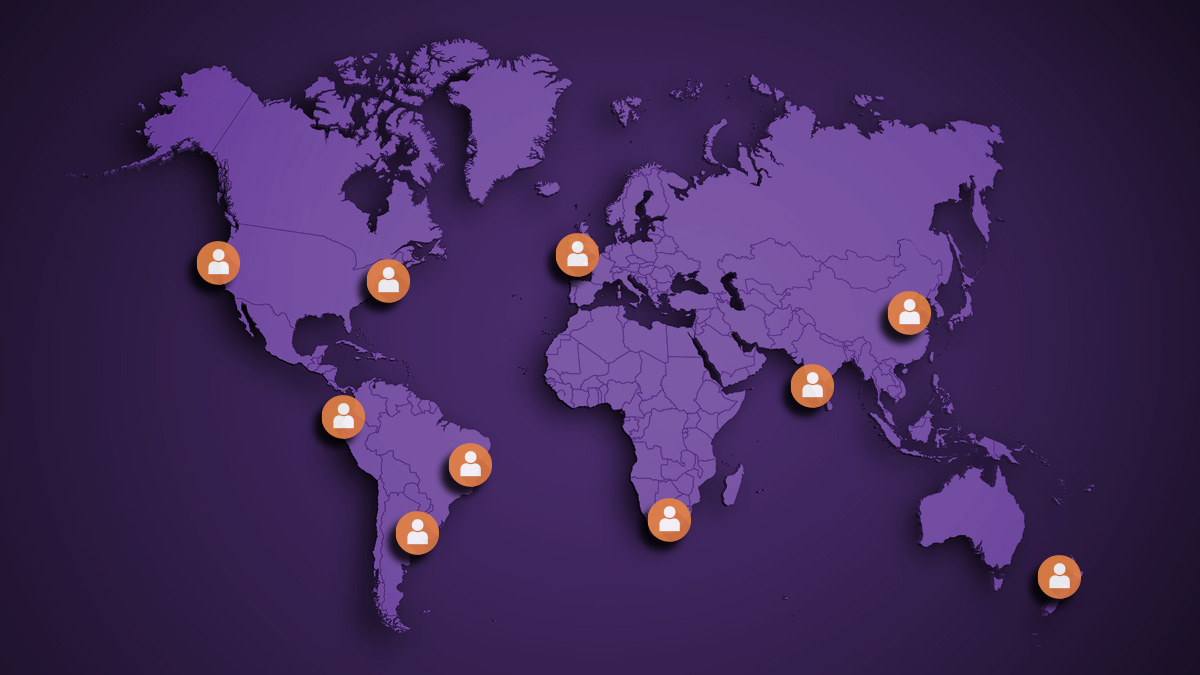 While everyone is still coping with the effects of COVID and the global response to the pandemic, there are some results of the past two years that are clear. One is that remote work and the shifting worldwide workforce is here — and it's here to stay.
Almost three out of four companies report they plan to shift some of their employees to remote working permanently. Meanwhile, up to 30 percent of the workforce will likely be working remotely by the end of this year. And for the most part, both employers and employees are saying that they see benefits from this new arrangement.
Remote working makes the at-home workforce work
You've probably seen the hoops your company's HR pros have to jump through when all your co-workers are stationed in one place. Now, imagine the hurdles they face when your co-workers work in other time zones. Or even, other nations.
Roots EOR does everything for your company: bringing together tools for overseeing payroll, benefits and formalities.
Roots EOR can simplify the hiring and staffing process for any company with remote staff, it's particularly geared to help firms navigate through the complex world of international labor and hiring.
Globalize your workforce with Roots EOR
Whether firms want to better organize their current workers or open the doors to international talent. Roots EOR has optimized the process for adding workers in foreign nations to a team naturally.
Typically, the process of hiring foreign workers would be a long, laborious one, requiring a company to set up a legal entity in the worker's own country so they could get paid with all applicable taxes paid and local laws observed. If that sounds like more work than most companies would want to do just to onboard a foreign worker…you're right, which is why most haven't.
Roots EOR handles all international compliance and HR responsibilities. With representatives all over the world, Remote leverages in-country experts to make sure employees you hire are paid in their local currency, enjoy benefits and perks befitting their nation, and support all HR issues from salary changes and rewards to discipline and offboarding when needed.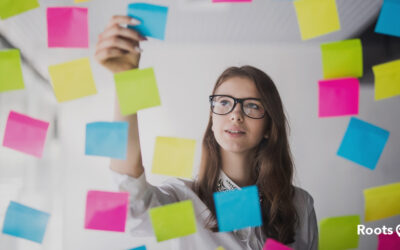 Check the obstacles for remote workers to effectively plan and adapt their work routines in the last quarter of the year.