Improve the productivity of your business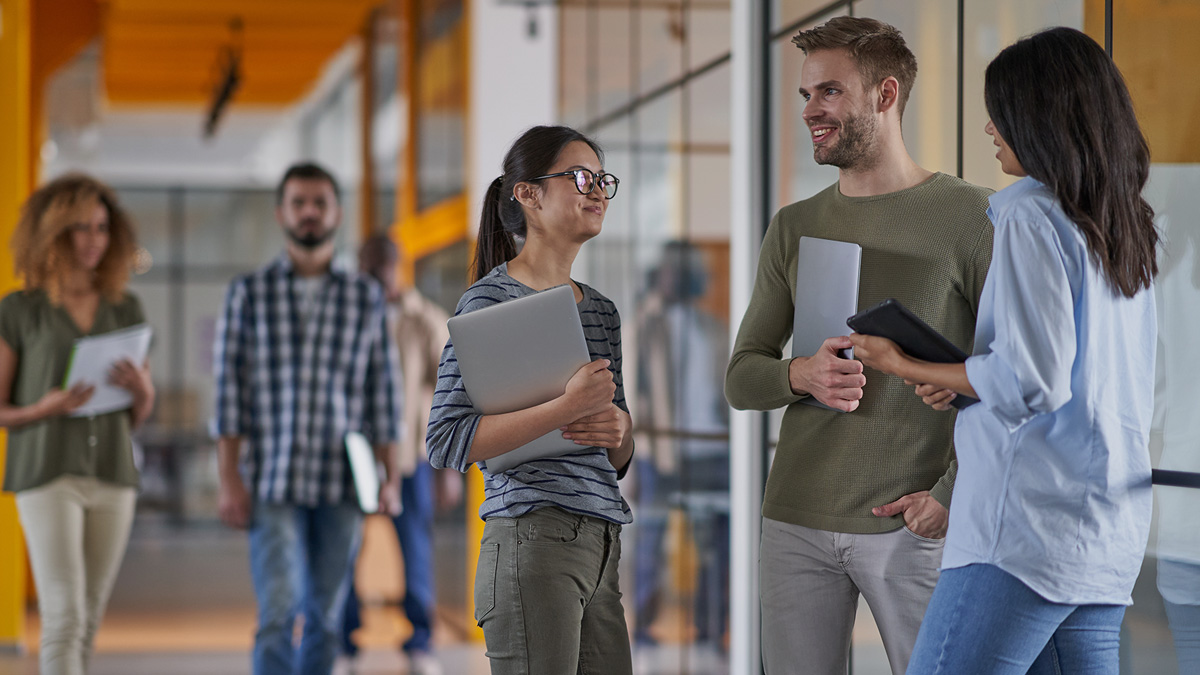 Find out how employer of record raises your employee experience.
Employees are a fundamental factor for the success of your company. How to guarantee a good experience? here some ideas:
1. Focus on the employee experience
The best customer experiences start with the best employee experiences. This has meant focusing on the core principles of simplicity, transparency and personalization. It also means acknowledging one size does not fit all.
Continually working to improve the employee experience is also a big lever in future-proofing and protecting the world-class culture which is the foundation of our business.
2. Get clear on your employer brand
Building a great culture starts with attracting and recruiting diverse talent, and then developing that talent throughout their career.
3. Invest in your people
Building internal talent pipelines is core to our performance, and our talent development approach and programmes reflect the varying needs of our diverse workforce.
4. Build a high performance culture
Having a strong performance management culture in place is critical to ensuring you get the very best out of employees, and they get the very best out of your organisation – it's a two-way street. However, it's not only about what is being achieved, there should also be a focus on how outcomes are reached – including being a team player, stepping up to challenges, operating with a customer focus and being accountable and responsible.
5. Actively promote diversity and inclusion
Diverse and inclusive organisations are better for business. It's a no-brainer. But it's not enough to set up employee networks and leave it at that. Really successful organisations lead from the top when it comes to diversity and inclusion. This includes building cultural fluency in leaders, and placing a diversity lens across all aspects of our business to ensure we're accurately reflecting our wider community.
6. Connect employees to your company purpose
Employees have a strong desire to connect with company strategy and purpose and understand how their own role plays a part in helping our business to be successful.
7. Look to the future
Change really is the only constant, so it's important we don't rest on our laurels when it comes to attracting and retaining great talent.
8. Things clear, handle your legal obligations
When hiring an employee, there are a variety of legal requirements you must meet to comply with federal and state labor laws. It is essential that everything is legal and clear so that your employees feel comfortable and who can fully represent the spirit of our company.
Do you have doubts about how to do it? Contact Our Advisors 
We can help you to hire employees anywhere in the world quickly, compliantly, and without establishing a foreign entity with this global expansion solution.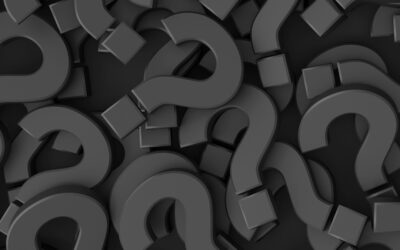 Most of us have been on the receiving end of a job offer. Here are some tips that could help you decide whether to accept or reject if you're unsure.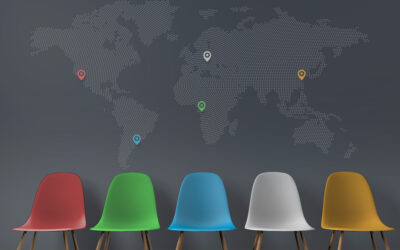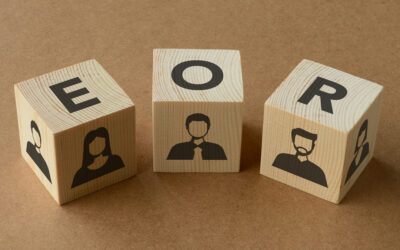 The solution to hire people from all over the world. Do not miss this article!