Jobs in demand 2021: Top careers for the new decade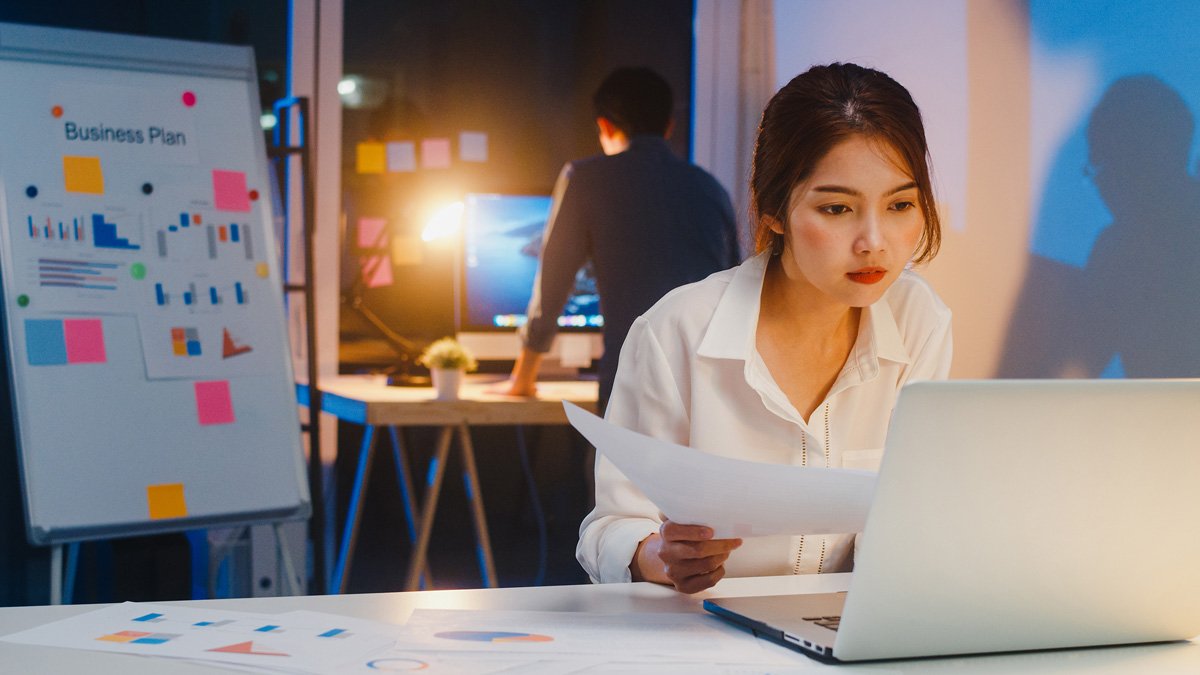 Identifying the sectors with the highest opportunities ensures you're investing your time in something worthwhile.
The COVID-19 pandemic brought about a wave of change in the employment sector. Some of the jobs that were once considered prestigious became redundant, while others became essential services. One change however, was pretty universal: technological advancement in all industries.
1. Digital Marketing Specialists
Companies had to transition into the digital field, and brick and mortar stores progressed into eCommerce platforms. Because of this, they need more digital marketing professionals.
Digital marketing specialists are similar to marketing professionals, only that their specialty is within online platforms like social media. As a digital marketer, your job description will include anything from SEO to social media to Google ads.
To be successful you will need experience working in the digital space, as well as general marketing expertise.
2. Graphic Designers/Creatives
Graphic designers will be one of the more highly demanded jobs in 2021. Companies will want to run ambitious marketing campaigns and will need someone to actualize the marketing concepts.
Other jobs in demand for 2021 that are related to this role include creative directors, production artists, multimedia artists, and animators. In order to land these jobs, you will need experience with tools such as Adobe Photoshop and Adobe InDesign, along with others.
3. Marketing Strategists
Companies are looking to make a full comeback after the virus, which is why marketing strategists will be one of the most in-demand jobs in 2021. In this role, you will mainly be helping companies navigate the marketing field post-corona. You will be responsible for creating marketing strategies, identifying the best messaging & creative concept, and executing the strategy.
4. Data Analysts
Now more than ever, companies are beginning to realize the importance of data. They want to know consumer habits, both online and offline, and then use this information to create useful, worthwhile marketing strategies.
That's where data analysts come in. Their job will be to gather information from different spaces and then interpret patterns and trends. They will then give recommendations on how the company coils improve their business from the analysis.
There are many different educational programs for data science, but in order to succeed in this role you will need to be familiar with Google Analytics as well as many CRMs and other reporting tools.
If your company is looking to incorporate any of these employees, but you don't know where to start. Contact us! we are a company that does this job for you. What to know more about us? Click here