Remote teams and individuals are more productive
As the world moves through its third year of the pandemic, remote work is changing businesses forever.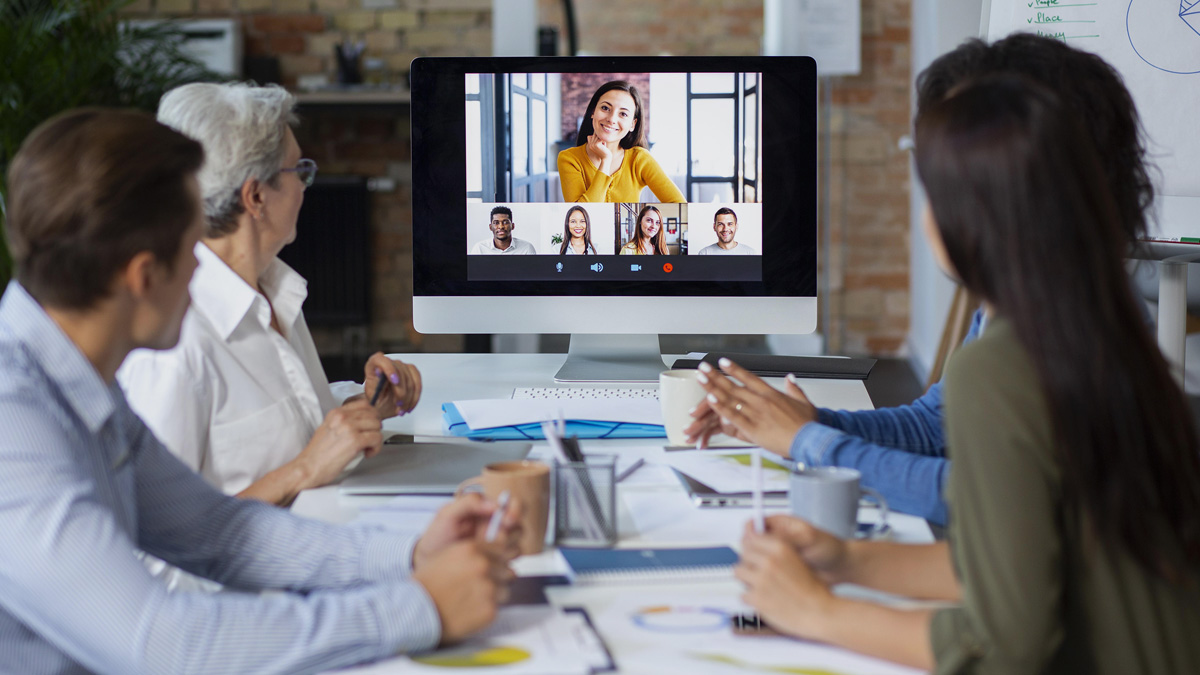 For years, many companies believed workers would be less productive working remotely. However, numerous studies suggest the opposite.
At the end of 2020, during what was widely known as "the great remote work experiment", a remote trends study by Upwork found 61% of workers said their productivity rose.
Hiring managers agreed. Nearly one-third (32.2%) said that despite the abrupt and often chaotic transition into remote work, productivity increased. A few months later, after workers and businesses got into a remote work groove, most managers (68%) said it was going better.
Remote improves over time.
The top reasons remote workers attribute to getting more done may not be surprising:
No commutes. You can reinvest the time saved from commuting into activities that increase work-life balance and reduce stress (e.g., spending time with family, exercising, meditating, sleeping).
Fewer distractions. No more co-workers dropping by your desk or struggling to focus with loud background conversations happening around you.
More breaks. Without the pressure of feeling judged, you can take more short breaks throughout the day. These microbreaks may last only a few minutes each, but taking them increases how much gets done and how well it's done.
Comfortable work environments. You can design a workspace that supports how you focus, think, and create the best. No co-workers to complain about your playlist, room temperature, or chair.
We can help you assemble your remote team
There is no doubt that remote work is changing businesses forever. If you do not want to stay behind and follow the course of the best companies, contact us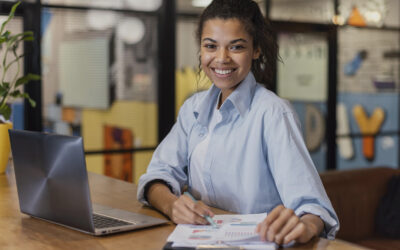 Learn why every company should consider Colombian employees for their workforce.