Remote work is good for employers and employees
With each passing year, the statistics on remote work increasingly support the fact that remote work is beneficial for everybody.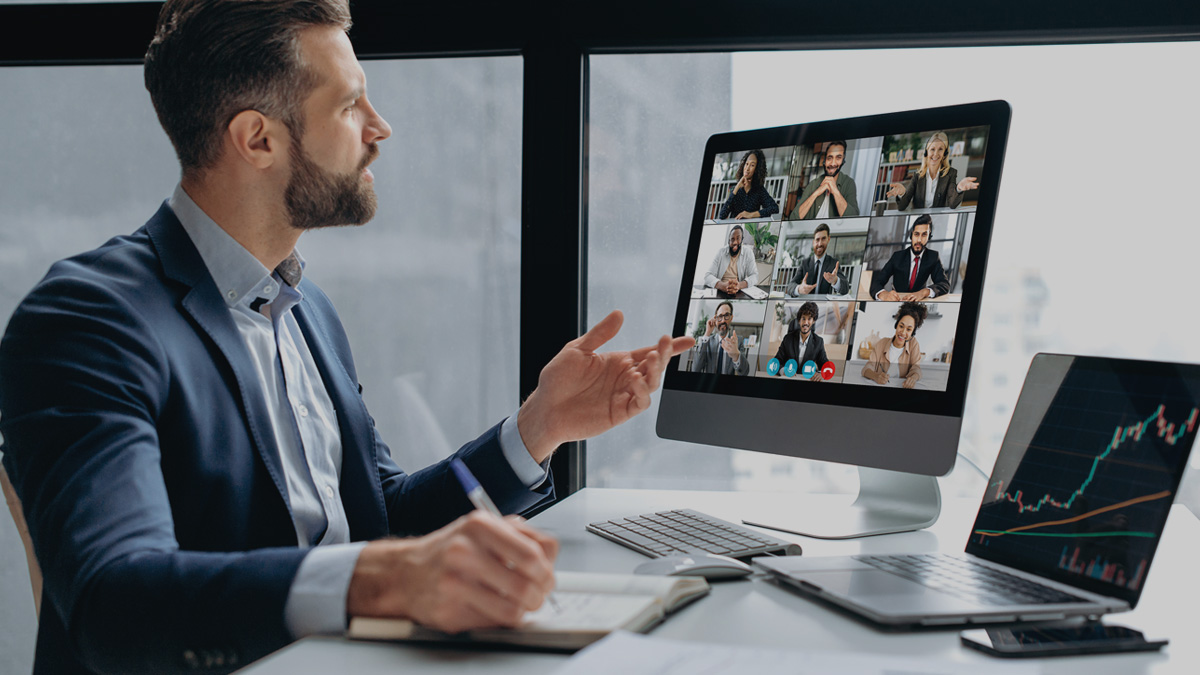 1. There are now three times more remote jobs compared to 2020.
Before the pandemic started, the share of remote-work opportunities in the United States was around 4% of the total available jobs. At the time of writing, remote jobs now make up more than 15% of the total opportunities in the U.S.
2. Remote work makes employees happier
For many of us, the past couple of years has been the first chance to work remotely–and the effects are astounding. According to research by Owl Labs and Global Workplace Analytics, 74% of employees feel happier when they work remotely. The reasons vary from not having to commute to have more flexibility and spending more time with their families.
3. Remote work does not eliminate burnout
One of the most significant issues in the workplace is burnout. With the increased flexibility of remote work, you would think that it would be a non-issue. However, research by Monster says otherwise. 69% of remote employees are experiencing burnout, which is an alarming statistic, but an important one to learn from.
4. You could save up to $11,000 per employee per year by going partially remote.
It's common knowledge that employees save money by working from home. For starters, they don't have to spend anything to travel to the office–but the cost savings go beyond that. As business owners, you can save, too.
5. Save money with remote work
According to research conducted by Harvard and Stanford, the average business can save up to $11,000 per year just by switching to a hybrid model, and that's not even considering a fully remote setup. Companies can save on rent, utilities, and insurance expenses, and move towards virtual technologies by adopting the PBX system to save on communication and the associated costs of running an office.
hire internationally without an entity
Want to know how to hire employees remotely from anywhere in the world?  Contact us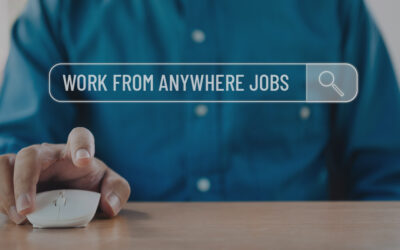 Want to work from everywhere? Some years ago, there were a few sites where you could find remote work; today, there are many. We collected some of them for you! Scroll down!