The best countries in Latin America for hiring employers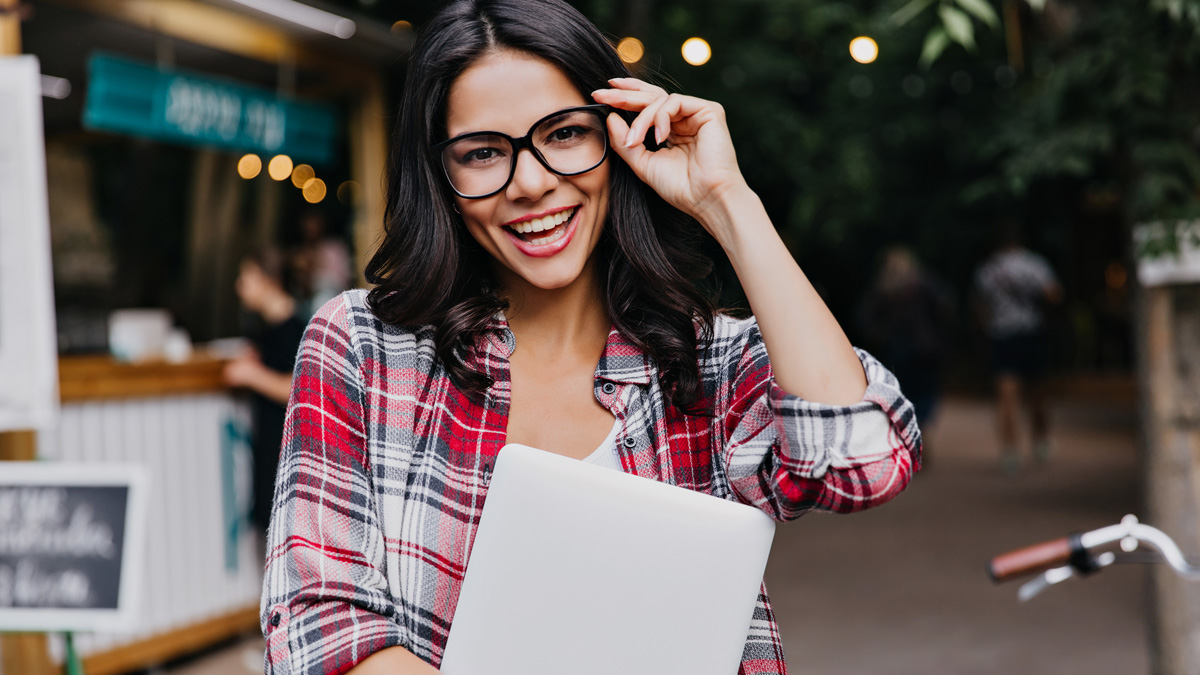 Some countries are becoming increasingly attractive to companies looking for expanding their teams.
With time zones close to those of the United States, strong communication in English and the availability of qualified employees, Latin America offers considerable benefits for companies seeking new opportunities for expansion.
Main countries of interest in South America
According to a study by Agile Engine, the top four countries to hire software developers in Latin America in terms of absolute numbers are: Argentina, Brazil, Mexico and Chile.
Argentina
It may come as a surprise, but if any company in the US is considering outsourcing software development to Argentina, they can expect top-notch service, smooth communication, and excellent developer quality. Among Latin American countries, it is considered the first option.
Seven Argentine universities are listed among the best global universities. In Coursera's Global Skills Index Report 2020, Argentina ranked 22nd in the global ranking for skills in data science, including technologies such as Python, SQL, R, TensorFlow, Cloud APIs, NLP and others.
Argentina is the leading Latin American country in a technology skills category that includes technologies such as C, AI, JavaScript, Web Development, UX Design, Cybersecurity, Convolutional Neural Network, Cloud Computing, Internet of Things (IoT) and Application Programming Interface.
Brazil
The New Economy is breaking records! The Brazilian innovation ecosystem had, in the first half of 2021, a volume of investments 45% higher than the first half of 2020. There were US$ 5.2 billion in 339 rounds of investments, according to the Inside Venture Capital report. Analyzing the semester, the month of June was also historic: US$ 2 billion were invested in more than 63 rounds – the best result for a month.
Brazil attracts many global companies that want to take advantage of the benefits that remote engineers have to offer. Many talented developers have worked with global organizations on projects, learning new ideas and skills in the process.
The Brazilian economic scenario and the expansion of innovation in recent years influences the performance of the IT services market and lead companies to reduce expenses and focus on maintaining the operation and increasing efficiency with the adoption of emerging technologies such as cloud computing, intelligence artificial (AI), blockchain, Internet of Things (IoT) and 5G, operated by a mix of large, small and medium-sized companies.
Mexico
Mexico is no longer a hidden gem for software development outsourcing or nearshoring due to its proximity to the United States. As an outsourced partner, Mexico benefits from a strong technology sector workforce, competitive salaries and mature infrastructure.
Mexico has grown rapidly into a globally competitive market in the information technology outsourcing industry and is a dynamic business hub. The capital is an international city where English is common.
The country is among the 15 largest economies in the world. According to Kearny's Global Services Location Index, Mexico was ranked 11th in the top 50 countries for providing IT. The Monterrey Institute of Technology and Higher Studies (ITESM), has 30 university campuses in 25 cities. ITESM is well known for producing outstanding talent with many industry ties.
Chile
The sanitary crisis, created by the COVID-19 outbreak, is accelerating Chile's digital transformation. As a result of the pandemic, many firms had to adopt several digital technologies, such as video conferencing, document sharing, cloud solutions, information security, or online selling and buying, to keep their operations running.
Employers have been pushed to work with remote teams and employees have started to learn to interact with colleagues virtually and manage their time online from home. This is resulting in a steep learning curve. Authorities approved a telework act that entitles workers to provide their services from home or any other place other than the establishments of the firm, maintaining the same working conditions as onsite workers. Source: Organization for Economic Co-operation and Development (OECD) Economic Surveys: Chile 2021
From a population standpoint, Brazil and Argentina tend to be the best-known South American countries for IT staff augmentation. The reason for this is simple: a larger base of talent means better chances of finding strong developers suited to your needs.
It seems to be a good time to recruit employees from Latin America. Do you want to know how? Contact Our Advisors