The hidden costs of hiring an employee
In addition to salary, there are many things to consider when you incorporate a new person into the company.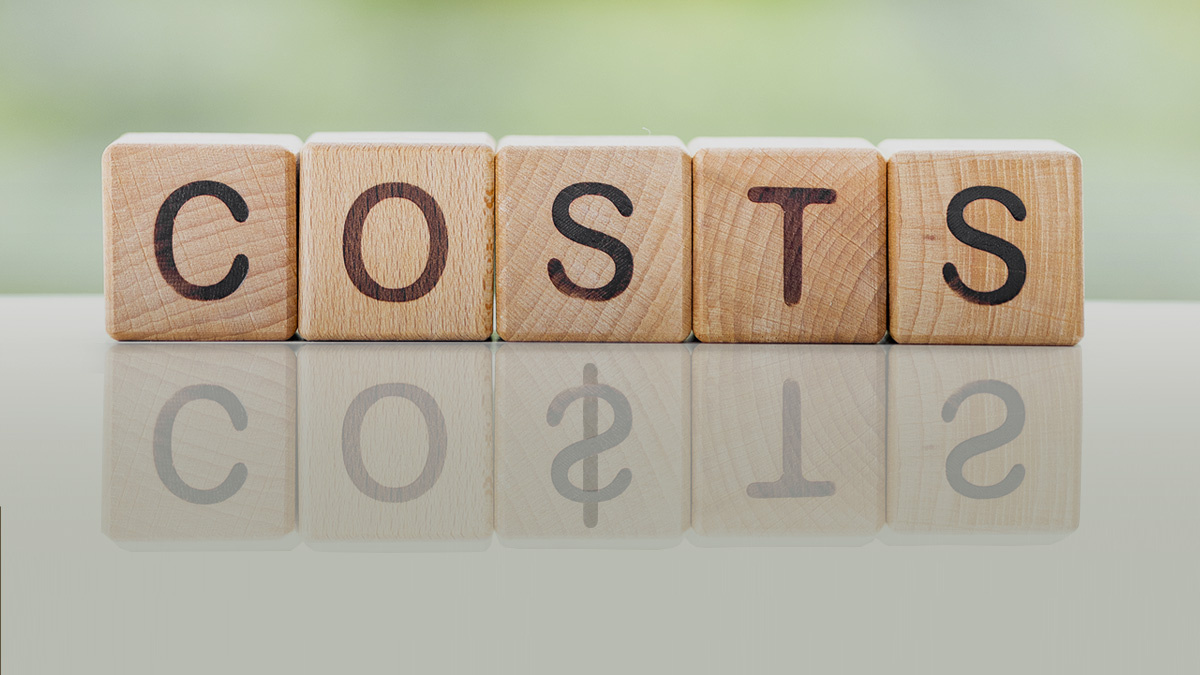 There are various potentially hefty costs associated with the process of recruiting the right candidate. These include promoting the job listing far and wide, for starters. It's also important to take into account the time spent by internal recruiters, assistants who help review CVs, the employees conducting interviews, as well as those conducting drug screens, background checks, and other pre-employment assessment tests. Using quality recruitment software is one potential way of expending less time (and therefore money) during this process!
It's also worth considering that while different types of hires naturally require different processes, even an employee applying for a position at a minimum salary could end up costing your business a significant amount in turnover costs.
The cost of training
Once recruited, new hires don't tend to be completely and immediately productive. Realistically, it may take several months for them to become accustomed to the new flow. Of course, once a new hire is behind the wheel, companies also need to do all they can to facilitate the transition to healthy productivity. How? By providing employee training, of course.
Although proper training is crucial, it turns out that it's also one of the steepest investments you're apt to make. Your typical business might lose anywhere between 1% and 2.5% of their total revenue in the time required to get a new employee up to speed. In 2019, companies spent an average of $1286 a year on training—per employee. And new hires devoted an average of 42.1 hours to undergoing this training. To truly get a handle on training costs, it's important to consider all the costs associated with structured training, materials, as well as the time cost of managers and coworkers.
The cost of workplace integration
Yet another set of costs that shouldn't be glazed over is workplace integration. More and more these days, businesses are tuning in to the needs of their employees—beyond simply providing a decent enough chair and desk. Effective workplace integration might extend to carving out meaningful space for a new employee within the company, or on the production floor.
Helping them fit in and get along with other staff is also an essential aspect of integration. There are also a number of material needs that may need to be met as well. These may include customized employee software, a company cell phone, travel funds, a company vehicle, and any special equipment required to get the job done—or facilitate it.
Of course, in some businesses, these considerations are a lot more integral than in others. An IT employee working in telecommunications, for instance, is more likely to require specialized equipment than someone whose job takes place 100% in-office, or in an industry that's more standardized production-wise. Additionally, in the age of Covid-19, it's also worth considering the cost of potential safety adaptations required in workplaces.
did you know these hidden costs?
As you can see, hiring an employee has many costs. Do you believe us if we tell you that you can hire employees anywhere in the world without having to pay these costs? Contact us we can help you!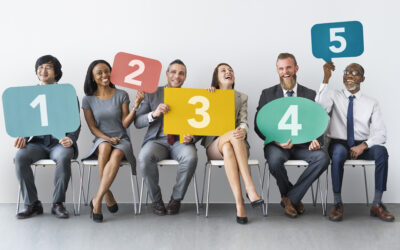 Not every month is the same to look for and find a job. In this article we explain why a good season to do it begins.