The most in-demand jobs in the USA
Below are five great jobs that you ought to search for if you want to get hired and start earning money as soon as possible: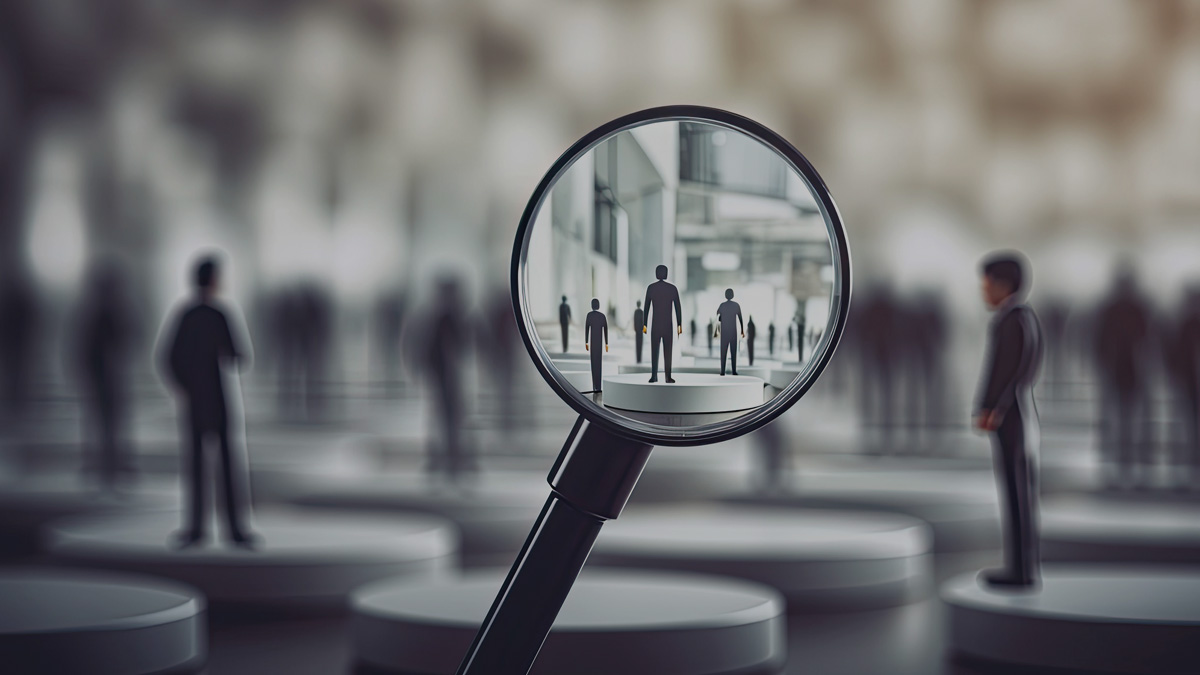 Software Developer
Salary Range: $51K to $110K per year
Top Companies Hiring: Hobart Service, University of Toledo, Pearson
Career Prospects: The software developer position is one of the most in-demand jobs in the US. All kinds of businesses need help creating apps, software programs, and other tools to support their customers and clients, so there's a strong need (and many job openings) for professionals with development experience.
Information Security Analyst
Salary Range: $60K to $140K per year
Top Companies Hiring: Cal Poly, Emerson, Price Waterhouse Coopers
Career Prospects: Of all the United States Jobs in high demand, an information security analyst is a great option. Lots of companies need help from a cybersecurity expert who can help them to keep their data safe and avoid security breaches. Prospects look very good for this job, as every business wants to feel confident that their data (and their customers' data) is secure.
Welding
Salary Range: $47K to $70K per year
Top Companies Hiring: Wattco, L&A Metalworks, Inc, DI Custom
Career Prospects: Welders are some of the most in-demand tradespeople throughout the US. If you have previous welding experience and all the necessary licenses and certifications, there's a good chance you'll be able to find plenty of high-paying work opportunities here.
Translator
Salary Range: $38K to 62K per year
Top Companies Hiring: JNJ, Penske Truck Leasing and Logistics, Walla Walla Clinic
Career Prospects: There's a growing need for multilingual professionals in a variety of businesses. From legal offices to medical clinics, there are many opportunities for translators who can listen and communicate clearly with non-English speakers. Prospects look promising for those who are experienced translators, both for contract jobs and full-time positions.
Registered Nurse
Salary Range: $52K to $82K per year
Top Companies Hiring: Memorial Health System, San Jose Healthcare & Wellness Center, Brighton Place
Career Prospects: There's a strong demand for registered nurses throughout hospitals, nursing homes, and clinics across the United States. For those with the required training and a great approach to patient care, many job openings are available countrywide.
how to hire software developers abroad?
If you are looking for a software developer and it is difficult for you, are you willing to try hiring in other countries? We have the solution. Contact us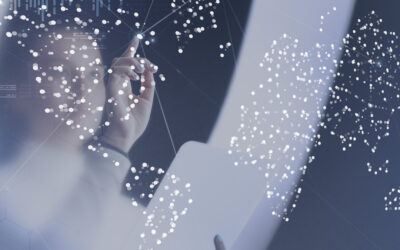 Discover the benefits of remote work and transform your career