The rise of Employer of Record in response to workforce flexibility demand
Learn more about this and what industries are facing the greatest growth.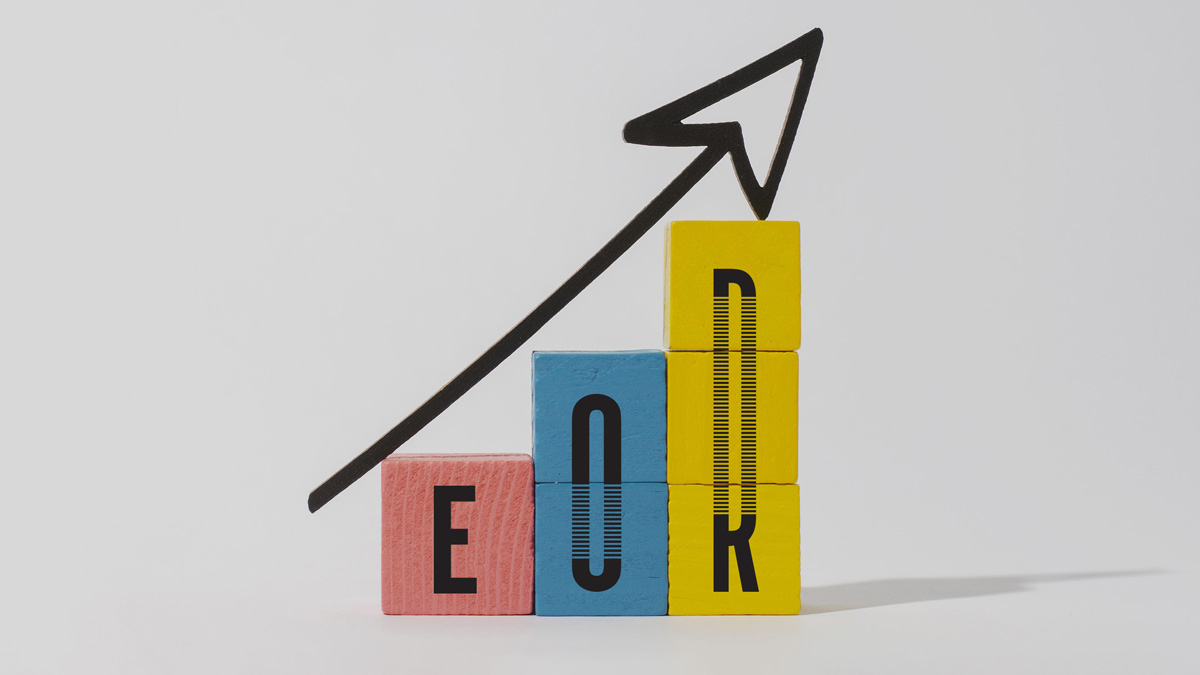 Employers of Record (EORs) are experiencing growth in various regions worldwide, driven by the increasing demand for flexible and compliant workforce solutions.
Some of the industries that are particularly benefiting from EOR services include:
Technology
Tech companies often need to tap into global talent pools quickly and efficiently. EORs enable them to hire and manage remote workers across borders while ensuring compliance with local regulations.
Consulting and professional services
As consulting firms and professionals collaborate with clients globally, EORs provide a seamless way to deploy experts to different locations without the administrative overhead of local employment.
Healthcare and life sciences
In the healthcare sector, where regulations can vary significantly from one country to another, EORs help manage the complexities of hiring medical professionals and researchers abroad.
Creative and media
Industries like advertising, media, and entertainment require flexible talent sourcing for short-term projects. EORs facilitate the hiring of creative professionals across borders while maintaining compliance.
Manufacturing and engineering
Businesses operating in manufacturing and engineering often have projects spanning multiple countries. EORs help manage international teams while adhering to local labor laws.
Finance and banking
EORs enable financial institutions to engage specialized professionals in various jurisdictions while ensuring compliance with financial regulations.
Consumer goods and retail
Retailers expanding into new markets can utilize EORs to establish local teams quickly, ensuring smooth operations and adherence to local employment laws.
Startups
Startups aiming for global expansion can benefit from EORs to enter new markets rapidly without the administrative burden of establishing legal entities.
employer of record services
The growth of EORs spans various industries and regions as businesses seek efficient and compliant solutions to manage their global workforce. Want to know more about this business?  Contact us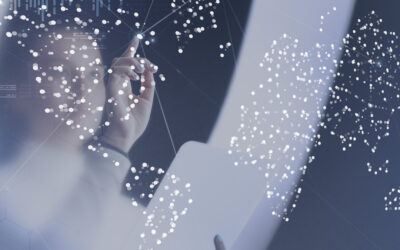 Discover the benefits of remote work and transform your career