Tips for onboarding new employees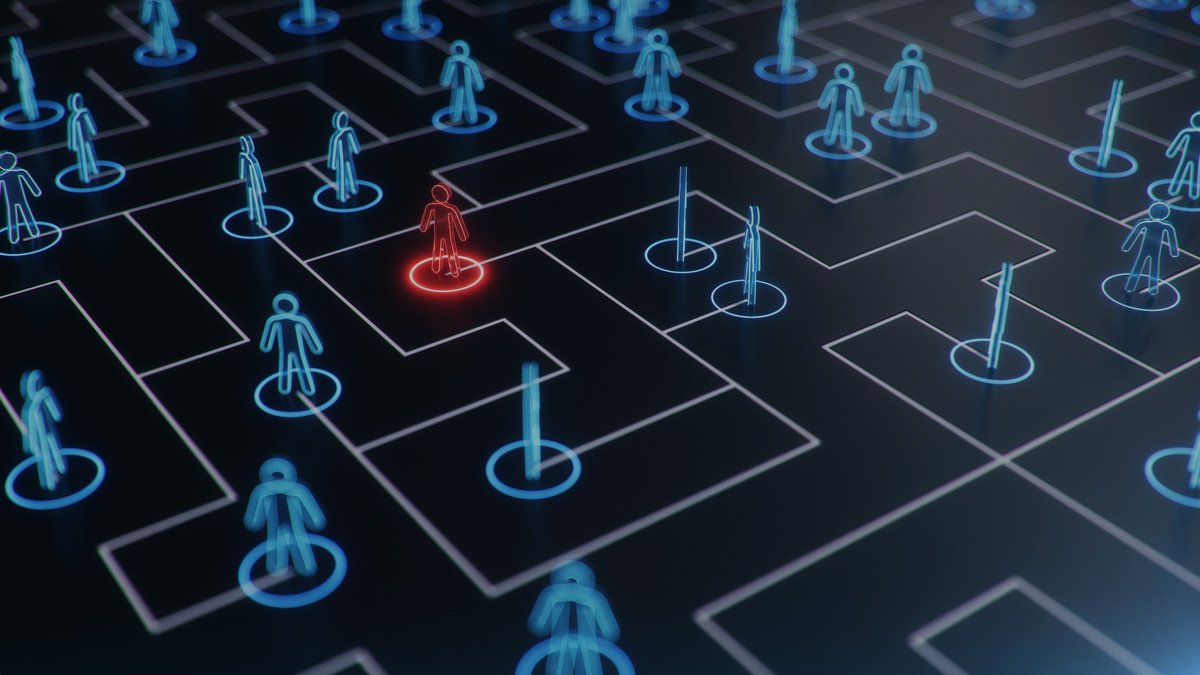 A simple process for Businesses that have international expansion.
The laborious work of creating a new overseas entity for your business can be difficult, so why not make it easier with some local experts? You need to account for banking, insurance, tax, compliance and more, ensuring the local infrastructure is set-up and sufficient to employ workers. This can often turn people off from expanding overseas, but it shouldn't.
The employer of record service provides an infrastructure that negates the needs to worry about most of these tasks. They provide a business with the opportunity to hire an employee in global markets compliantly, without the need for an entity or local employee onboarding process.
The following are just some of the benefits of an EOR:
Time-saving
An established EOR is the quickest way to grow the global workforce of the client company, making it easier to find the perfect international employees for your team. A process that can often take months at the very least can be performed in a fraction of time, thanks to the EOR's pre-established entity and on-call network.
Dollar saving
By removing the regulatory need for a local subsidiary, your business can save thousands of dollars. There is no need to spend money on human resources, finance, or legal functions as it is all included in the set EOR template.
Satisfying compliance needs
Rather than dedicating internal time to satisfying compliant international labour laws and risking the severe consequences if they are not accounted for, an EOR takes this task off your hands and gives you the peace of mind in knowing it is being handled correctly. The EOR provides a compliant solution for international employment regulations and removes your risk of fines, penalties, and business sanctions for non-compliance of international labour laws and practices.
Shifting the risk
Continuing on from the last point, a range of other risk factors that come with hiring international employees, and are often made more difficult when working in a sector that you have no experience in, are shouldered by the employer of record.
Above all, an employer of record frees up your time and energy to focus on core business functions while achieving global expansion in a much quicker timeframe. The EOR will take care of human resources and payroll processing for the new employees, while your management team are responsible for managing their day-to-day work. Want to know more about? Contact Us