What an Employer of Record can do for your business?
Here are some of the key benefits of using an EOR while hiring workers overseas.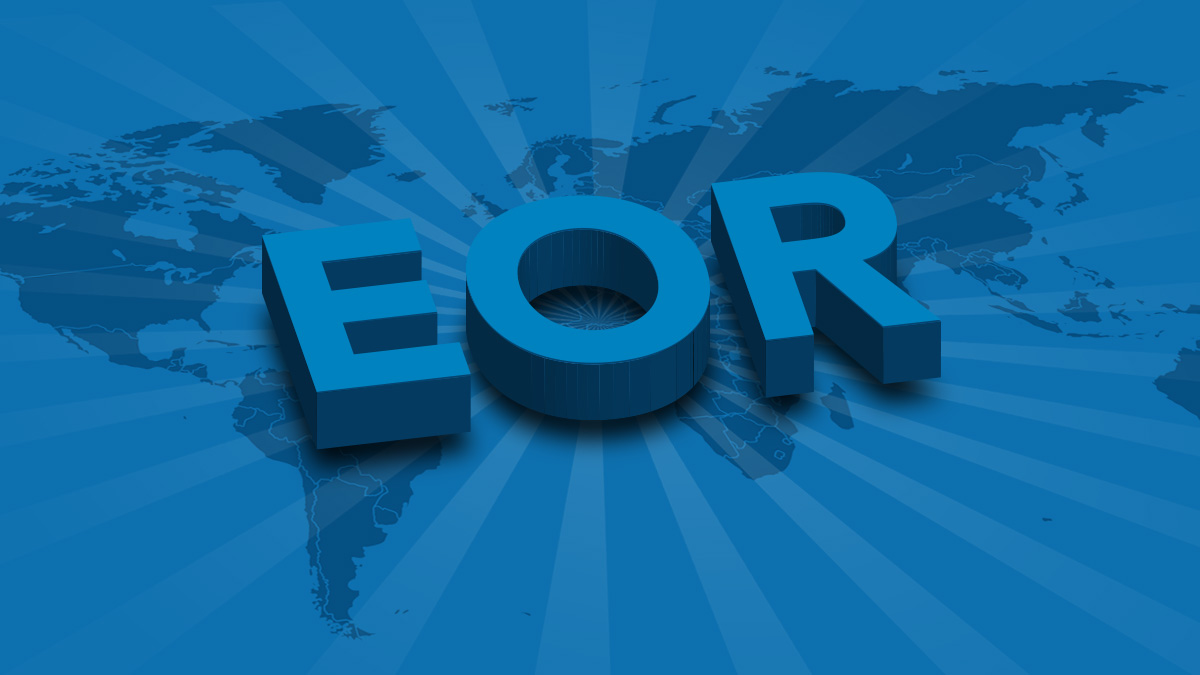 If you do decide to work with an EOR, you can count on your service provider to take care of all the formal employment tasks and liabilities on your behalf.
Companies that want to keep employing their internationally remote people fully compliantly have two options – one is to establish an entity and register as an employer in the jurisdiction where the person lives or alternatively use the services of an Employer of Record (EOR).
It includes:
Fully compliant
End-to-end payroll processing: tax deductions, salary processing, time & attendance, maintaining payment records and among others
Employment benefits and its administration
Risk management: eradicating risks and liabilities by taking care of tax filings, local & global compliance and beyond
Employment contracts: creating, maintaining, and terminating
Employee onboarding: a hassle-free onboarding of new hires or relocating existing staff
HR support: providing actionable advice on terminations and legal proceedings
Immigration assistance: visa and immigration requests, though visa approval cannot be guaranteed
And not only that, it also:
Removes the need to set up local incorporation – save substantial resources for your business
Accelerate time to market – faster than traditional local entity establishment
Empower you to hire remote workers anywhere in the world
Brings you a stress-free way to build remote teams
Eradicates risks when dealing with unfamiliar labor and tax laws
Ensure compliance for both the employer and employees, in every country where you want to employ someone.
We help companies hire abroad
If you have any doubts regarding EOR as a solution to employ workers overseas for your business or want to learn more about our EOR services: Contact us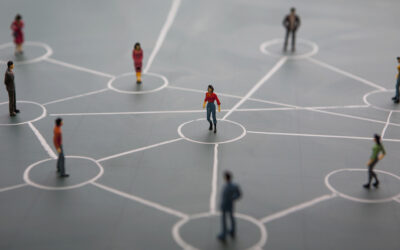 Connecting with people is one of the best ways to get new clients and become a good leader. Make 'networking' one of the goals for next year's team and you will have a much better chance of success than if you don't.