Why are business expanding into Latin America?
Let's have a look how you can incorporate your company to this wave of expansion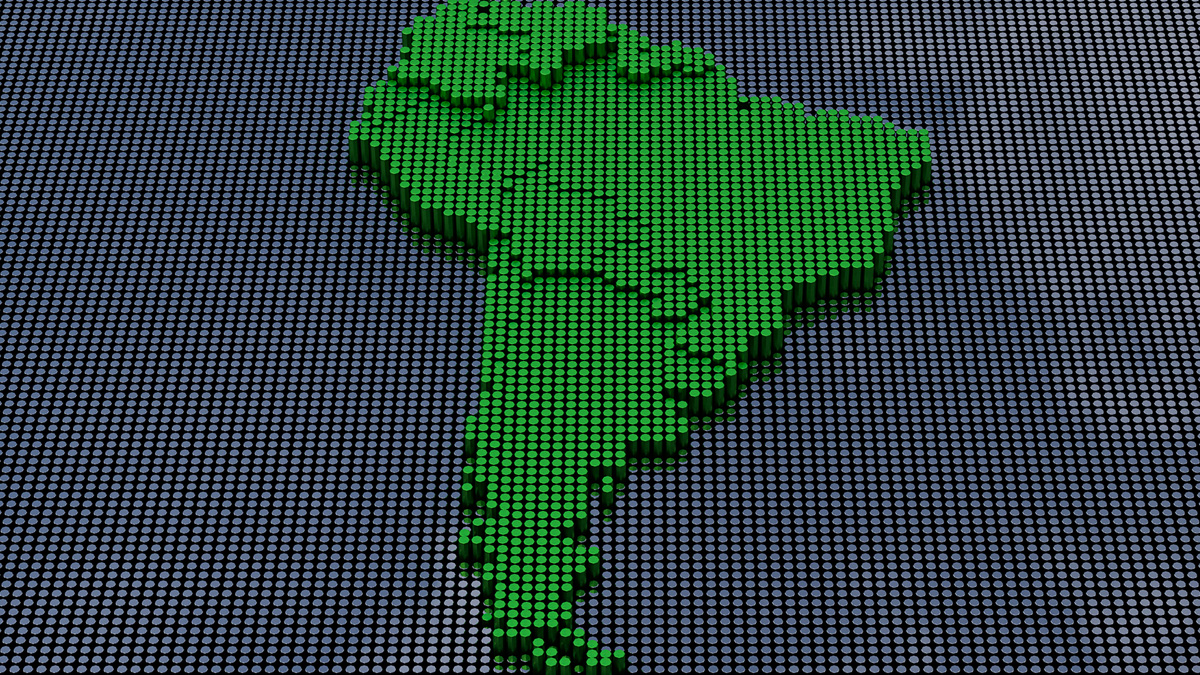 There are many factors driving this shift to Latin American expansions. One often-cited explanation is the so-called "U.S.-Factor." Many businesses are moving to Latin America due to:
Favorable production and operational costs
Fantastic transport links to and from the United States with manageable flight times
Huge expanses of coast which equates to massive shipping capacities
Similar time zones to the United States
Progress in terms of infrastructural indices found in Latin America. The countries are modernizing at an impressive rate, and are more accommodating than ever for key considerations
However, the development that has arguably had the largest impact on convincing companies to move operations to and establish a local entity in Latin America, has been the emergence of startup incubators and accelerator projects. Both private and government-backed projects are common and have facilitated the entry into the Latin market to great success.
What Is a Startup Incubator and Is It the same as an Accelerator?
Startup incubators and accelerators are relatively modern concepts, but both nurture innovation. However, both terms are bandied about quite frivolously, and the subtle nuances of each institution are often lost.
Both institutions serve to support the development of young companies, but the difference is where and how the aid is distributed. An accelerator is perhaps simpler to understand, as it does exactly what it says on the tin; an accelerator provides support, consultancy, and crucial cash flow to companies to hasten the rate at which they grow. Candidates normally enter an application process, which will see them selected for the program. With this support and advice, companies have the support they need to pursue (and reach) their goals in a significantly shorter amount of time than had they not been in the program.
An incubator, on the other hand, has the same goal, but ultimately approaches the challenge from a slightly different standpoint. While an accelerator will take an already-existing young business and try to take it to 'the next level,' incubators look to offer direction, management, and financial support for a concept and aim to turn it into a functional, profitable business. The slightly more maternal nature of an incubator means that there is no time frame and is perfect for projects of smaller scale.
Is your business ready to implement a global expansion strategy?
We can help you to hire employees in Latin America and anywhere in the world. Today, thanks to teleworking this is possible. You don't have to know all the labor laws or be an expert. Leave that in our hands. Contact Us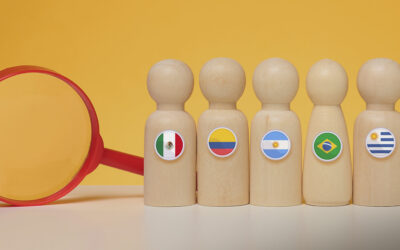 Finding the right talent, communication, and legal consideration are just some of the greater obstacles you can face.