3 tips to network on LinkedIn
Networking can seem like a huge undertaking, especially for a job search. Many of us wish we had expanded our network before we needed to, but a lot of times it is just not the focus.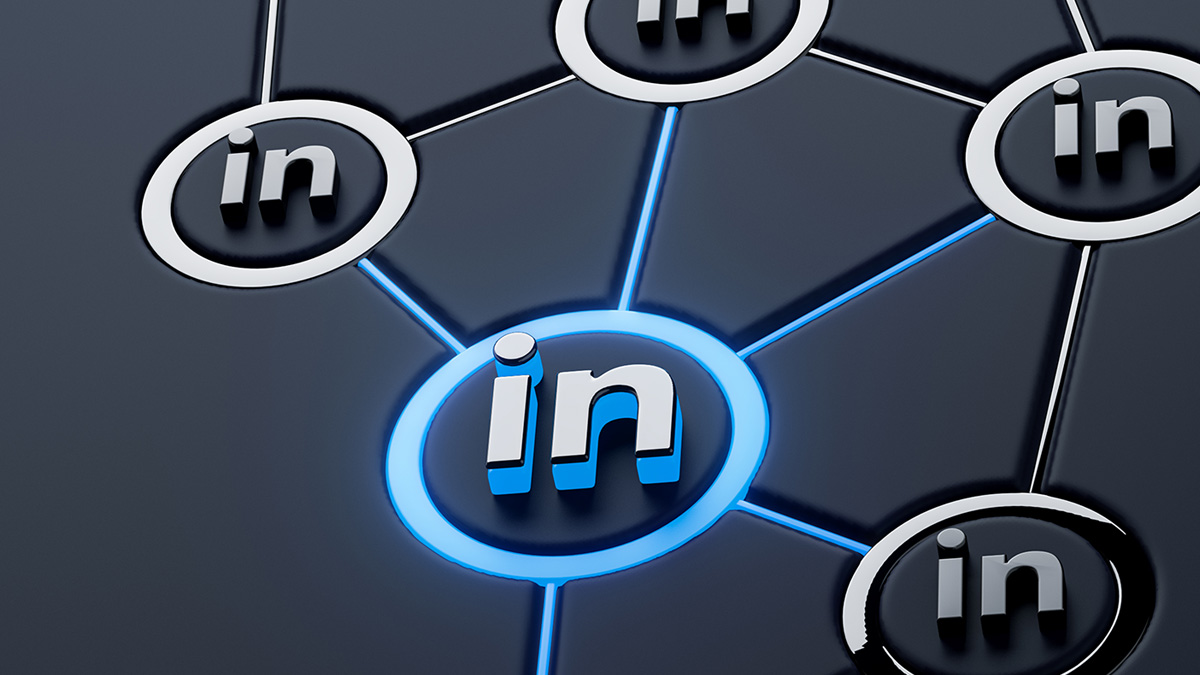 Whether you want to gain more connections, start networking. Here 3 tips!
1. Reconnect with contacts you've lost touch with
Reaching out to people you may not have spoken to in a while can feel uncomfortable, but there are easy ways to break the ice. Consider reaching out via a message on LinkedIn acknowledging the time gap with an introduction like: "It's been a while since we last spoke, I hope you're staying well in light of the current circumstances." You can also engage with their content on LinkedIn by "liking" or commenting on their posts to show your support.
Maintaining relationships is a critical component of networking, so it's a good idea to make time to stay in touch with your close contacts. For example, put a reminder on your calendar every six weeks to check in and ask what they're working on. Send an email on birthdays or to congratulate a recent achievement. Making a habit of consistent communication in a genuine way will be beneficial in the long run.
2. Share your insights and stories by posting
A great way to network on LinkedIn is by sharing your experiences and ideas, and you can do this in a few different ways. Consider re-sharing a connection's LinkedIn's post with one or two of your key takeaways.
Try to post on a regular basis and include relevant hashtags on your content which will extend reach beyond your first-degree connections.
3. Ask your network for help
By connecting with people you know on LinkedIn, you will not only see more relevant conversations in your feed, but you'll also have visibility into your connections' professional networks you may not have known about.
More and more people in different parts of the world connect and work together thanks to Linkedin.
hire talent anywhere in the world
Do you have a company and did you see profiles that would interest you to add to your company in other parts of the world? Contact us we can do that for you!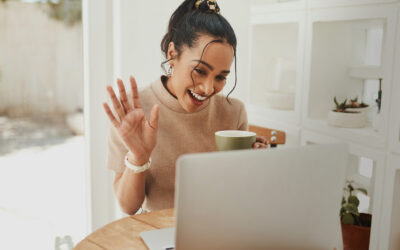 Engaging remote workers effectively is essential for maintaining productivity and fostering a positive work environment. Here are some tips to engage remote workers: