Frequently asked questions about EOR (Part II)
Although more and more companies use this method of contracting, there are still unresolved questions. We already answered some in our blog, but we were left with some important ones without doing it.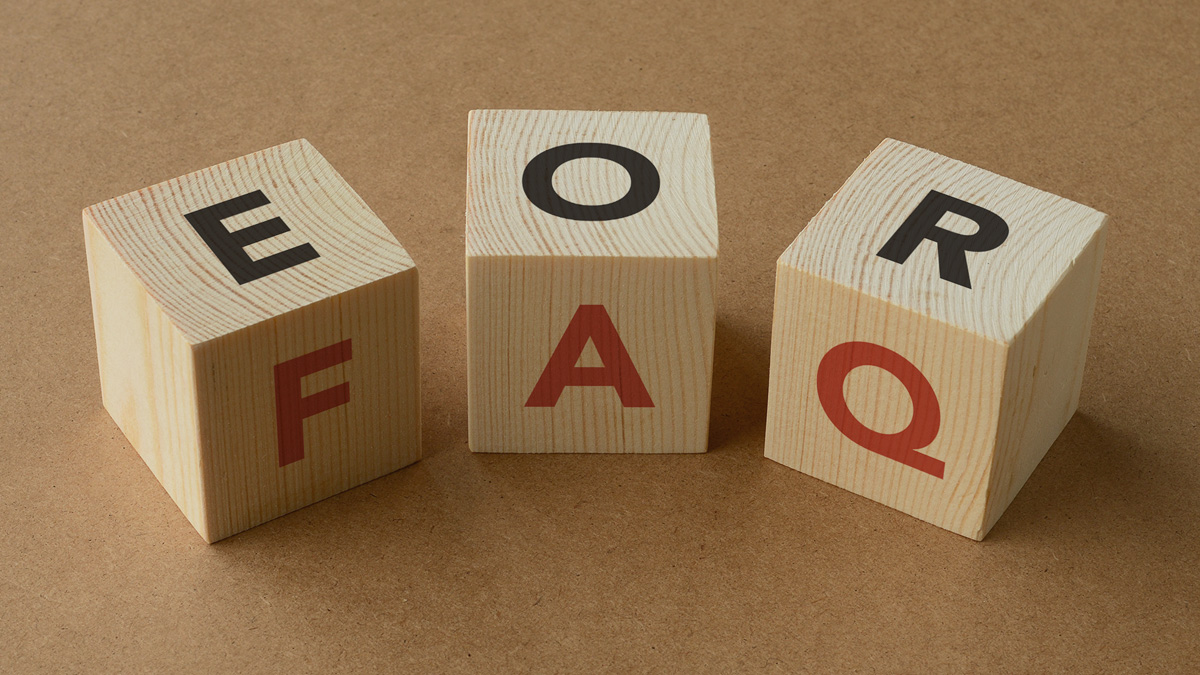 Always with the aim of helping your company, we share some of the most frequent questions that come to us from our customers:
Do they have operations in the destination country?
Not every Employer of Record has experience working in every country. The ideal scenario is for the EOR to have substantial experience working in-country with local expertise.
Are they internationally compliant with local employment law?
The major upside to using an EOR is mitigating the risk of violating local payroll, tax and immigration laws. In-depth knowledge of such legislation is critical when selecting a provider.
Do they have experience with similar business owners in your industry?
If they understand the business, they can tailor a solution to fit the needs of the company.
Will you be assigned a single point of contact or an online portal?
When managing people, you don't want to be treated as a number, with little human interaction.
Is the Employer of Record service part of their core business? If the EOR is an ancillary part of their business, it will not be a core focus. This can impact performance and employee morale.
we have a specialist to advise you
If you still have doubts about how we work or if you are interested in us helping you: Contact us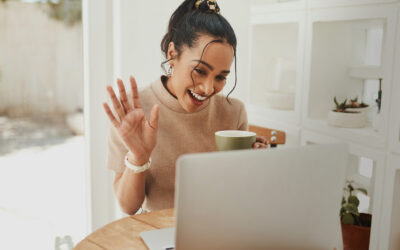 Engaging remote workers effectively is essential for maintaining productivity and fostering a positive work environment. Here are some tips to engage remote workers: