Three reasons to hire Mexican employees
More and more US companies are seeking talent in this area. Do you want to know why you might be interested in this area? Here are 3 reasons!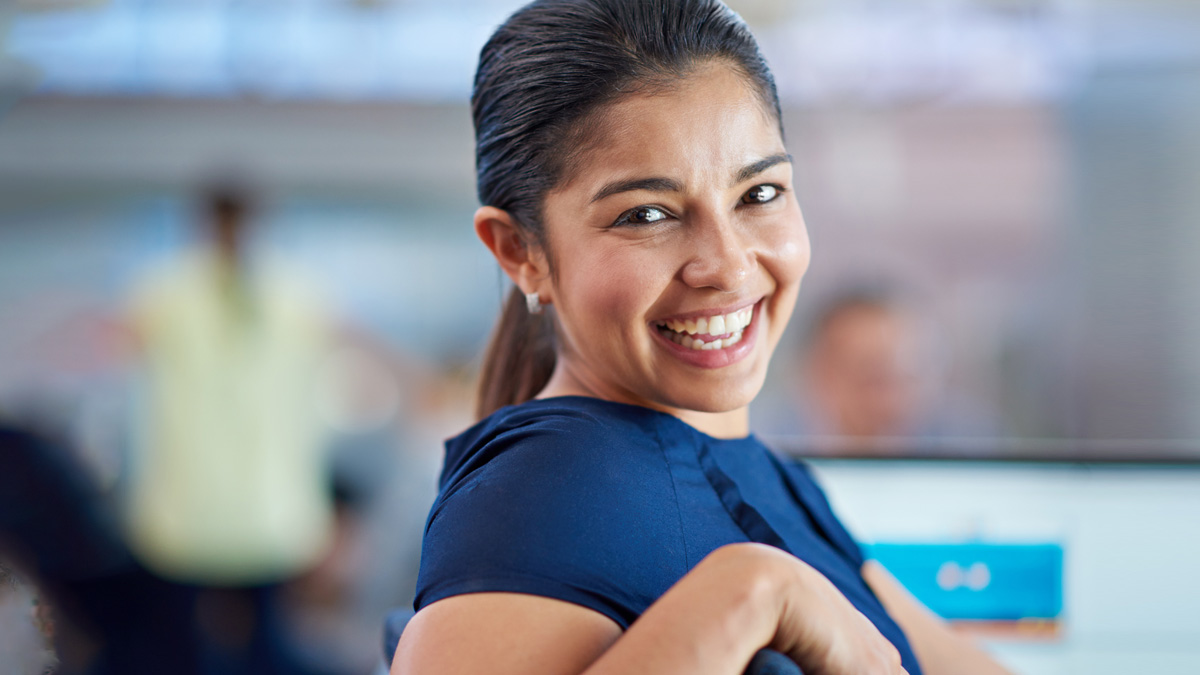 Reason 1: Cost-effective labor
Labor costs account for a significant portion of any company's budget. Cutting down on these expenditures allows hiring managers to put more money into growing their company.
As Mexico's cost of living is significantly lower than the United States, the difference creates a win-win situation – the hiring company saves money on payroll, and the remote software developer earns a handsome salary.
Reason 2: The time zone overlaps with the United States
Time zone difference is among the most common complaints about outsourcing employment to other countries. But when US-based companies outsource their software development work to Mexico, time zone differences aren't an issue.
Mexico overlaps time zones with much of the United States, and those parts that don't overlap are only an hour or two apart. Thus, hiring software developers from Mexico solves problems related to project deadlines, team meetings, and reaction times.
Reason 3: High cultural and language compatibility
The shared border has already mixed Mexican and American cultures to some degree. This proximity reduces the likelihood of a cultural clash, which sometimes occurs when team members come from diverse cultures.
When recruiting remote labor from Mexico, language issues are also minimum. Though the official languages of Mexico and the United States differ, many people in these countries are bilingual. This bilingualism facilitates smooth communication and lowers the likelihood of errors.
hire mexican employees remotely
With Roots Employer of Record, you'll have access to a global talent pool. What to know more? Contact us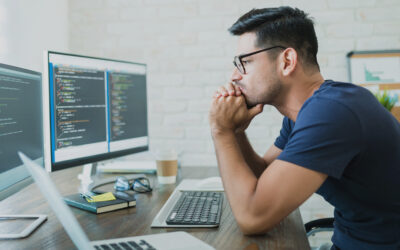 Late-night tacos on busy streets, grand old cathedrals, ancient ruins, and some of the best remote talent in all of Latin America. If you want to hire a new team member in Mexico, continue reading this article.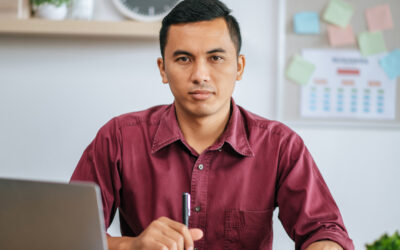 This country has seen a significant boom in recent years. Want to know how?