Why hire remote employees in Mexico?
Late-night tacos on busy streets, grand old cathedrals, ancient ruins, and some of the best remote talent in all of Latin America. If you want to hire a new team member in Mexico, continue reading this article.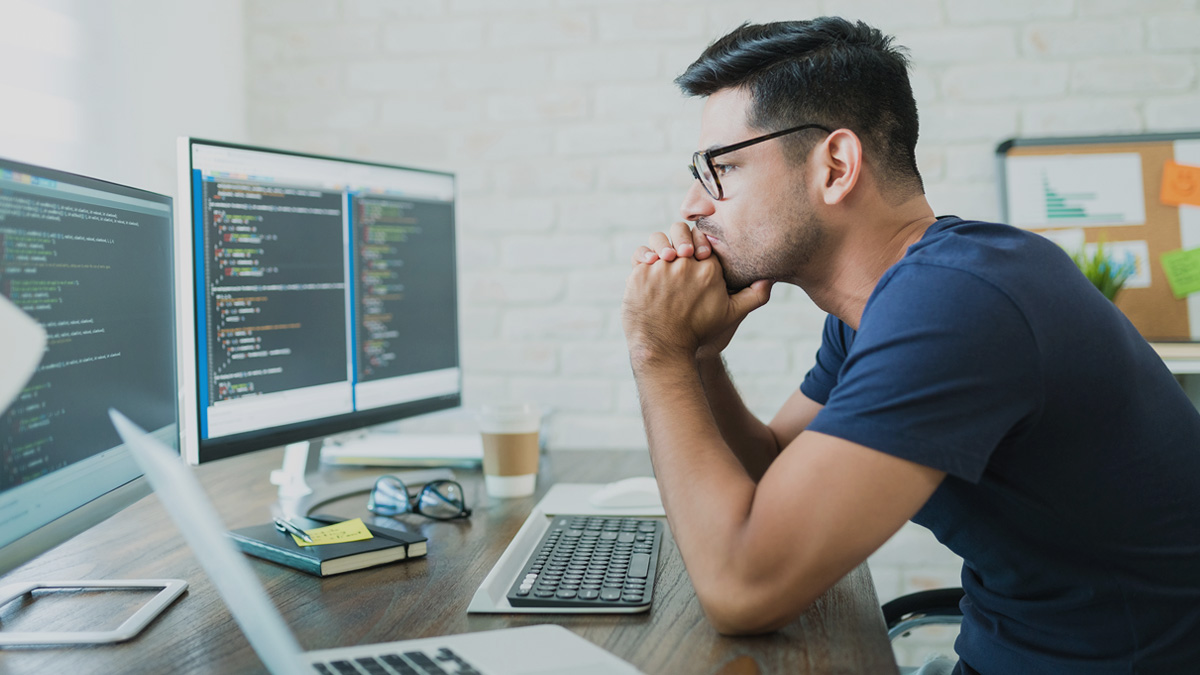 Mexico's become a popular spot for hiring remote talent—and a popular place for remote workers to live.
Mexico's vibrant and diverse employee market holds huge potential for growing a competitive workforce and right on the United States' doorstep.
This is why 'nearshoring' is on the up, with increasing numbers of quality Mexican professionals able to offer competitive remote working services.
This exciting new era is turning the heads of HR departments south, yet they find themselves having to contend with familiar issues when hiring employees in Mexico, including:
Spanish language barriers and cultural differences clouding the recruitment process
Making sure employment contracts meet the nuances of Mexican federal labor laws
Finding the funds for paying local recruitment, finance, and legal experts
Dealing with the mountain of paperwork that comes with foreign hires
But the good news is that RootsEOR can help you sort out these barriers!
EMPLOYER OF RECORD IN MEXICO
If you've read up until now, you'll know that hiring employees in Mexico it's a good option! What to know how to do it? Contact us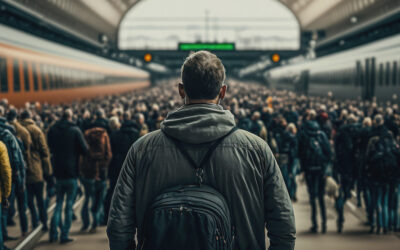 4 reasons employees don't want to return to the officeGoing to the office is a thing of the past. Employees prefer to have their own workspace at home.1. The commute is too long and too expensive No one likes sitting in traffic, especially employees who are being...