6 ways to celebrate your team in your end of year meetings
Engaging tips to jazz up your end-of-year team meetings, all-hands, or town halls.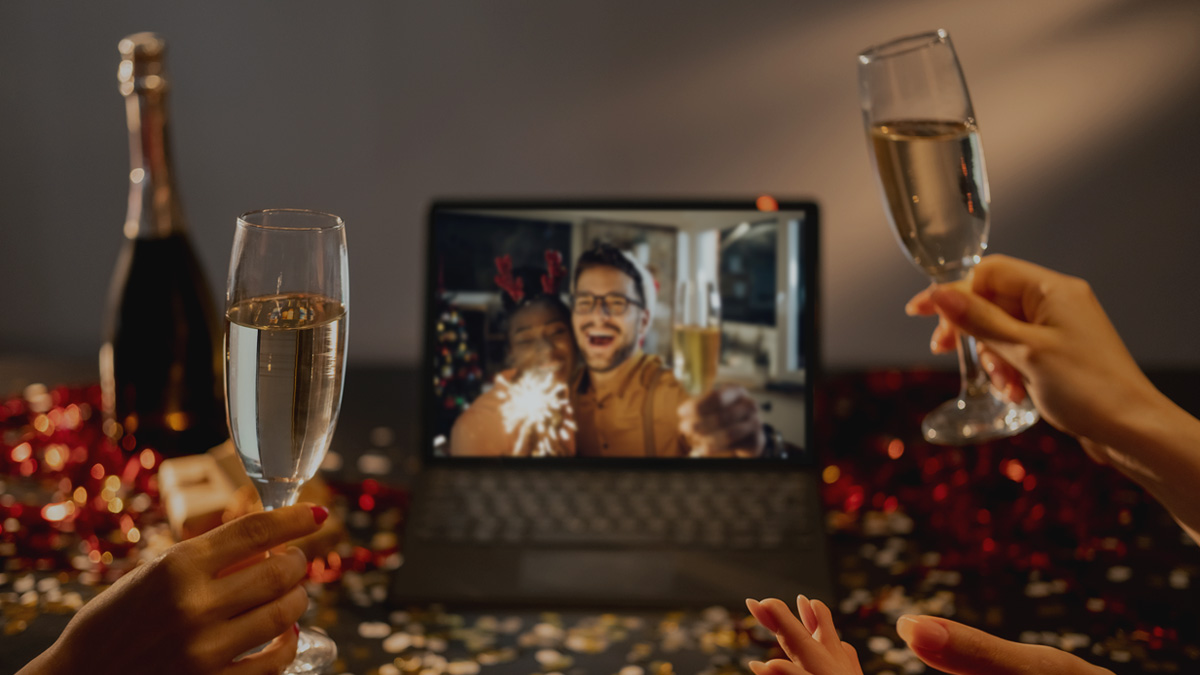 1. Review the year's numbers in a quiz
The end of the year is a great time to look back at the key metrics and results you've achieved with your team. Give this exercise a new spin and present your business results as a quiz. Come up with questions around your key metrics, such as revenue, ARR, biggest sales deals, conversions, NPS, number of newly-hired colleagues – you name it.
2. Run a fun quiz to get to know your colleagues better
While the examination in the previous point was more about the business, also try a quiz that will zoom in on your people – the end of year meetings are perfect for team building and getting to know each other better.
Some good quizzes are: 'Two truths and one lie' or, go with a good old classic –team trivia.
3. Source the year's highlights
Celebrate all the great things that you and your team have achieved throughout the year – either professional or personal!
This is a nice exercise to remind people of all the great things that happened and see the success behind their efforts.
Create an open text poll with a question:
What was your biggest highlight of the past year?
What do you consider to be the greatest achievement of our team in 2022?
Give people some time to think about and type in their highlights. Once the submissions come in, read them out loud to give a shout-out to all the good things.
4. Organize a 'Thank you session'
Give space to your team to give thanks to their colleagues.
It's simple: Before the meeting, encourage your team to think about the people who helped them the most in the past year.
During the meeting, dedicate the first (or the last) quarter of your meeting agenda to a 'Thank you session', where you activate an open text poll with a question:
"Who would you like to say thank you to, and why?"
Allow your colleagues some time to type in their messages. Then, share the screen so you can all view the beautiful notes that people have written.
5. Recap the year with your team
The last meetings of the year also call for some looking back on the projects, successes, struggles, or failures throughout the year.
Run a little team retrospective. Prepare a recap of the outputs of your teamwork and trigger a fruitful discussion around what went well and what could be improved in the next year.
Create a short Slido survey with questions such as:
What went well?
What could be improved?
What was your biggest learning?
What should we do better next year?
Screenshot of a Slido survey with questions aimed to recap the year in a retrospective
Send the survey to your teammates well before the meeting, so they all have enough time to fill it out.
6. Set goals for the upcoming year
After a yearly recap, it's only fitting to look forward. Take advantage of the last meetings of the year and use them for brainstorming or goal-setting.
Brainstorm ideas for projects, campaigns, or any interesting initiatives that you can take on in the next year.
You can ask questions such as:
Which projects should we prioritize next year?
What should be our number one priority in the next season?
We hope the above tips have inspired you and that you'll pick one or two (or even all six!) ideas to make your end-of-year meetings special for your colleagues.
hire internationally without an entity
Recap the year, celebrate your people, use the time to listen to them, and engage in fruitful discussions. If you need more ideas and tips to organize your remote teams follow our blog
Throughout the year we upload material to help you work remotely with your team. And if you need personalized help, contact us! we are here for you!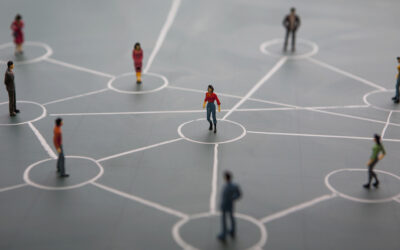 Connecting with people is one of the best ways to get new clients and become a good leader. Make 'networking' one of the goals for next year's team and you will have a much better chance of success than if you don't.