Can a US company hire a Canadian citizen?
A guide for hiring remote workers in this country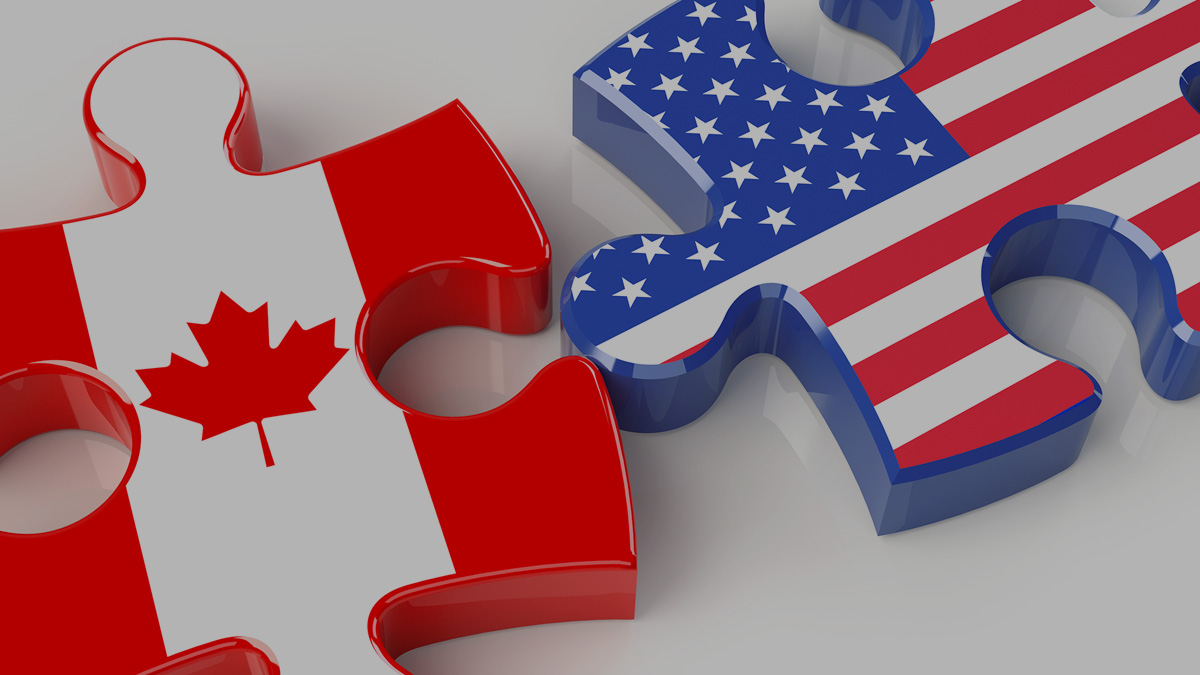 US companies are beginning to look abroad for top talent, who can be hired as remote workers in their own country.
A few of the advantages of hiring in Canada are purely practical, such as sharing English as a primary language, proximity to the US for ease of travel, similar time zones, and a developed educational and professional environment. But then your company will have to find a way to legally hire a Canadian citizen. This guide will outline your options and the main compliance concerns when employing in Canada, with the need to set up a Canadian payroll from the US.
Can a US company hire a Canadian citizen?
If you have recruited a Canadian worker, the steps of hiring them may seem daunting. It is one thing to hire employees in the US in a familiar system, but that becomes more complex in a new country. The primary challenge is running a compliant Canadian payroll, and meeting all labor and employment regulations.
If you do this on your own, your HR department will be facing an entirely new regulatory framework, without any local assistance. However, there are ways to overcome these barriers with the use of third-party expertise.
How do US companies hire Canadian employees?
There are two main methods for US companies to hire Canadian employees:
1. Set up a Canadian entity
2. Employ your Canadian employee through an employer of record
The choice will depend on your level of commitment to Canada, number of employees and cost considerations.
Let´s have a look at each one:
1. Set up a Canadian entity
Your company can set up its own Canadian entity as a branch or subsidiary, and hire and payroll the employees directly. But this method is less than ideal if all you want to do is hire Canadian workers. It is costly and time consuming to set up an entity in any foreign country, and will require the use of legal and accounting experts in Canada. It really only makes sense if you are hiring an entire remote Canadian team, or have other strategic business plans in the country.
2. Employ your Canadian employee through an employer of record
A more efficient option is to use a Canadian employer of record (EOR) to hire your remote employees. The EOR is already set up as a legal entity with a local payroll that can hire and onboard your employees immediately. The EOR will ensure that your company is in full compliance with tax and entitlement calculations, which your Canadian employees can rely on as residents. While the EOR administers employment in Canada, your company continue to manage the employee's schedule and work projects.
Let´s clear some doubts about it:

Does a Canadian employee working for a US company have to pay US social security or taxes?
As long as your Canadian employee does not establish residency in the US, they don't have to pay US taxes or social security. The fact that they are being paid by a US company does not equate to personal income tax liability for the employee, as long as they remain in Canada.

Do Canadian employees need a work visa or permit to work remotely for a US company?
The simple answer is that as long as the Canadian remote worker is physically performing the work in Canada, no US work visa is required.
hiring remote workers in Canada
You don't have to go to the expense of setting up a Canadian entity, or take the risk of hiring contractors. Roots EOR employer of record in Canada is ready to do it for you, complying with every part of Canadian and provincial employment laws, and making sure that your new employee is taken care of locally. Contact Us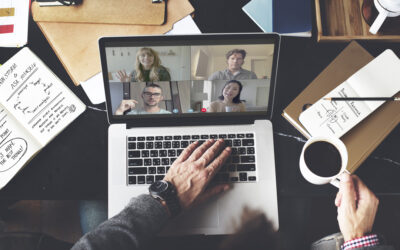 Despite offices opening back up, many companies continue their remote recruitment efforts. Learn more about the three major benefits of looking for fresh talent globally.