Five work/life balance tips
Knowing how to keep a balance and staying mentally and physically healthy is important, and you can achieve it by implementing a few tips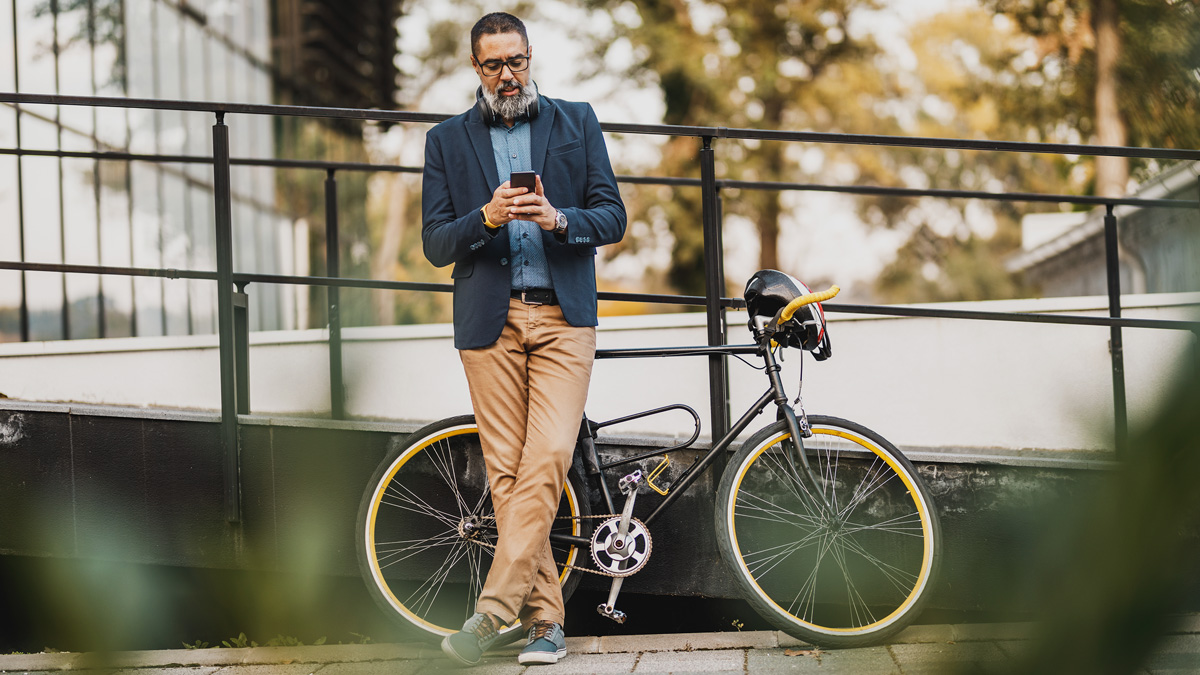 Working from home is a double-edged sword, it has many benefits but it implies a lot of discipline. Here some ideas.
1. Track your projects
You won't be rushing around trying to find the latest status or putting project reports together at the last minute if you know how to track your projects.
Having systems in place that keep you organized goes a long way toward supporting your work/life balance. Work takes longer when it isn't structured. The more structure, processes, and organization you build into your time on the job, the easier it will be to walk away at the end of the day and enjoy your 'life' time.
Use the right project management tools to get the job done and you'll save a lot of time.
2. Learn from your mistakes
Making the same errors at work time after time is a waste of energy. Schedule time for "lessons learned" meetings and document what comes out of them, then learn. Don't make those mistakes again.
Take some time to implement what you've discovered and tweak your project to take advantage of that knowledge. Improve your processes and how you do what you do, and you'll probably find that you have more time in the day for the good stuff.
3. Go home on time
Make an effort to "leave" on time, even if you work from home. Get up from your desk or project, walk away, and close the door behind you.
4. Learn how to deal with stress
Everyone has different approaches to dealing with their personal stressors. It's up to you to identify the best coping strategies for you.
This might mean taking a proper lunch break, going for a walk, exercising, or spending time with your pets. When you know what your go-to de-stressing activities are, you can plan to do them whenever your work/life balance begins to feel a bit out of kilter.
5. Build gaps into your day
Don't schedule project meetings back to back. Build in a little gap between each meeting. This gives you a chance to catch up mentally, and perhaps to slow down a little as well.
our employer of record service
These tips can be very useful for many employees since more and more employees are working from home. And even for companies that are not in the same country. Do you want to know how? Contact us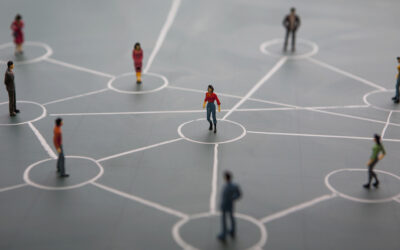 Connecting with people is one of the best ways to get new clients and become a good leader. Make 'networking' one of the goals for next year's team and you will have a much better chance of success than if you don't.