How can EORs help you hire global teams successfully?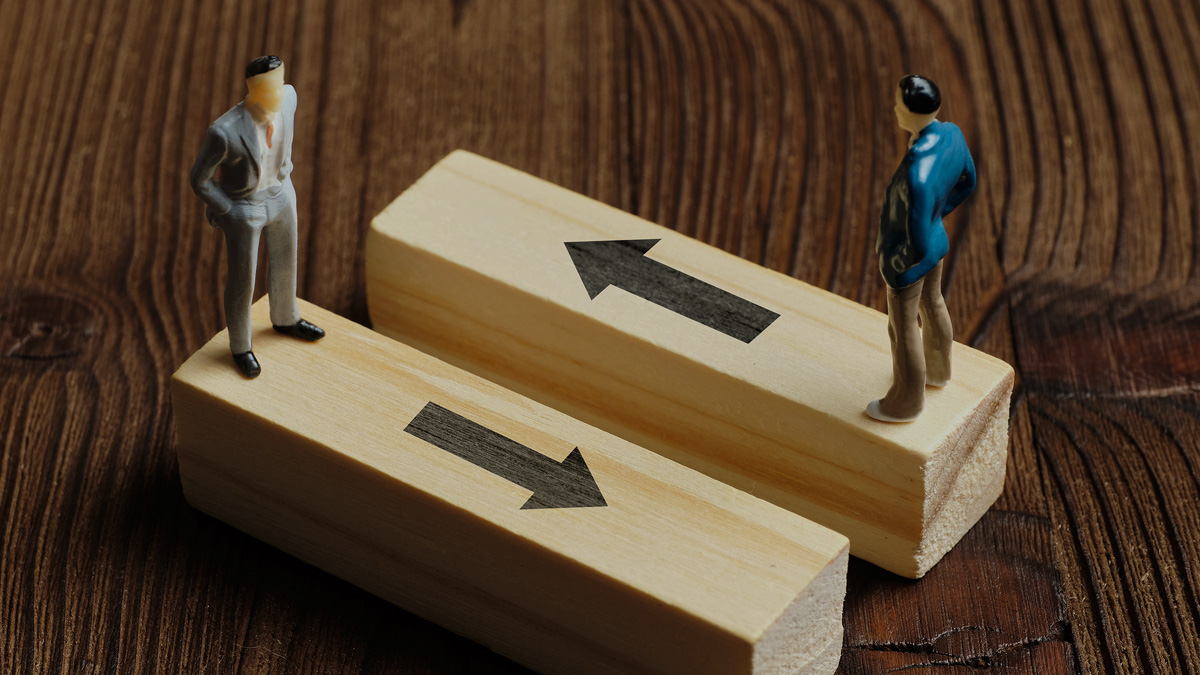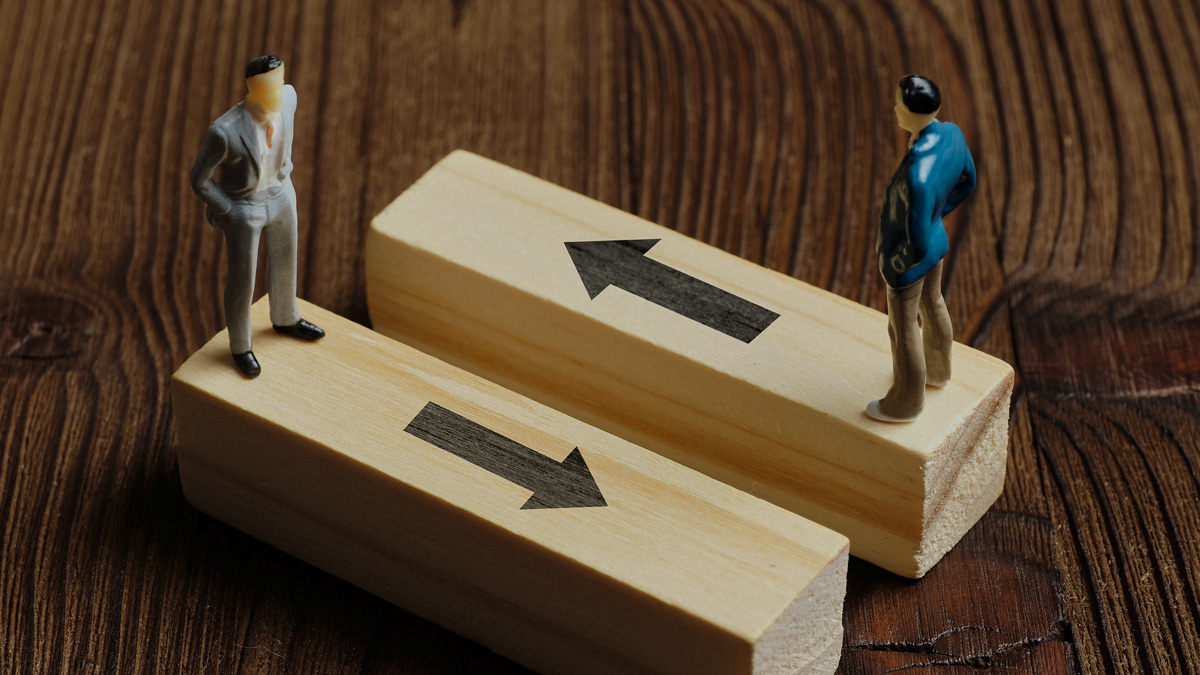 But there are key differences between the two services you need to know about, and this article will help you to understand them.
What Is a Professional Employer Organization (PEO)?
In HR, PEO stands for Professional Employer Organization. If your business is looking to outsource its HR function locally, PEOs can offer extensive employment management services. They can provide a holistic HR and admin solution including: Payroll, managing benefits, onboarding, advice to help companies keep to local employment laws, meeting local customs and industry best practice.
As these administrative processes require dedicated resources and expertise, PEOs can offer an outsourced HR function that helps companies to comply with local tax and employment laws. There are a handful of other benefits of working with an experienced PEO team, including: Lower HR overheads, simplified payroll process and tax preparation, advice on regulatory compliance and management of legal risks, advice on industry best practices and benchmarks, improved employee experience, more time to focus on business and productivity
By working with PEOs you can often outsource a range of HR functions, while maintaining control of organizational decision-making, such as managing your employees' day-to-day roles and responsibilities.
There is one significant disadvantage to working with a PEO, and that's that the legal responsibility remains with you as the employer. This often means you have to set up a local entity (i.e. incorporate a company or register your business) in the jurisdiction where your employees will work. This can be time-consuming and complex, especially for start-ups or SMEs. It's also worth noting that PEOs aren't legal in some countries. You can read more on that below.
PEOs are a great option for companies that are expanding their operations globally and setting up local entities, but require local HR support for their remote team. They can help take away some of the workload associated with HR functions and could save your company money.
What Is an Employer of Record (EOR)?
An Employer of Record offers similar services to a PEO, but unlike a PEO, an EOR does become the legal employer for their client's chosen talent.
While PEOs focus on particular HR and payroll tasks, they don't represent or act on behalf of client companies. In contrast, EORs do act on behalf of client companies, employing talent for their clients via a service agreement.
This means that EORs take on the added responsibility of complying with local employment laws for their clients. EORs ensure compliance with local regulations regarding:
Compensation, holidays, benefits and welfare, severance and termination, payroll tax and collective agreements.
EORs also sign the employment contract alongside the employee. On paper, they are the employer for a client's chosen talent and are legally liable for them.
Nevertheless, client companies still retain full control over their relationship with the employee and the work they are doing. This is ensured through the service agreement between an EOR and their client company.
If you want to hire someone based in a country your company doesn't already operate in, using an EOR is probably the best solution for you. This is because you won't need to set up a local entity, which will, in turn, save your HR team precious time and resources.
Work with ROOTS EOR
Using an EOR can help you hire talent abroad compliantly while taking on HR work like payroll and benefits. Want to know more? Contact Our Advisors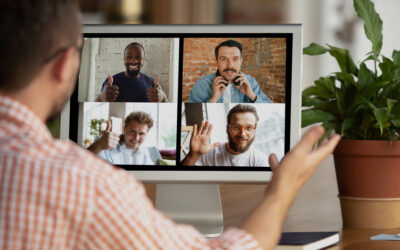 Expanding your company and hiring new employees in Canada is an exciting time. However, you could face costly fines or other sanctions if you do not follow Canada's employment and recruiting compliance laws closely.