6 tips for foreign employment
Hiring abroad allows you to hire the best talent for your company, but what do you need to know before making an offer? Read our top tips to find out more!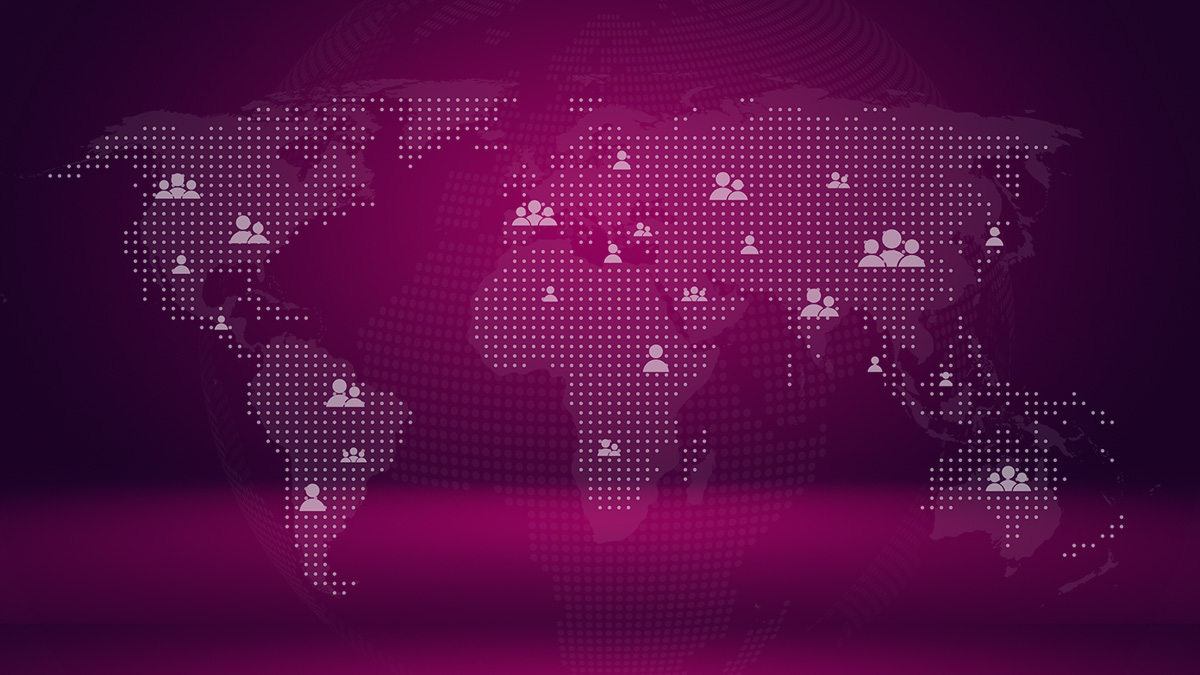 1. Respect public holidays
Employees working abroad are entitled to paid leave on public holidays in their countries of residence. Respecting this not only ensures your compliance, but also shows that you value your team members' cultural contexts. This is a great way to foster a sense of belonging within your team and retain foreign employees.
2. Know where your employees are based
Employing foreign workers means your employees could be working anywhere in the world. You need to know where they are working from so you can employ them compliantly and ensure they have the right to work wherever they are.
3. Fair salary benchmarking
There are a number of ways to benchmark salaries when employing foreign workers. Whatever you decide, ensure you are paying salaries that are compliant, commensurate with employees' qualifications and experience, and calculated the same way across your team.
4. Know how to pay your foreign workers
There is no one system from which to pay all salaries, as well as taxes and contributions to the authorities when employing foreign workers. Many countries have specific systems in place, like PAYE in the UK. We've created a step-by-step plan on how to pay your employees working abroad.
5. Streamline online onboarding
When hiring internationally, set up a streamlined online onboarding process for an easy start to your employee's new job. Give them access to all necessary online tools and allow them to onboard independently and asynchronously if needed. We also recommend scheduling lots of 1-on-1 meetings in the first month. Introduce them to the whole team within their first week to foster connection to the wider team.
6. Set your team up with the right remote technology
Remote working tools are incredibly helpful for maintaining communication across internationally distributed teams. They can help facilitate external meetings, task management, socializing, and ad hoc brainstorming. New software programms like Slack or Monday are also helping teams work remotely across time zones. Be selective – choose the tools that suit your team's needs.
cost-effective foreign employment solutions
Roots EOR can help you stay compliant and support your employees working abroad. As a remote-first team ourselves, we are well aware of the challenges and awesome benefits of hiring abroad. We offer an efficient and cost-effective foreign employment solution so you can focus on your activities and growing your business. 
Get in touch today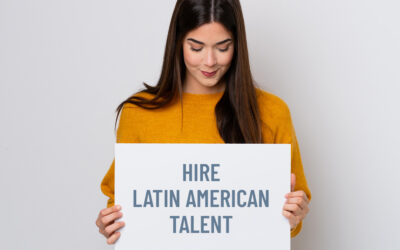 Hiring Latin American talent offers some advantages when compared to other parts of the world.