Headhunters can transform industries and provide significant benefits for your remote work team.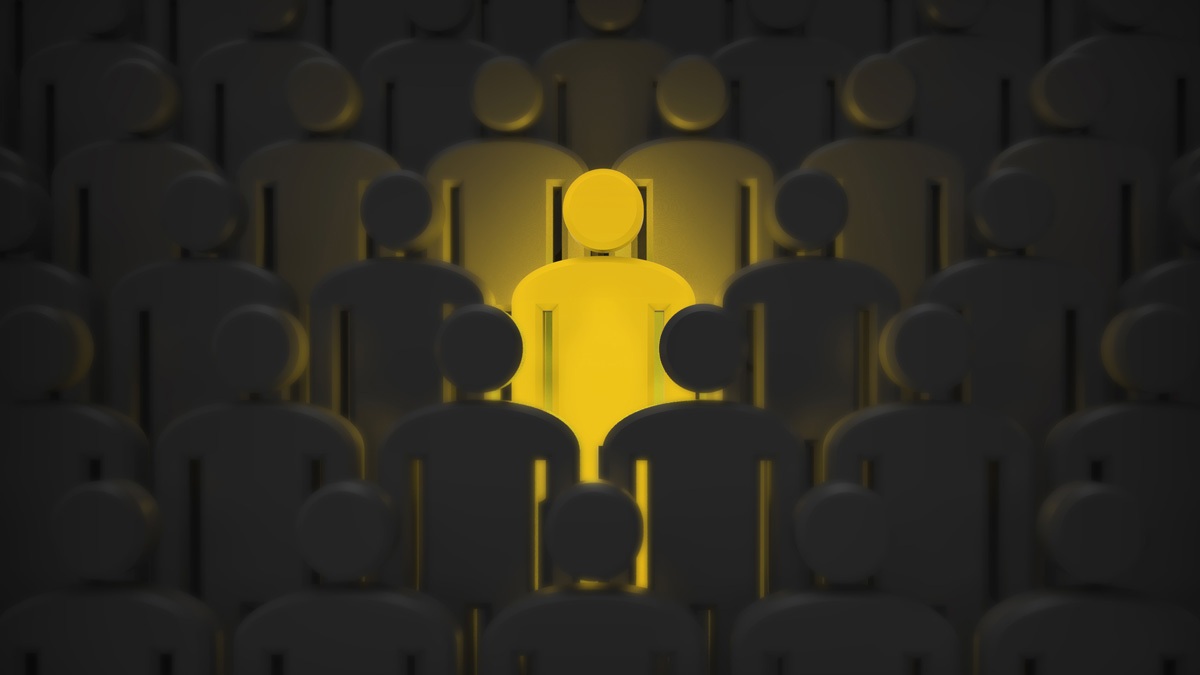 Companies are searching for employees rather than employees searching for companies.
Here's how this change is driving the promotion of remote work:
Remote-focused expertise
Recruiters are honing their expertise in remote work practices, understanding the unique challenges and requirements of building and managing remote teams.
Remote talent identification
By engaging with employers, recruiters can strategically identify and present remote work-ready candidates with the skills and adaptability needed for successful remote collaboration.
Showcasing remote solutions
Recruiters showcase their ability to provide tailored remote work solutions, from sourcing and onboarding to fostering a remote-friendly culture.
Adaptive technology
This proactive approach encourages recruiters to leverage innovative technologies that facilitate remote recruitment and assessment, ensuring that suitable candidates are identified and matched with remote roles.
Global talent pool
Actively engaging with employers allows recruiters to tap into a wider geographical talent pool, making it easier to connect organizations with the correct remote talent regardless of location.
Flexible employer partnerships
This shift enables recruiters to establish flexible partnerships with employers seeking remote talent, ensuring a dynamic and responsive approach to hiring needs.
Remote work advocacy
By taking the lead in connecting with employers, recruiters indirectly advocate for remote work as a viable and practical option, further normalizing its acceptance.
hiring abroad
In essence, the proactive approach of recruiters reaching out to employers demonstrates their commitment to building relationships and showcasing their value. It also plays a significant role in advancing the adoption and success of remote work arrangements. This aligns with the changing nature of work and the preferences of both employers and candidates in an increasingly remote-friendly landscape.
Want to hire remote workers? Contact us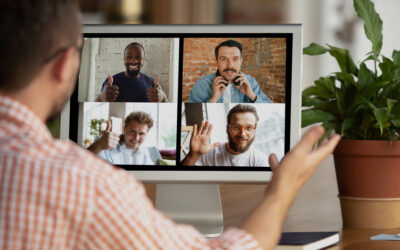 Expanding your company and hiring new employees in Canada is an exciting time. However, you could face costly fines or other sanctions if you do not follow Canada's employment and recruiting compliance laws closely.