5 tips to be aware of before you hire employees
Are you thinking of adding people to your company? Here are some tips to keep in mind.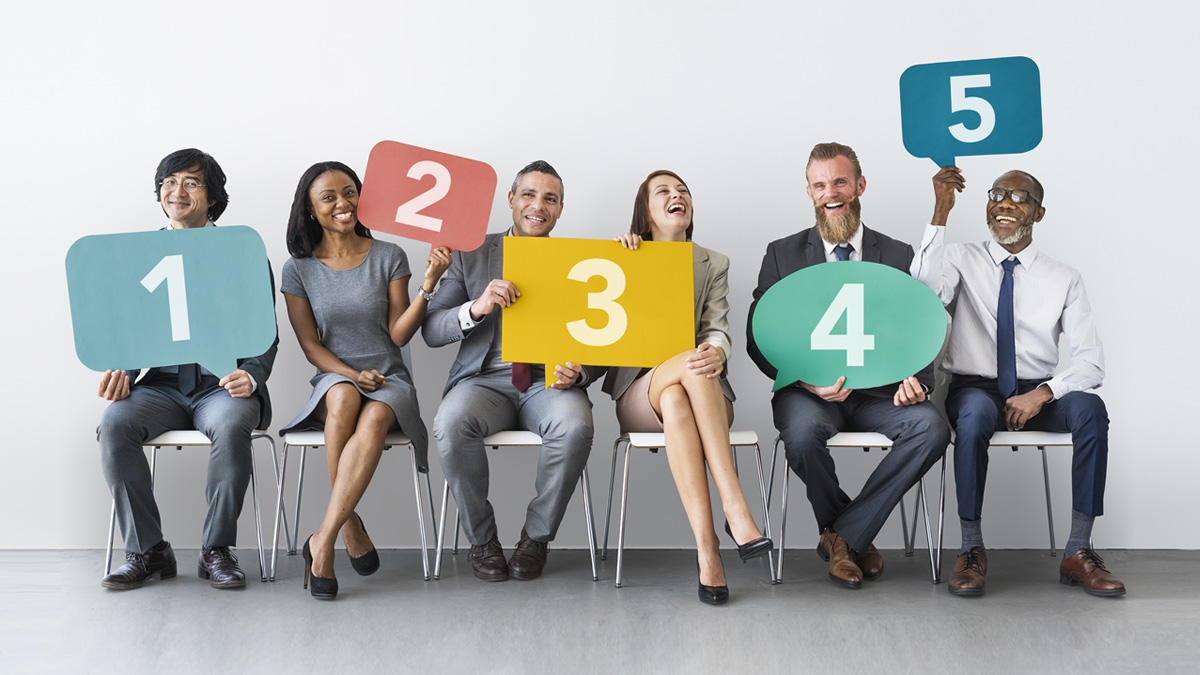 1. Define the role you're hiring for
If you don't know what you're looking for, how do you know when you find it? Before you start the process of how to hire employees, figure out what kind of support you need. Make a list of the most important tasks you need help with.
Next, think about what responsibilities you'd like the person in this position to take on in the future. Deciding how much to pay your new employee depends on the kind of work you need done, the role's seniority, and your budget.
2. Conduct interviews
You should try to have at least a couple of employees interview the candidates, if possible. Each person who works at your business will approach the interview with different goals, giving you a more balanced assessment.
3. Run a background check
Once you've chosen a candidate for the role and made an offer, you might want to run a background check. Also known as a pre-employment screening, it's a background check is an important step to help keep your business, employees, and customers safe.
4. Go through the full onboarding process
Find a full checklist for onboarding remote and in-person employees here, including:
Add your employee to the internal systems
Complete new hire paperwork
Share your employee handbook
Provide necessary tools
Training
Start a shadow program
Send a reference guide
5. Make sure they're eligible to work in the place you hire
It's your responsibility to make sure all your employees are legally allowed to work. If you hire someone who doesn't have the right employment eligibility, you could face fines and even criminal penalties.
Hire Abroad
Do you know that you can legally hire people anywhere in the world? We do it for you.  Contact us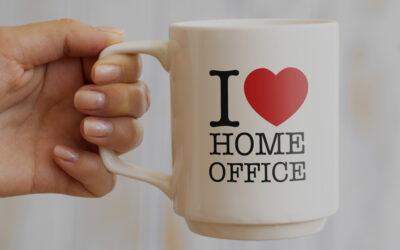 Americans quit jobs at a record pace during the second half of 2021, and more plan to resign in the new year. How can companies take advantage of this situation and seduce employees?