5 benefits of hiring employees from Latam
Hiring Latin American talent offers some advantages when compared to other parts of the world.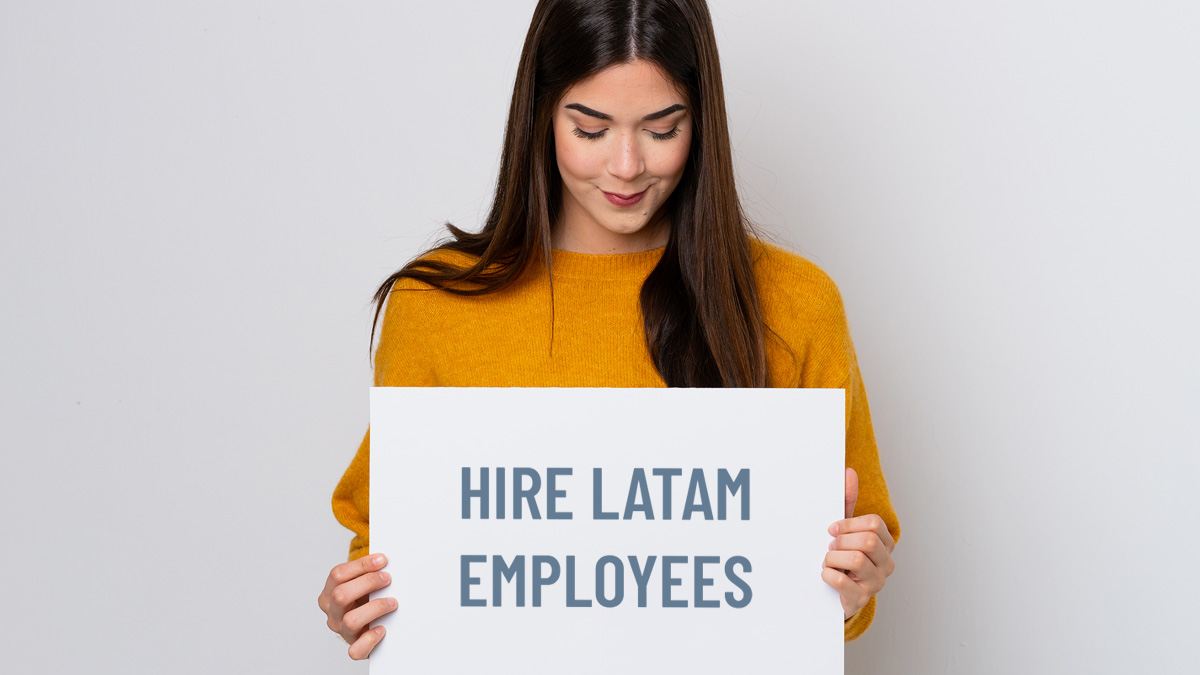 Asia, Africa and Latin America are common destinations to find new talents. Hiring professionals from other countries enhances the company culture and opens up the company to diversity, helping to create a workplace set to innovation.
Let's see 5 benefits:
Lower cultural barrier
American countries share more than a territory in common, but also a similar cultural background that makes it easier to integrate the foreign members of the team.
Closer time-zone
While it can be very difficult to work synchronously from Africa or Asia, in America the time-zone difference is almost zero.
Cost-effectiveness
The average wage for highly skilled talent in the region tends to be lower than in the U.S., which makes these talents more accessible for companies.
Strong tech environment in Latam
Latin America is a very fertile region for tech businesses and startups. The region has several tech hubs, especially in Brazil, Chile, Mexico and Colombia.
It is also the home of some of the world's most successful startups, scaleups and unicorns, like Nubank, Rappi, Ifood, 99, NotCo, Kavak and many others.
Remote-first brings flexibility
The pandemic has shown that remote work can be great in different contexts, and, if done well, it can be better than in person work itself.
If you plan to hire staff from abroad, offering a flexible work arrangement can shorten your hiring process and allow the talents to start working immediately.
Employees won't necessarily have to move from their countries, but beware to create a remote-first environment, otherwise their employee experience can be seriously damaged.
hire latam employees
You have a company and you want to start taking advantage of the benefits of hiring LATAM employees: Contact us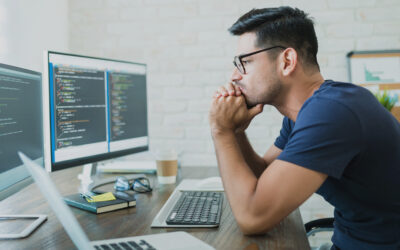 Late-night tacos on busy streets, grand old cathedrals, ancient ruins, and some of the best remote talent in all of Latin America. If you want to hire a new team member in Mexico, continue reading this article.