Connecting with people is one of the best ways to get new clients and become a good leader. Make 'networking' one of the goals for next year's team and you will have a much better chance of success than if you don't.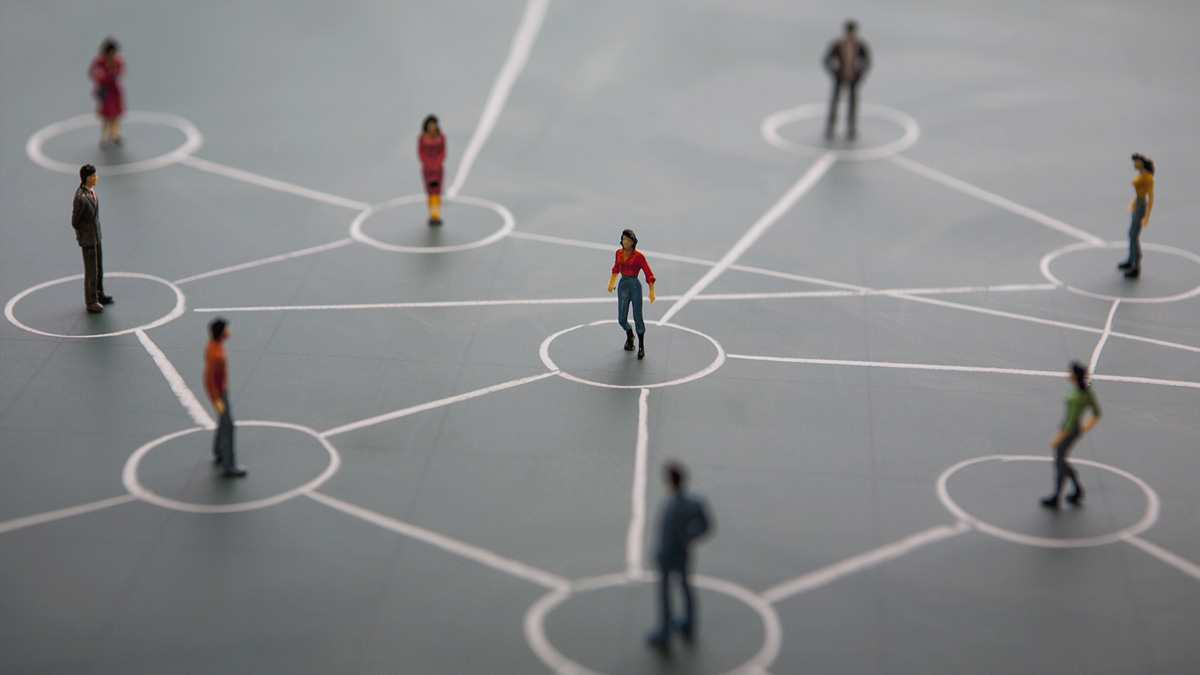 1. Join LinkedIn groups
Aside from LinkedIn's value in connecting people for resume inquiries and job searches, the popular platform also provides a wide variety of groups where you can connect by profession, location, personal interests, passions, and more.
2. Connect with your alma mater
Whether you use Facebook or LinkedIn, you can connect with alums from your beloved alma mater, near and far, across generations and continents. Your shared history and intimate knowledge of your school's traditions, sports teams, etc. can serve as a great building block for building relationships, both personal and professional.
3. Use virtual coworking spaces
Coworking spaces are a great alternative to working from home. While many aren't operating due to coronavirus (COVID-19), there are virtual office solutions like Pragli and Sococo that help people connect with one another, wherever they may be.
When it's safe for coworking spaces to reopen there are a few different coworking spaces to consider. We're all familiar with WeWork, which places a heavy emphasis on social events like happy hours and "lunch and learns". Others include Regus, which offers space and meeting rooms in 475 cities across the U.S., and Workbar, which offers cozy coworking spaces and opportunities for social gatherings in the Boston area.
4. Go to the office (when it's safe to)
Some employers require remote workers to come to the office on occasion, even just once a week. It can be of great benefit to everyone, forcing employees out of their "comfort zone" and allowing employers to reconnect face-to-face. When it's safe to return to the office, your days can be spent networking with other teams, meeting new employees for the first time, or scheduling lots of coffee meetings with teammates to catch up.
5. Identify online meetups to join
Meetup is an online tool that connects you with people in your local community who share similar interests. Categories include hiking, cooking, photography, and learning a new language. Join a virtual meetup to chat with people who share your hobbies and are also looking to try new things — the possibilities are endless.
6. Attend virtual networking events
Trade shows and industry seminars are being reimagined for the digital world.
Read more tips for business owners by Inspection Support Network here
hire international talents
Expanding your remote network can help you find talent in other countries at a lower cost. You want to know more? Contact us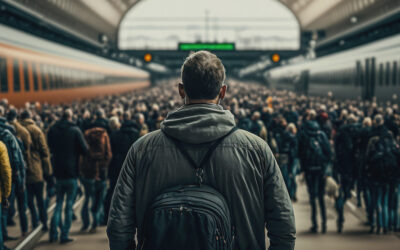 4 reasons employees don't want to return to the officeGoing to the office is a thing of the past. Employees prefer to have their own workspace at home.1. The commute is too long and too expensive No one likes sitting in traffic, especially employees who are being...