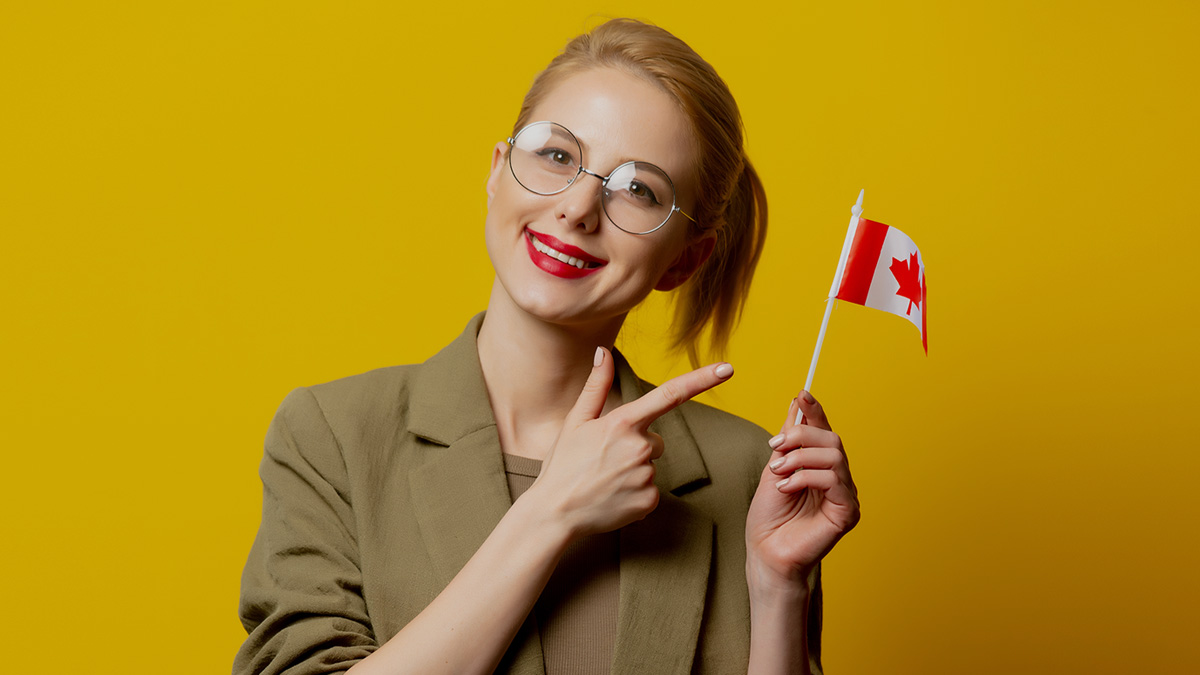 Expanding your company and hiring new employees in Canada is an exciting time. However, you could face costly fines or other sanctions if you do not follow Canada's employment and recruiting compliance laws closely.
Canada has extensive employment laws at both the federal and provincial levels, which can make Canada employment compliance bewildering for businesses new to the country. Every province has its own withholding, social services, and notice periods. About 90% of Canadian employees are protected by provincial employment laws, while the rest is covered by federal law. Federally-regulated industries include banks, telecommunications, and air transportation.
Most provinces limit the number of hours your employees can work in a week, although some jurisdictions have exceptions for the maximum hours for specific industries. Employees also have the right to an annual paid vacation — although this also varies by province.
Just as the culture shifts among provinces, so do the recruiting laws. Each province has the authority to create its own regulations while following the Canadian government's overarching staffing and recruiting laws.
Canadian employment contracts often include a probationary period of three months. However, employers are required to provide reasonable notice of termination.
Before you officially hire Canada employees, you'll need to examine each new employee's Social Insurance Number (SIN) and record it. If the number begins with nine, the worker is not a Canadian citizen or permanent resident and can only work for a particular employer with authorization from Citizenship and Immigration Canada.
You'll also need to ask employees to fill out required forms such as Form TD1 (Personal Tax Credits Return), before their first day.
Because Canada has extensive employment laws, you'll need to stay well-versed on both federal regulations and those in the particular province where you are hiring. Canada hiring outsourcing with a EOR is a great way to stay compliant and save you time and money.
Work with ROOTS EOR
Roots EOR can hire employees on your behalf to get you started without setting up a subsidiary. As the Employer of Record, we handle all Canada employment compliance and take the liability off your shoulders.
Contact Our Advisors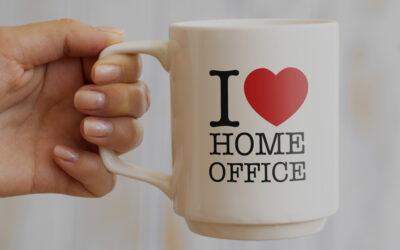 Americans quit jobs at a record pace during the second half of 2021, and more plan to resign in the new year. How can companies take advantage of this situation and seduce employees?