Strategies for employers struggling to find workers
What can employers do to brighten their hiring outlook and find skilled workers? Consider these tips: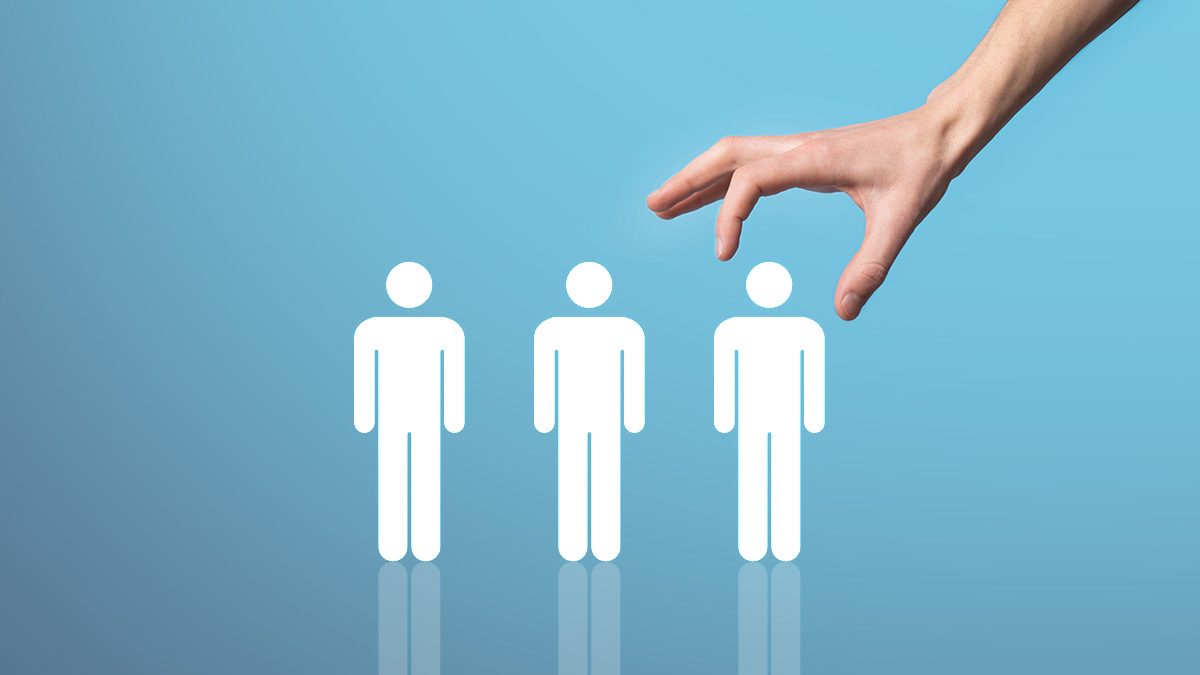 The rate at which unemployed people are getting jobs is lower than it was pre-pandemic, and it's taking longer to hire people. What can employers do to brighten their hiring outlook and find skilled workers? Consider these tips:
1. Promote company culture
While wage incentives and benefits are a clear way to help meet hiring goals, these are proving to not be enough by themselves. Attitudes are shifting when it comes to what people want out of work, with newfound importance being placed on purpose, balance, and flexibility. This could be one indicator of why so many are staying voluntarily unemployed.
It's crucial that company culture does not become a staged marketing exercise in order to meet hiring goals but that businesses really do embody the values they are espousing. The current crisis is as much about a labor shortage as it is about employee retention. Not only does that aspect make an employee happier, more productive, and more likely to stay, but it also makes them more likely to recommend the organization to others.
2. Expand your search globally.
Your usual pool of potential candidates might have become more shallow (or maybe even dried up), but there could be more talent overseas. For those positions that can be done anywhere in the world, open up your search globally.
Roots EOR can facilitate hires for you anywhere in the world. You can find talent in any other country — people who bring needed skills and refreshing cultural diversity to your team — and then engage a global EOR to help bring them on your team easily, quickly, and most importantly, compliantly.
3. Tap into the contingent workforce.
Partnering with an EOR can help you find and tap into the contingent worker talent pool. Bear in mind, though, that contingent workers are in such demand that they can pick and choose where they would like to be and what they would like to do, so be prepared to negotiate.
4. Partner with community organizations to recruit talent.
If your own talent pool seems smaller by the day, consider collaborating with outside groups (such as community and professional organizations or colleges) to recruit talent.
For example, some educational institutions currently are partnering directly with local manufacturing companies to help upskill their students for today's manufacturing jobs. As with the above steps, you can use an EOR to facilitate these "internships" without taking on the time and administrative burden.
With forces conspiring to widen the skills gap and worker shortage in the U.S., you need to get proactive about widening your hiring process in response. Overcome these challenges, and you could find yourself tapping into talent pools you never considered before and creating a more diverse, skilled, and high-performing team.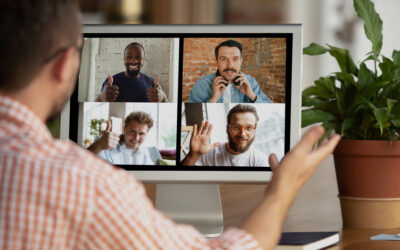 Expanding your company and hiring new employees in Canada is an exciting time. However, you could face costly fines or other sanctions if you do not follow Canada's employment and recruiting compliance laws closely.