The hidden benefits of getting a remote job
4 considerations to take into account before making a decision.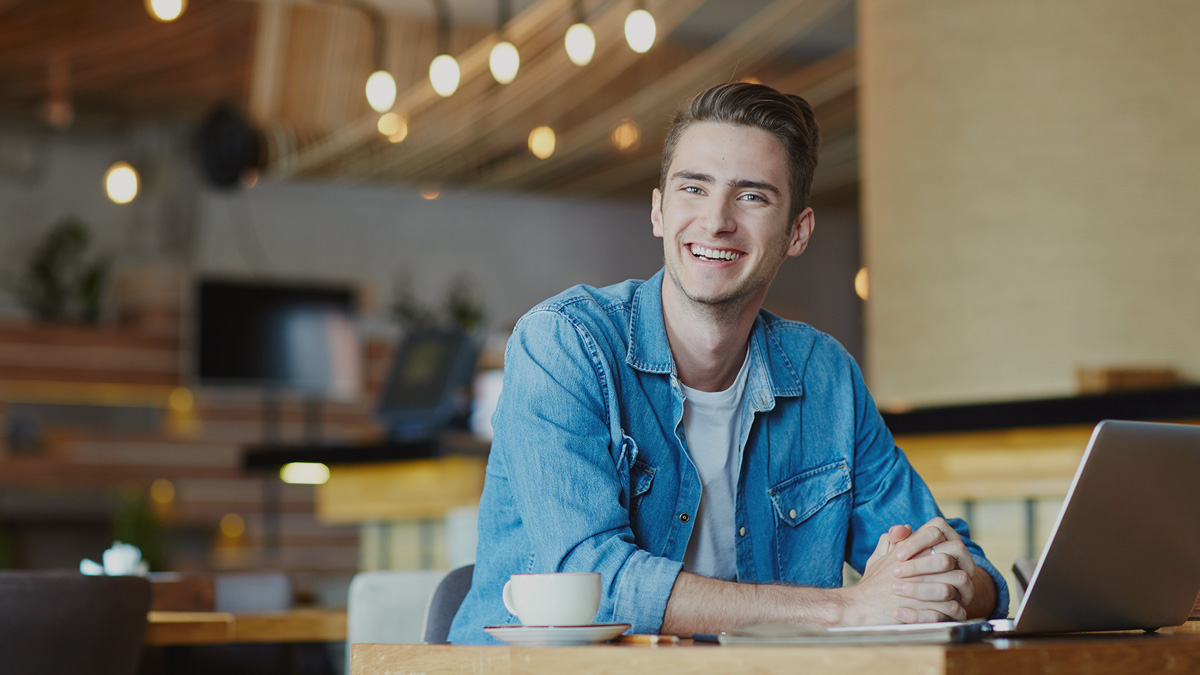 Changing jobs is not an easy decision. Here are 4 key things to consider before deciding.
1. Money
Compensation is often more than just a base salary. Is there a cash bonus or commissions? While your base salary is generally fixed, a bonus and commissions aren't guaranteed and may vary from year to year. Will you be paid for overtime? Does the company offer stock compensation?
2. Benefits
Many employers provide a workplace savings plan match program, profit sharing, tuition reimbursement, life insurance, flexible spending accounts, health insurance, disability insurance, and paid time off. Assistance with student loan debt is increasingly being offered as a workplace perk as well.
3. The cost of leaving a job
Leaving your current job may also cost you, so to speak. You may lose what your employer contributed to you. Some people do still have a defined benefit plan or pension at work. Making the decision to leave a job with access to a defined benefit plan comes with a unique set of considerations. After employees reach a certain age, pensions make regular payments for life. The size of the payment depends on salary and length of service. It can be a valuable benefit and may not be easily replaceable.
4. Type of job: remote or presential?
Each has its advantages and disadvantages. If you must relocate, you may have to pay for moving costs, real estate agent fees, or temporary housing. Some companies cover these costs for new employees, but not all do. For many people working from home is easier and makes you earn more money.
remote job. a good option to consider
Thanks to the way work has changed today, we can work from home for a company from any part of the world. Do you want to know how? Contact us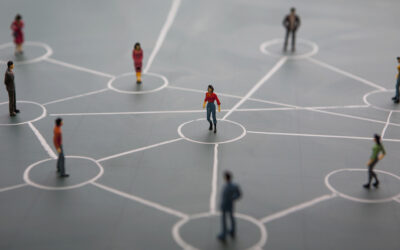 Connecting with people is one of the best ways to get new clients and become a good leader. Make 'networking' one of the goals for next year's team and you will have a much better chance of success than if you don't.