Three things to consider when expanding into Brazil
A community which is rising in prominence on the world stage in the tech field.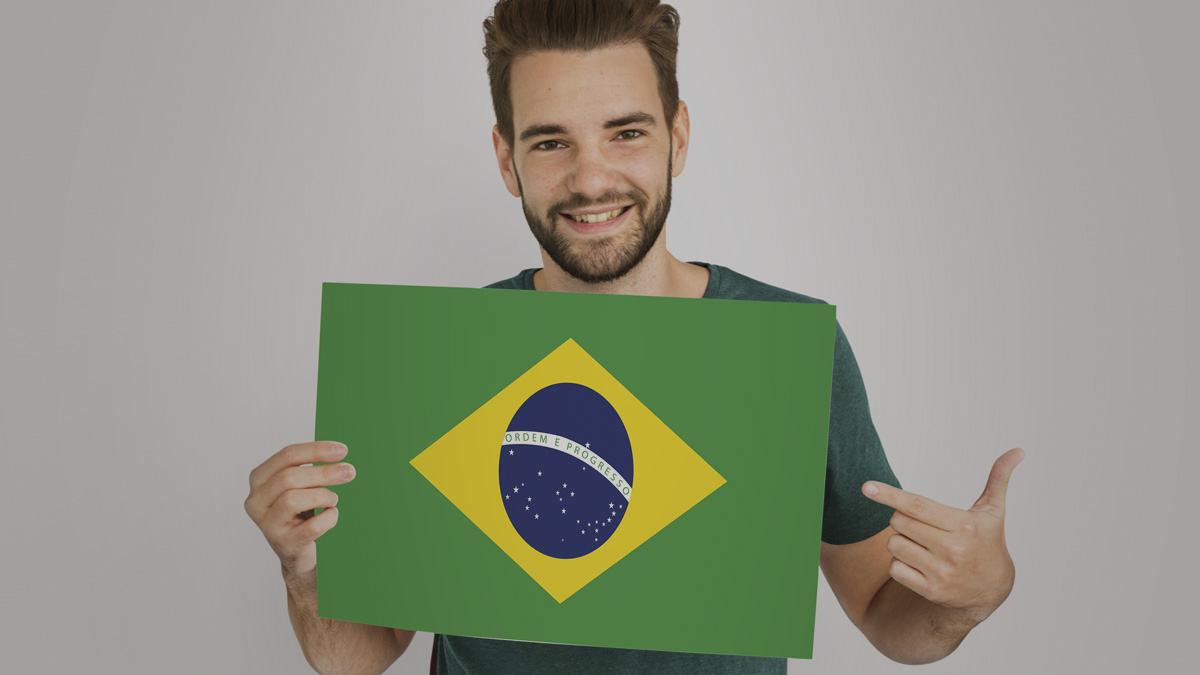 Brazil is one of the ten largest economies in the world with a deep talent pool to draw, especially a country full of developers, programmers, coders, and technologists with in-demand skills.
While there are rich rewards to be found in the Brazilian marketplace and hiring pools, expansion is not without its challenges.
1. Get to know the Brazilian people
The Brazilian people are famously open, gregarious, and fun-loving. In addition to the fact that Brazilians speak Portuguese—and not Spanish—there are other important facts you should consider.
Brazilians are shrewd negotiators, entrepreneurial, and creative in their approach to business. These qualities are sometimes overlooked as Brazilians put a large emphasis on building relationships first before engaging in business.
As a result, patience is important when working with Brazilians. Be prepared to talk, over a cafézinho (small dark coffee), about social, non-business-related topics during meetings for a much longer time than is customary in the U.S. or Europe. Enjoy the process of building relationships with your Brazilian counterparts and try not to rush—business will eventually be discussed.
2. Prepare for Brazilian labor regulations
Like many other countries in the LATAM region, the Brazilian market is still mired in rigid rules and practices. Companies that expand into Brazil or engage talent in the country must think about the impact of higher-than-normal labor costs and the challenges of a complex bureaucracy.
Despite these hurdles, there is light at the end of the tunnel. More and more multinational corporations move into Brazil with the goals of engaging talent that meets their budget, finding professionals with the skills they need, and reaching new customers and clients. As a result, the Brazilian government is making strides towards creating a more welcoming employment market. That means loosening some strict employment laws and making it easier for international companies to engage talent.
As such, it is now easier than in previous years to engage temporary and contingent employees, handle payroll, and comply with employment regulations. Still, it's wise for your internal HR, legal, or finance teams to constantly stay up-to-date on classification rules, salary requirements, and more.
3. Understand Brazil's digital compliance rules
Companies that do business in Europe are already familiar with the challenges of adhering to the General Data Protection Regulation (GDPR). Those that move into Brazil face a new obstacle: meeting the requirements of Brazil's Lei Geral de Proteção de Dados (LGPD).
Like the GDPR, the LGPD sets strict rules for how companies acquire, manage, and use personal data from customers. Personal data refers to anything related to names, health history, political opinions, sexual orientation, web data like IP addresses, and more.
The LGPD requires companies to appoint a Data Protection Officer (DPO) to ensure that their company meets LGPD standards. The DPO must maintain contact with Brazil's compliance authorities (locally known as the Autoridade Nacional de Proteção de Dados) while ensuring the company continues to compliantly manage user data.
Are you thinking of expanding your business in Brazil?
Would you like to add a Brazilian talent to your team? We can help you to do in a safe way, Contact Us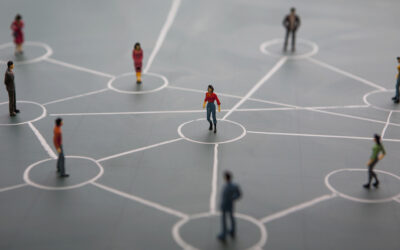 Connecting with people is one of the best ways to get new clients and become a good leader. Make 'networking' one of the goals for next year's team and you will have a much better chance of success than if you don't.