It's a productivity tool that can be used to set more effective goals and objectives for any given project, whether they be short term or long-term goals. Want to know more?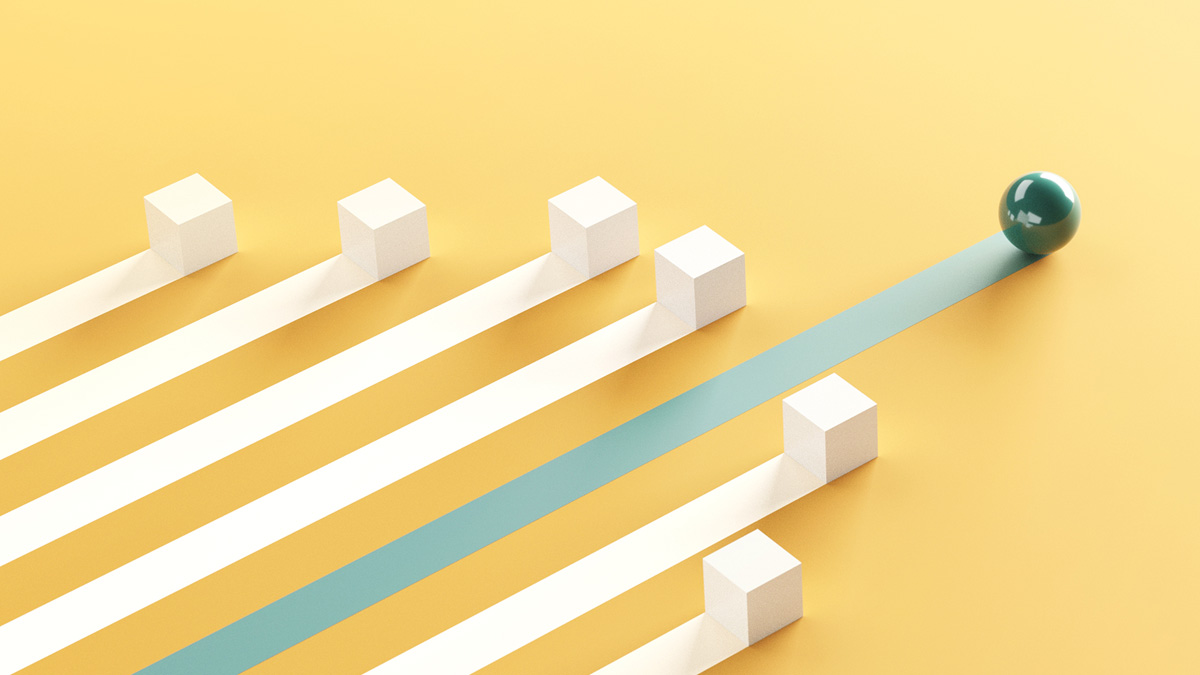 SMART stands for:
Specific: The more well-defined the goal is, the better. Vague, open-ended goals are usually harder or impossible to achieve.
Measurable: Clearly define what success looks like for your goal, so you'll be able to know when you've reached it.
Attainable: You want your goal to be realistic. Don't set yourself up for failure by setting a goal that isn't achievable.
Relevant: If your goal isn't relevant to your job or your organization, then why are you setting it?
Timely: A goal without a deadline isn't likely to be met. Set reasonable, timely deadlines for all of your goals.
The SMART method is certainly effective when setting goals, but there's more to it than just that. Consider a few additional tips and tricks to use when establishing goals:
The goals you're setting should be in line with your organization's —and your team's— mission statements.
Conduct an HR audit to identify how your department can improve.
It's okay to start with a vague, non-SMART goal if you revise it as a SMART goal.
Make sure you have or can obtain the necessary resources to meet your goals.
Keep goals attainable, but also make sure they're challenging—that's how you grow.
Remember to celebrate and reward yourself when you meet your goals.
Are you applying the SMART model in your company?
Every week we publish articles that can help you increase the performance of your company, and we give data and tips that not everybody knows. For example. Did you know that you could hire employees from anywhere in the world in a legal and simple way? Contact us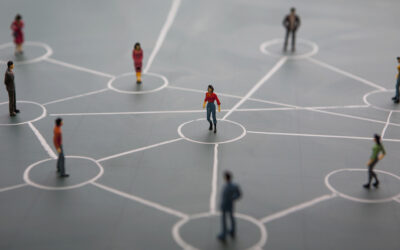 Connecting with people is one of the best ways to get new clients and become a good leader. Make 'networking' one of the goals for next year's team and you will have a much better chance of success than if you don't.