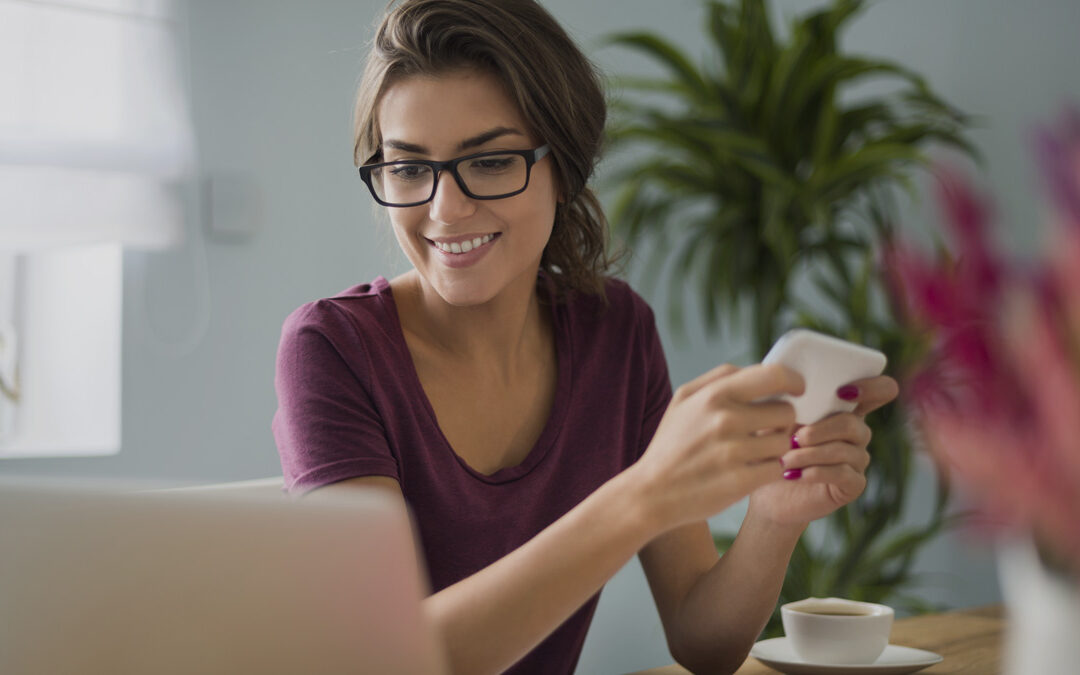 Trends that will mark the home office during 2021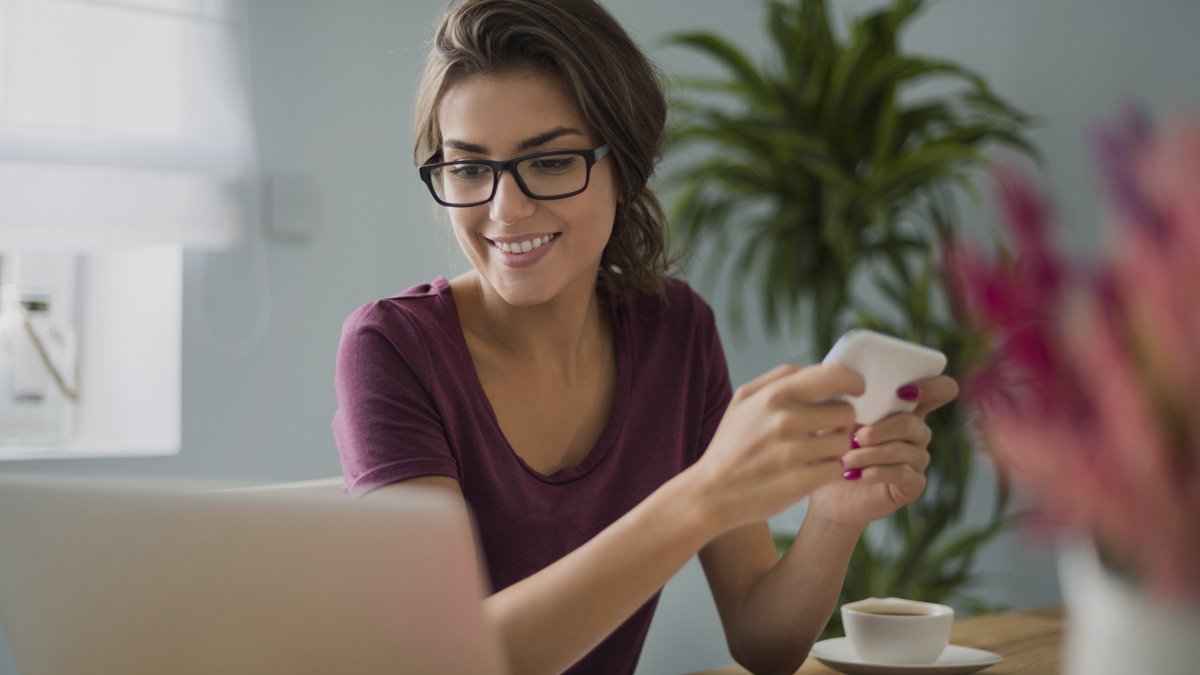 1 in 4 Americans will be working remotely in 2021, Upwork survey reveals. What challenges will this new year bring us?
According to Upwork's "Future of Workforce Pulse Report", by 2025, 36.2 million Americans will be working remotely, an 87% increase from pre-pandemic levels.
As businesses adapt and learn from this remote work experiment, many are altering their long-term plans to accommodate this way of working.
In the absence of a specific date for the return to the offices, everything indicates that remote work will continue to change, but what will 2021 bring us in terms of this modality?
According to specialists, these are some trends that will mark the home office during 2021:
Technologically simple
The digital transformation due to the pandemic has led companies to use up to 6 communication apps to carry out their activities. Therefore, the integration of different tools in a single platform will be one of the biggest trends in remote work in 2021, given that 66% of employees declare that having their applications in a single space would help them achieve a better workflow, increase their productivity and reduce the feeling of "technological fatigue" during working hours.
Monday.com for example, allows teams to sync each of the apps used in their workspace: Google, Microsoft, Slack, Hubspot, and Salesforce.
Collaborative work will be the key
2021 will be full of challenges, it is for this reason that the management of collaborative work will be more important than ever for managers or project leaders.
That is why, properly managing the flows and responsibilities of the teams, through technological tools , will be key to increasing the levels of engagement of employees with the company, as well as to reduce their workloads that allow them to take advantage and enjoy as long as possible at home, as 77% perform better when the company takes seriously the balance of collaborative work and the equitable distribution of work.
Comfort above all
Without a doubt, our home will continue to be the safest place to work , so new ideas will be added to the comfort of performing our tasks. .
Beyond the digital acceleration that the home office has acquired, the pandemic has prompted us to seek new ways to continue collaborating with our remote teams, thanks to the use of technological tools that are increasingly adapted to our way of working, which will be something that will definitely mark remote work in 2021.
Challenges of international expansion
Remote work gave us the guideline that we can expand our company by hiring employees from other countries without the need of being in the same place.
Having employees in other countries can expand your business and help you get more profits
It's challenging for fast-growing businesses to remain legally compliant when hiring internationally as there are ever-changing regulations on employment and taxation laws. For some, the challenges of international expansion outweigh the prospects of going global, which means that these businesses disregard the benefits of having employees in other countries such as extended local knowledge, exploring new markets and the flexibility to work across time zones.
By using the direct EOR service model, the process and paperwork of hiring and managing employees overseas becomes simple and lowers the cost and time to deliver. The EOR already operates locally and just adds more people onto an existing payroll. By having an existing payroll, the EOR is aware of any changes to local employment law and will be responsible for being compliant with new changes.
For many companies creating a new local entity in an unknown country is a stressful and costly process without any guarantee of success.
Therefore, many businesses choose to delay before they finally step forward globally, but these delays hand your competitors first-mover advantage.
More and more businesses are taking advantage of Employer of Record services to take these initial global steps first.
Roots EOR brings your company the tool to allocate staff abroad being compliant with labor requirements, but without having to form a local legal structure.
Want to know more about EOR and what we do? Contact us