Employer of Record in Argentina
Argentina is a viable option for companies looking to hire remote teams. Roots EOR simplifies the process of Employment in this country. Want to know more about us? Let´s get started!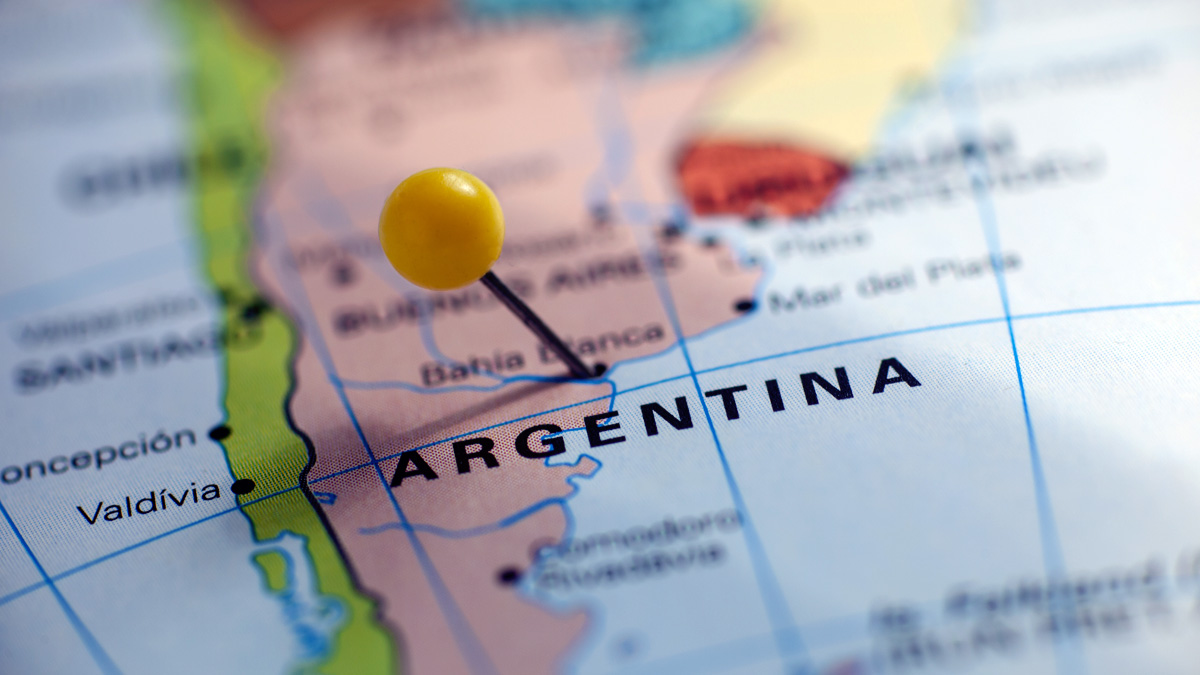 The employee onboarding process is not very cumbersome in Argentina. Companies look for resources online using popular employment sites such as Monster. Professional sites like LinkedIn also play a significant role in hiring employees at a global level. Other local job search sites like Bumeran, ZonaJobs, etc. also help companies in scouting the best talent. The recruiters then conduct several rounds of testing to analyze and understand the candidate's potential and choose the best fit for the role.
About 78.86% of people in Argentina are employed in the services sector. Therefore, a lot of jobs arise from various services like teaching, etc. However, due to the pandemic, most employees are working remotely. This has attracted a lot of global talent to Argentina.
The process of handling recruitment from scratch can be extremely tiring for companies. With Roots EOR you can hire employees with much more ease and convenience. Roots EOR takes care of all the steps involved in the onboarding process so that you can focus on the other essential aspects of your business.
Argentina's labor laws have multiple provisions, including employee welfare funds. You must be mindful of these provisions if you are hiring in Argentina. Countries have laws and provisions to safeguard the interests of the employees working in these companies.
A large number of people working in Argentina belong to other countries. These laws also safeguard the interests of the foreign nationals who work there. There are several contracts between different countries; Argentina's laws are formulated accounting for all these factors.
Best resources at lowest cost
Argentina has numerous employee entitlements such as leaves and employee health benefits. As a company, you should be aware of these employee entitlements.
But without doubt Argentina is a promising and convenient place to invest. Employment laws in Argentina are congenial for employers and focus on improving employment in the country. Still, Argentina's business market has its share of complexities. Collaborate with Roots EOR to sail through it all smoothly. Our team will handle cross-border payments, payroll, compliances, benefits, taxes, and work permits in Argentina ensuring your complete focus on your business scale-up. Roots EOR has resources that can help you to manage the Argentinian employees' entitlements. To know more, contact us.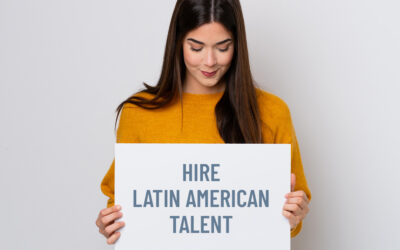 Hiring Latin American talent offers some advantages when compared to other parts of the world.