How to evaluate a job offer
Most of us have been on the receiving end of a job offer. Here are some tips that could help you decide whether to accept or reject if you're unsure.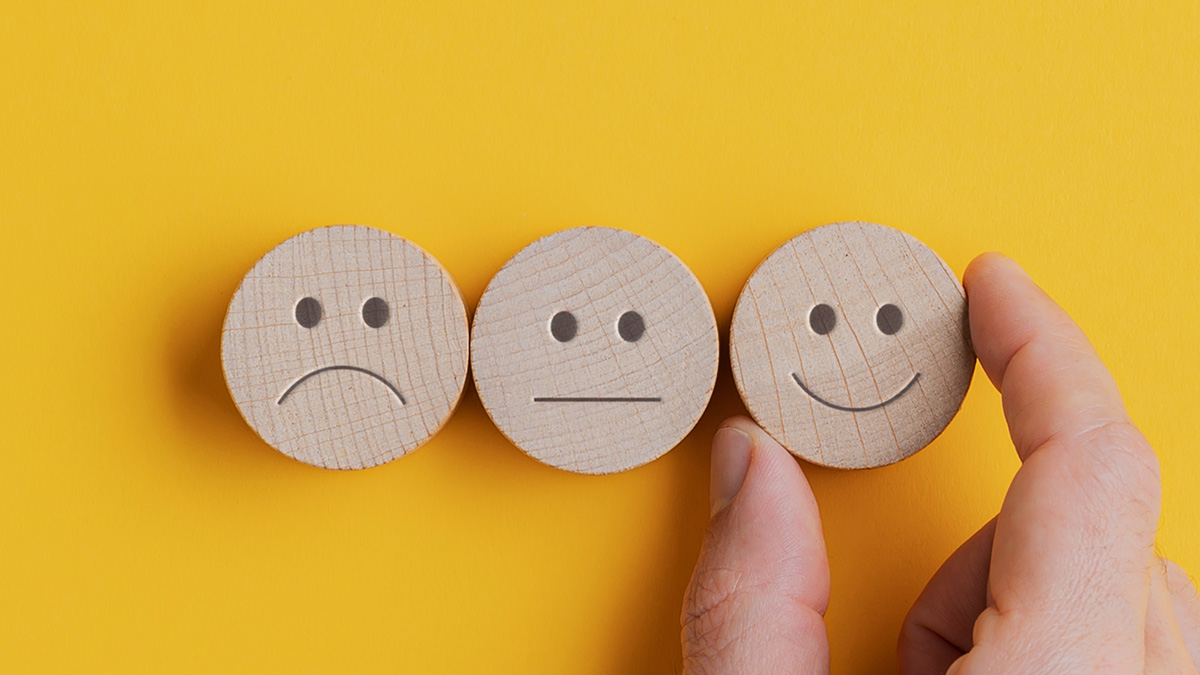 So… what are those other questions you need to consider to help you make an informed decision? Consider the following when comparing job offers or whether to stay in your current role:
Where will you contribute the most value? Will this new job provide more opportunities for you to make a difference?
Where will you be most valued? Will others be more appreciative of your talents and contributions?
How does the opportunity line up with your career aspirations? Does it provide opportunities to advance to the next level?
How does this job fit with your personal life? What about the commute? Will you have flexibility to attend the kids' special events?
Work/life balance – is this job going to be a grind where you're going to burn out fast? Or does it provide a sense of overall balance, even though you may have to put in extra hours from time to time?
Socially responsibility – if social consciousness means a lot to you then this may be part of your consideration. Perhaps the company sells a product that you feel is harmful or doesn't line up with your personal values.
And the decision becomes more difficult when the job offer involves changing the place where you reside. But… did you know that today you can work for companies that are abroad without having to physically move? and be legally contracted with the laws of your country?
Remote work is a good choice
This may interest both workers and companies. It simplifies and saves money and resources for companies. Do you want to know more about us? Contact us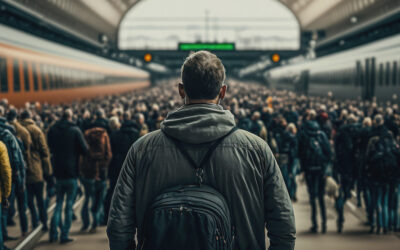 4 reasons employees don't want to return to the officeGoing to the office is a thing of the past. Employees prefer to have their own workspace at home.1. The commute is too long and too expensive No one likes sitting in traffic, especially employees who are being...