The best co-working spaces in the world
Remote working is not synonymous with being at home all day long. Going out and working elsewhere is good. Here we bring you a guide of good spots.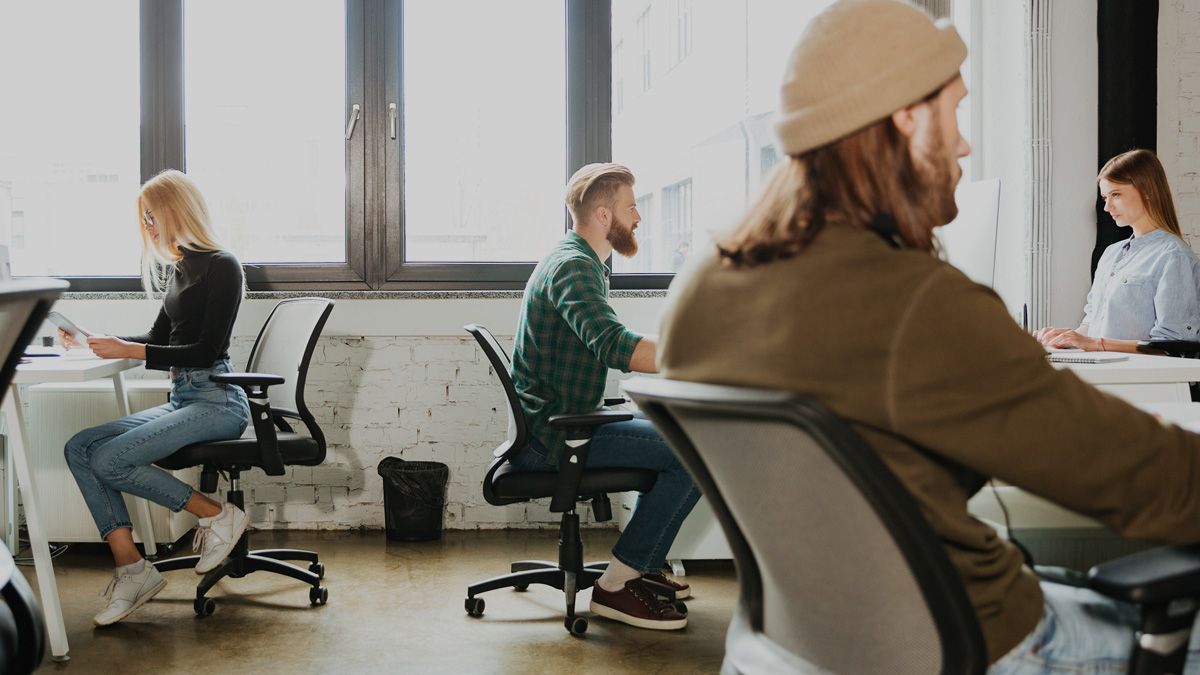 Today we can work from anywhere in the world. It is no longer necessary, in most cases, to go to the company every day. Still, being at home all day is not good either and many prefer to find workplaces to work. Are you looking for a comfortable place to work? : Here are a listo of the best coworking spaces in the world, and their reviews.
HiTide Surf Hostel
The view across the beach from the beautiful rooftop terrace, the sound of the waves, the chilled vibe, and the positivity of the place are simply amazing. The crew that's working in the hostel will exceed your expectations and their energy is contagious. This place is super tidy, has lovely decorations, and has a good internet connection. See more
Delicious Raw
It's a cozy place, with individual tables and shared desks in a living-room-style setting. A low level of noise allows you to get the job done. They serve amazing, healthy food, freshly made juices, and delicious coffee. Their staff is super friendly and you can be assured they'll know your name after a couple of visits. See more
Out of office
It's a nice place surrounded by nature. You can even spend your lunch break having a walk at the beach, overlooking the sea. See more
Workings Obarrio
It's a wonderful co-working space with an exceptional panoramic view . The remote work environment itself is very well equipped and comes with a few small rooms for video calls, private phone booths, and printers. In the kitchen and common area, you can make yourself a free coffee and socialize. Workings Obarrio is accessible 24/7, so you can come to work anytime. See more
Teleworking is here to stay
Thus, more and more workers decide to work remotely for companies that may not even be in the same country. Thus, more and more companies are also looking for employees outside their country. Thanks to companies like ROOTS EOR this can be done easily, quickly and legally. Saving money and bureaucratic times. Are you interested in knowing more about us? Contact Our Advisors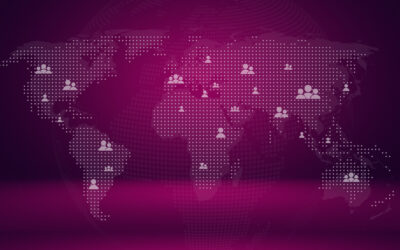 Hiring abroad allows you to hire the best talent for your company, but what do you need to know before making an offer? Read our top tips to find out more!