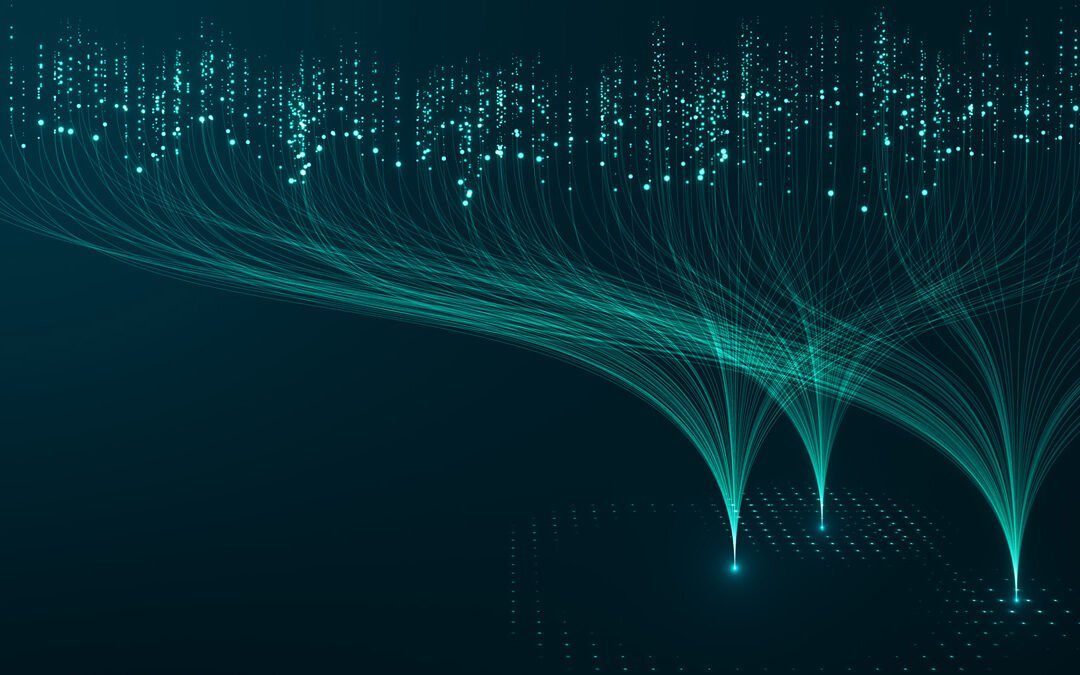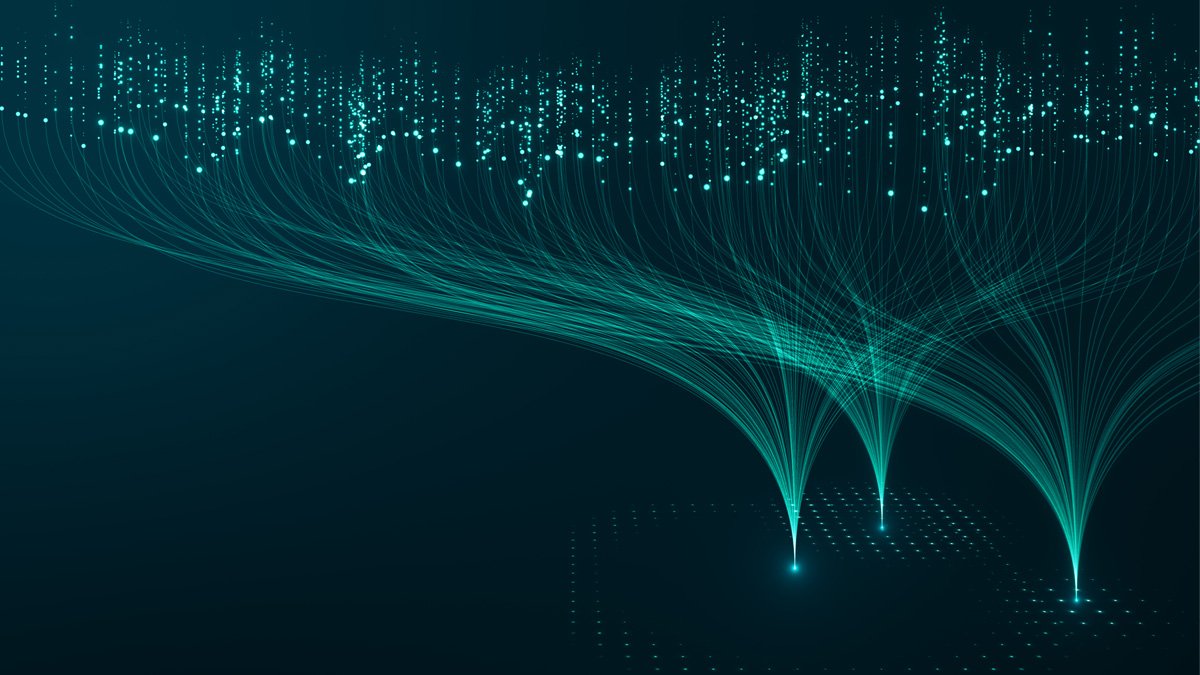 These employees are in demand. If you are interested in developing skills in programming and problem-solving, you may consider one of these careers.
In this article we provide 3 different types of IT jobs—including their average salaries ( based on Indeed data) typical duties and requirements—to consider if you're interested in working in this field.
IT director
National average salary: $123,900 per year
Primary duties: They ensure that department tasks align with the company's goals and development. These professionals may also collaborate with other internal IT professionals as well as executive management to generate contingency plans, budgets and development goals.
Requirements: This position may require a graduate degree and relevant industry certifications, such as in certain programs or applicable management courses. Entry and mid-level roles in IT support and database architecture can provide these professionals with the well-rounded experience to help them advance to this management position.
Data scientist
National average salary: $121,853 per year
Primary duties: A data scientist analyzes and organizes data to determine trends that can influence business decisions. Some duties vary for specific industries. For example, data scientists in the healthcare industry keep electronic health records (EHRs) intact for hospitals to have access to confidential medical information. They may also use data to help healthcare organizations make sound business decisions.
Requirements: Many of these professionals choose to pursue both a Bachelor's and a Master's Degree in IT or other business fields. Some pursue additional degrees, coursework and certifications that relate to their specific industry, such as healthcare.
IT security specialist
National average salary: $115,819 per year
Primary duties: IT security specialists work in various industries to build and maintain digital protective measures on intellectual property and data that belong to an organization. They help companies create contingency plans in case information gets hacked from their networks and servers. These professionals also create strategies to troubleshoot problems as they arise.
Requirements: A bachelor's degree or professional certification is often required. Courses may involve math, programming and operating systems and certifications offered by the Information Systems Security Certification Consortium.
If your company wants to hire more IT workers. Unless you are prepared for the time and expense of setting up a branch office or subsidiary in the foreign market, you may consider the option of an Employer of Record. Contact us here